Benefits of Our First-time Homebuyer Program
Down Payment Assistance
Get a $6K grant to help cover your down payment or closing costs.
No PMI Added to Payment
Get a lower monthly payment when we waive private mortgage insurance.
Local Loan Servicing
Relax knowing we're here for you and won't sell your mortgage to an out-of-state company.
Are You a First-Time Homebuyer in Oklahoma?
No financial situation should stand in the way between you and your first home. A down payment is a big hurdle for most Americans, and the added expense of private mortgage insurance (PMI) can make owning a home almost impossible.
Our new HomePath program is designed to be a more affordable mortgage option for first-time buyers.
Available to all eligible borrowers in Oklahoma – There are no area or county restrictions.
The property you want to buy can be located anywhere in Oklahoma.
Down Payment Assistance – WEOKIE will provide a grant (not a loan) up to $6,000*
100% Financing – Options with no down payment needed are also available.
No PMI Requirement – Our program eliminates the need for Private Mortgage Insurance.
Our origination fee is only $750.
Mortgage Payments are compatible with existing rent payments – and often lower
Spanish-Speaking Mortgage Professionals are available to guide you through the process!
Plus, you can enjoy local servicing and expert guidance when you choose WEOKIE as your lender!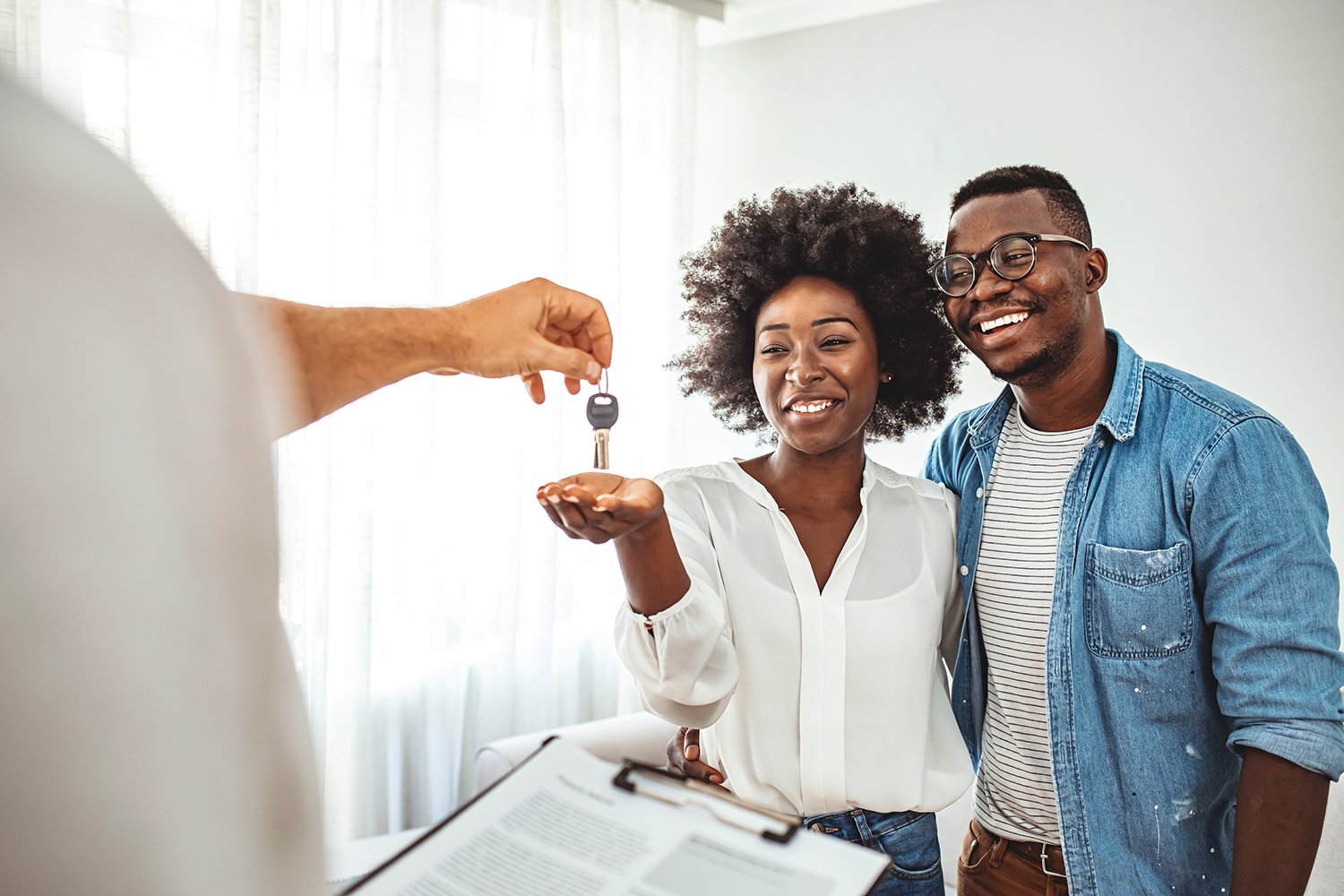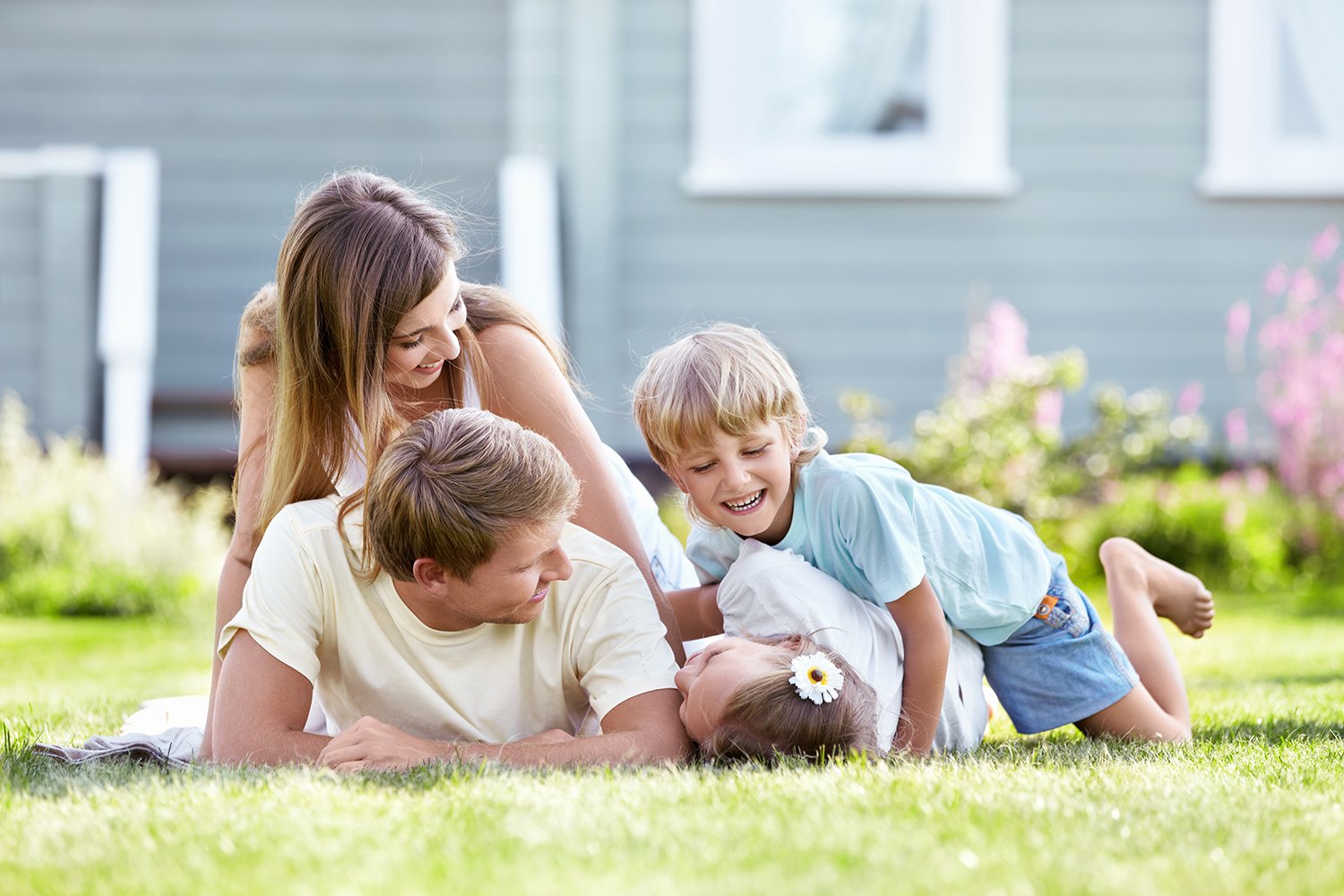 HomePath Requirements
WEOKIE's HomePath First-Time Homebuyer Program offers a grant to cover your down payment. You also get a mortgage loan option that eliminates the need for costly PMI to be added to your monthly payment.
Here's what you need to qualify as an Oklahoma first time home buyer:
Must be a first-time homebuyer, or haven't owned a home in the last 3 years
Owner-occupied properties only
The home must be in average condition and move-in ready
Borrower(s) must qualify for membership with WEOKIE
Rate and term based on credit score
Minimum credit score of 620 is required
Debt-to-income requirements apply
2 Years Employment required
2 Years filed Tax Returns required
The maximum sales price is $200,000
Pre and Post-Purchase Housing, Counseling, and Homebuyer Education courses are required.**
Income requirements apply.
Property must be in Oklahoma.
Click here to view the HomePath Program's disclosures.
Rates for Oklahoma First-Time Homebuyers
Rate as of: 02/14/2023
| LOAN TYPE | TERM | APR* |
| --- | --- | --- |
| WEOKIE HomePath | 30 Year Fixed Rate | 7.500% |
| Apply Now | | |
We'll Guide You Through Our First-Time Homebuyer Application Process
Step

1

Apply Online

Gather your information and documents then use our simple, secure portal to get started.
Step

2

Get Pre-Qualified

We'll look at your financial picture and offer you a fixed rate for a 30-year loan term.
Step

3

Find a Home!

With your financing ready, you can shop with confidence and we'll help you through closing.
"Always friendly and professional and always the best rates if you're looking for loans or banking.!!"
Michael G., Oklahoma City, OK
FAQ About Our First-Time Homebuyer Assistance Programs
We are here to help.
If you can't find what you're looking for, let us know. We're ready to help in person, online or on the phone.
WEOKIE is proud to provide services through our trusted partners.
Explore More Home Financing Tools
*Normal lending policies apply. The information published, the terms, conditions, and descriptions shown may be subject to change without notice and not guaranteed. Credit and collateral are subject to approval. Not all applicants will qualify. All loans are subject to underwriting. Rate and term based on credit score. Minimum 620 credit score required. Current WEOKIE loans are not eligible for refinancing. Maximum income and loan amount limits apply. Homebuyer education may be required. Fixed-rate mortgages (no cash-out refinances), primary residences only. Certain property types are ineligible. The maximum loan-to-value ("LTV") is 80%, and the maximum combined LTV is 105%. The borrower's total annual qualifying income must not exceed 120% of the AMI (see https://ami-lookup-tool.fanniemae.com/amilookuptool). Homebuyer(s) must meet NHSOKLA grant requirements for down payment assistance. Down payment and/or closing cost assistance amount may be due upon sale, refinance, transfer, repayment of the loan, or if the senior mortgage is assumed during the term of the loan. Some programs require repayment with interest and borrowers should become fully informed prior to closing. Owner-occupied properties only. Manufactured Homes and Condos are not permitted. The home must have been owned by the seller for at least 6 months. The home must be in average condition and move-in ready. Short-Sale, Foreclosed, or REO homes in "move-in ready" condition not allowed. Non-occupying co-borrowers and non-occupying co-owners are prohibited. Additional terms, conditions, and restrictions may apply. Please contact a WEOKIE mortgage professional for more information. We do business in accordance with the Federal Fair Housing Law and the Equal Credit Opportunity Act. FEDERALLY INSURED BY NCUA. NMLS# 442689. We do business in accordance with the Federal Fair Housing Law and the Equal Credit Opportunity Act. Borrower(s) must qualify for membership with WEOKIE.
**At least one borrower must complete a one-on-one Pre-Purchase housing counseling and education course thru Neighborhood Housing Services of Oklahoma (NHSOKLA).