Have Questions?
We're always here to help.
WEOKIE is proud to provide services through our trusted partners.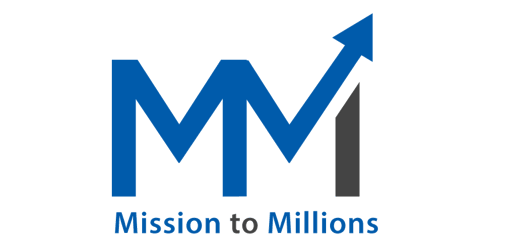 We Work to Help Our Members Save MILLIONS
Total Amount WEOKIE Members Have Saved Since January 1, 2021
Over

$12 Million

!
More than $7 Million in Member's Savings in the last 12 months.
$
0
NSF & Courtesy Pay Savings1
$
0
Loan Refinancing Savings2
$
0
Loan Protection Savings3