Mortgage Rates &
Home Loan Options
"WEOKIE gave me more than a home loan. You gave my family our dream." - THOMAS P.
Enter To Win A $5K Backyard Makeover
Win the backyard of your dreams courtesy of WEOKIE and Precure Nursery & Garden Center.
*
Restrictions apply. No purchase necessary. Please see official rules.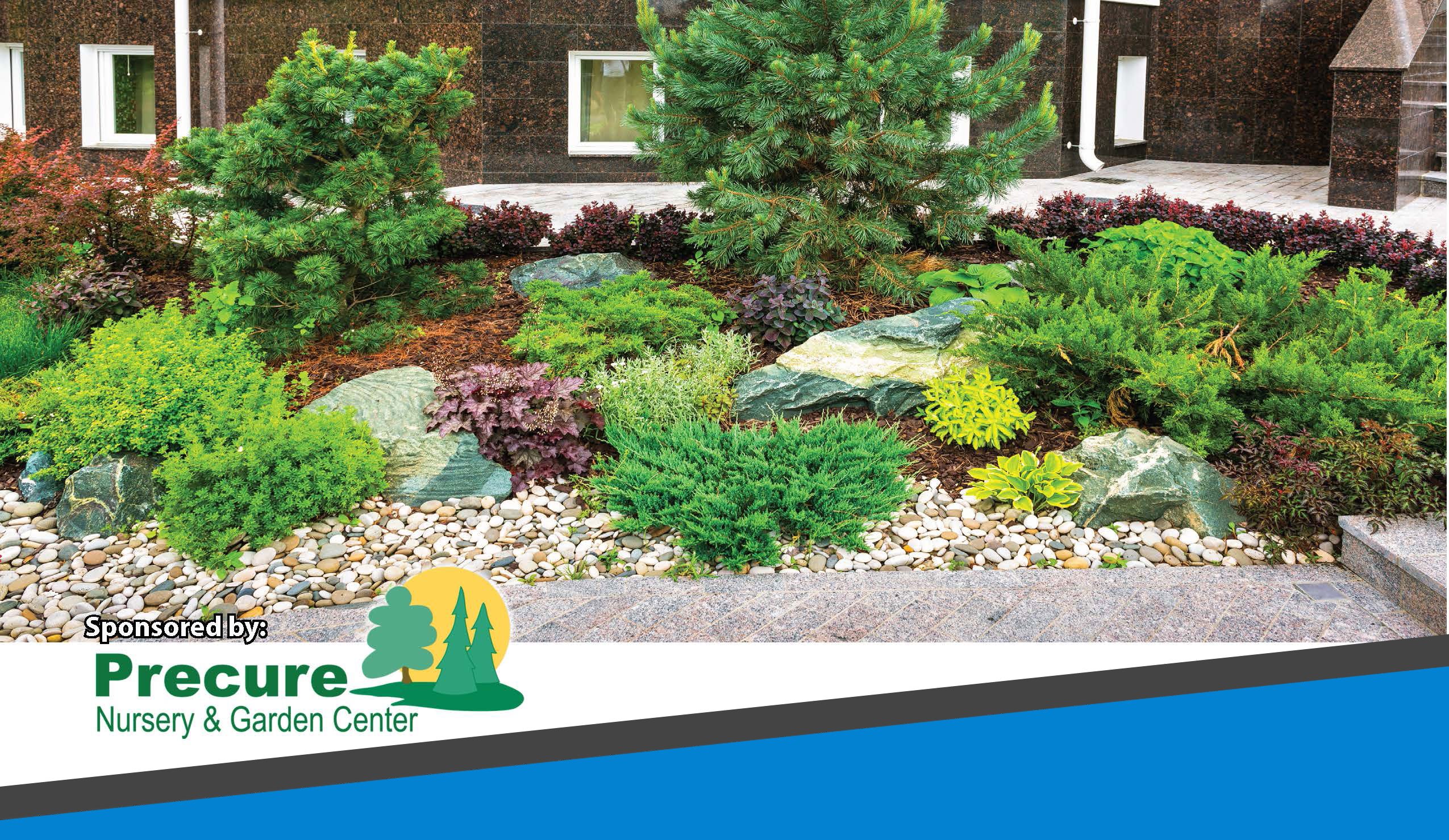 Zero Closing Cost Home Equity Loans in Oklahoma
Let your home's equity work for you with a Home Equity Loan from WEOKIE.
Cost Saver Home Loans in Oklahoma
Don't let the expense of closing costs stand in your way of homeownership.
With WEOKIE's Cost Saver loan options, there's never been a better time to purchase a home. We know that saving money today can be challenging. A common reason we see home loans denied in Oklahoma is because of a lack of funds for closing costs. WEOKIE can help! Our dedicated mortgage professionals will help you through the entire application and approval process. We'll have your back, every step of the way.


*Restrictions apply. Contact a WEOKIE Mortgage representative for details.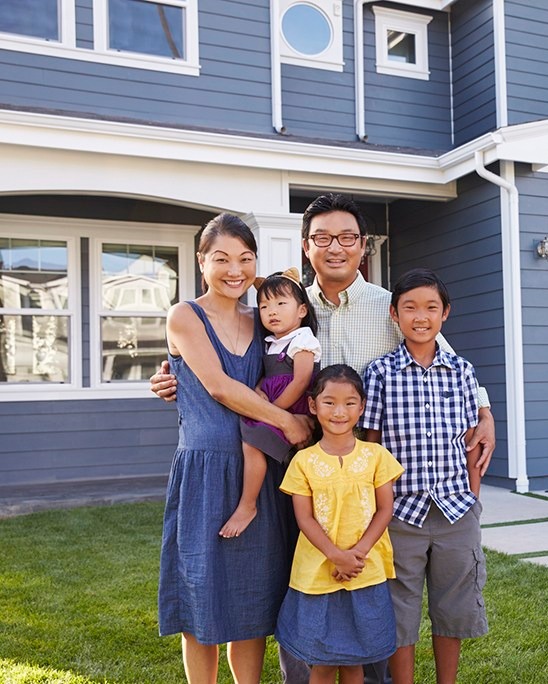 Get Started:
Check out our current MORTGAGE RATES. It's the fastest, easiest way to get the information you need.



To APPLY ONLINE, all you have to do is answer a few simple questions about yourself, your property, and your income, debts, and assets.



Need personal assistance? Complete THIS FORM and a WEOKIE representative will reach out to you.
WEOKIE: your one-stop-shop for everything homes!
From finding the home of your dreams, to financing it, closing the loan and even insuring it... we want to make every step in your home-buying experience as easy and as affordable as possible. Let us help you find the easy way home.
Let WEOKIE help you find a great mortgage rate!
Apply Online for a Home Loan or Pre-Approval

Need help or advice? Talk with a specialist
Complete THIS FORM and a rep will contact you
- OR -
Call us at 405-235-3030 or 1-800-678-5363
M-F: 8am - 5:30pm (CT) | Sat: 8am - 1pm (CT)
WEOKIE is proud to provide services through our trusted partners.
* The HomeAdvantage® program is made available to you through a relationship between WEOKIE Federal Credit Union and CU Realty Services. Cash Rewards are awarded through the HomeAdvantage program to buyers and sellers who select and use a real estate agent in the HomeAdvantage network. Home buyers or sellers are not eligible for Cash Rewards if they use an agent outside this network. Cash Rewards amounts are dependent on the commissions paid to the HomeAdvantage network agent. Obtaining a mortgage or use of any specific lending institution is not a requirement to earn Cash Rewards. WEOKIE may have specific rules on how Cash Rewards can be paid out. Cash Rewards are available in most states; however, are void where prohibited by law or by the lender.
Please consult with a WEOKIE Mortgage
representative for details that may affect you. FEDERALLY INSURED BY NCUA. NMLS# 442689

"The best decision I ever made was to move my accounts to WEOKIE. I saved so much money when I refinanced my car at WEOKIE that I also refinanced my home! I saved over $500 a month!"
TAMARA S.