When "eligibility" and "membership" come up, people think the process is going to be complicated — but it's easy!
We are happy to offer membership to anyone that lives, works, worships, or attends school within the Oklahoma City area.
1. MEET THE

ELIGIBILITY REQUIREMENT
(this is easier than it sounds!)
Who can open an account:
Persons who live, worship, work (or regularly conduct business in), or attend school in the Oklahoma City area - consisting of Canadian, Cleveland, Grady, Lincoln, Logan, McClain, Oklahoma, or Pottawatomie Counties (as well as spouses of persons who died while within the field of membership of the credit union)

Employees of the credit union

Volunteers in the community

Current WEOKIE member's immediate relatives (this includes spouse, child, sibling, parent, grandparent, grandchild, stepparents, stepchildren, stepsiblings, and adoptive relationships)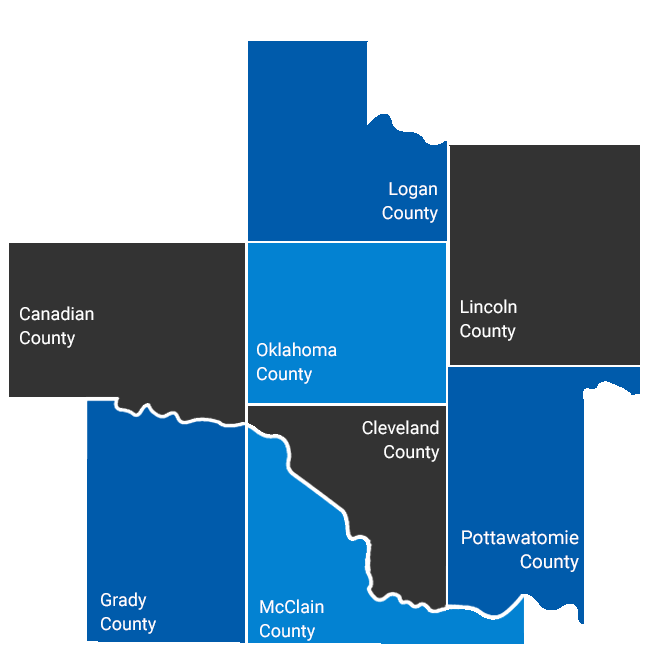 2. GIVE US FIVE MINUTES OF YOUR TIME - We promise to make it worth it!

We're excited you're considering becoming a WEOKIE member and we want to make joining as easy as possible!

An individual becomes a member-owner of WEOKIE Federal Credit Union by opening a Savings account. This is our basic savings account and requires an initial deposit and minimum balance requirement of only $5. Our simple, online application takes about 5 minutes to complete.

Open an account in just minutes and start enjoying the benefits. Make the smart switch to WEOKIE!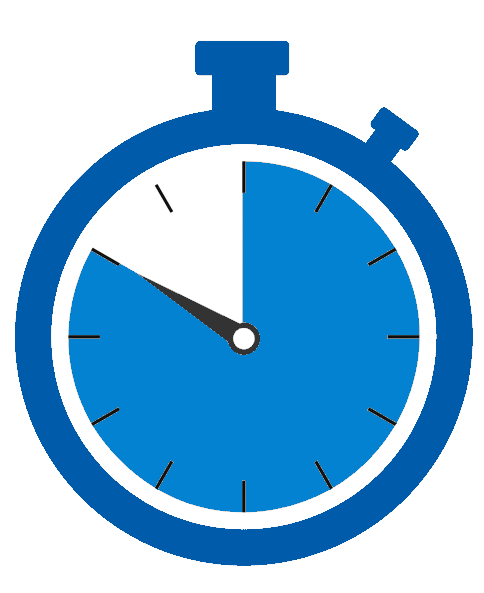 3. OPEN AN ACCOUNT AND BECOME AN OFFICIAL WEOKIE MEMBER-OWNER!

Whatever your goals may be, WE are here to help, offer advice, and SAVE YOU MONEY while delivering the service you deserve.

As a member of WEOKIE you're part of a local, not-for-profit financial institution that is committed to helping you and your community thrive.
Unlike a bank whose mission to increase revenue for its investors, at WEOKIE our focus is to return earnings back to our member-owners through lower fees, better rates, and exceptional service.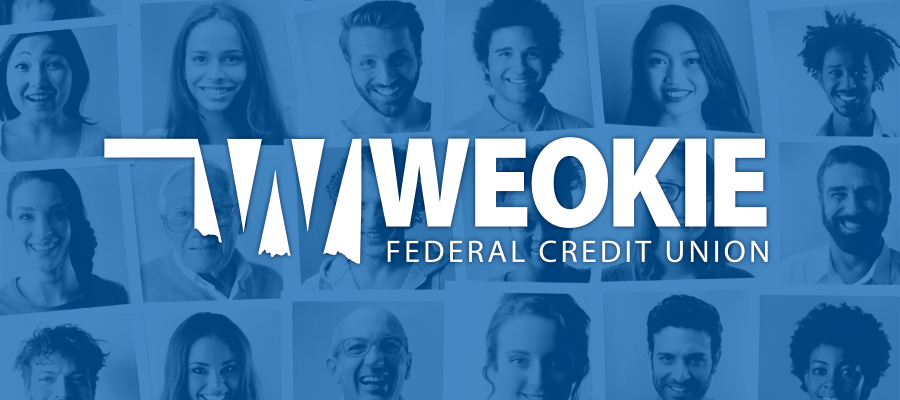 WEOKIE offers a variety of account options - so you can save in the way that's right for you.

Are you an existing member wanting to open a new account?



You may speed up your application by applying for "Additional Accounts" from the Accounts tab while logged into your WEOKIE Online Banking account.
---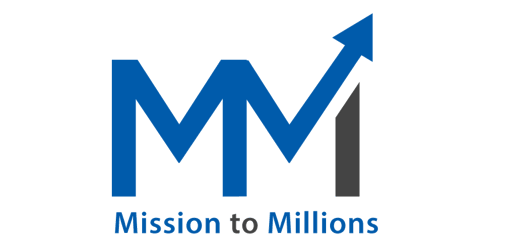 We Work to Help Our Members Save MILLIONS
Total Amount WEOKIE Members Have Saved Since January 1, 2021
$4,423,706
$
0
NSF & Courtesy Pay Savings1
$
0
Loan Refinancing Savings2
$
0
Loan Protection Savings3
1The difference is for member estimated savings since the lowering of NSF fees from $27.50 to $15 in September 2021. 2The total is for the estimated amount saved in the first 12 months of payment for auto and mortgage loans. 3The amount paid to members for insurance claims on GAP, MBI & Debt Protection.
"WEOKIE goes out of their way to make my life financially easier. Thanks for all the great things the company offers!"
MACAYLA