We want to reassure you, our members,
that your money is safe at WEOKIE Federal Credit Union.
WEOKIE is one of the largest and most secure credit unions in Oklahoma and is well-positioned to continue to assist our members through any economic storm. Rest assured, WEOKIE is considered financially sound and well-capitalized, exceeding industry standards. All member accounts are insured up to $250,000 by the National Credit Union Share Insurance Fund.
WEOKIE Federal Credit Union will never initiate contact to solicit you for personal information, such as account numbers, credit/debit card numbers, passwords, or PINs. Please contact us immediately if you think unauthorized access or fraud has occurred in connection with your WEOKIE accounts.
WEOKIE Federal Credit Union
Finding the right financial partner can be difficult.
At WEOKIE, we aim to make it easier.
WEOKIE is your one-stop-shop for Oklahoma Mortgages & Home Loans!
Mortgages, loans, and finding a home doesn't have to be difficult. At WEOKIE, we're here to help.
From finding the home of your dreams to financing it, to securing a loan and keeping it safe, WEOKIE Federal Credit Union can help make every step in your home-buying experience as easy and as affordable as possible. Let WEOKIE help you find your perfect Oklahoma home. Contact us today to learn more!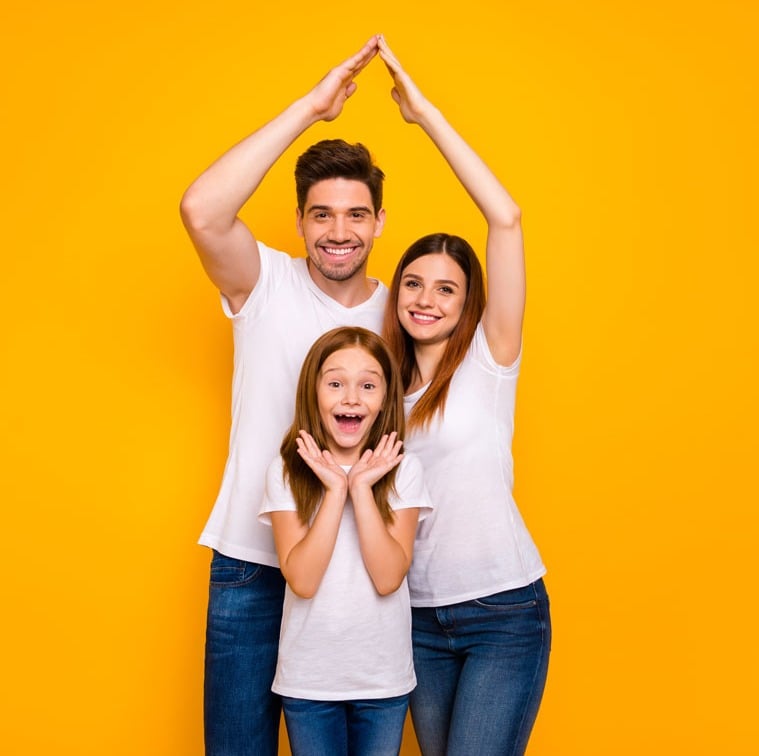 WEOKIE Federal Credit Union
Finding the right financial partner can be difficult. At WEOKIE, we aim to make it easier.
WEOKIE Federal Credit Union was first established in 1969 by the employees of the Western Electric Plant in Oklahoma City to provide financial services and security to workers and their families. Now, more than 50 years later, we've grown to become one of the largest financial institutions in Oklahoma, offering the best credit union services to Oklahoma City and the surrounding areas. Whether you need help securing an auto loan, or are planning on buying or refinancing a home, we can help turn your financial goals into reality.
"WEOKIE has my back. I feel like more than just a number. Their staff is knowledgeable and cares about their members financial well-being through and through."
Brent C.
"The staff is awesome, their sense of community is on point, and I love how they are a one stop shop. Thank you WEOKIE for everything you do for your members!"
Micala F.
"I love this credit union. WEOKIE has changed my life. Exceptional customer service - no matter what branch you attend, every one is so knowledgeable."
Chris W.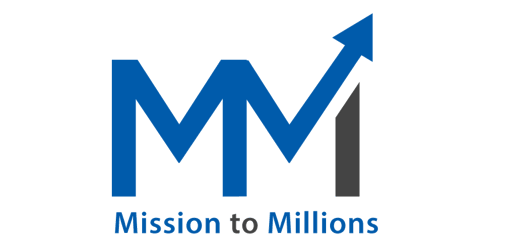 We Work to Help Our Members Save MILLIONS
Total Amount WEOKIE Members Have Saved Since January 1, 2021
Over

$12 Million

!
More than $7 Million in Member's Savings in the last 12 months.
$
0
NSF & Courtesy Pay Savings1
$
0
Loan Refinancing Savings2
$
0
Loan Protection Savings3
1The difference is for member estimated savings since the lowering of NSF fees from $27.50 to $15 in September 2021. 2The total estimated amount saved in the first 12 months of payment for auto and mortgage loans. 3The amount paid to members for insurance claims on GAP, MBI & Debt Protection. *Restrictions apply. See the link or ask a WEOKIE rep for more details.
WE Are Here For You
WEOKIE is the first financial institution in Oklahoma to announce a drastic lowering of overdraft and NSF charges.
Nationwide, more than 80% of overdraft fees are paid by families living paycheck to paycheck, which is why reducing these fees will help our members from falling further behind.