"WEOKIE helped me save for a down payment to purchase a home. I am so glad I opened a savings account for this purpose!" - ALEX J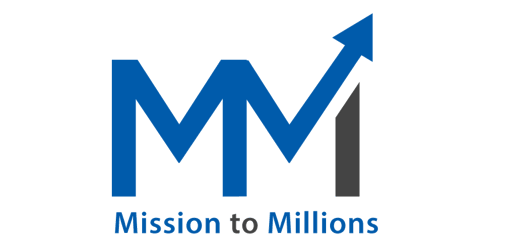 We Work to Help Our Members Save MILLIONS
Total Amount WEOKIE Members Have Saved Since January 1, 2021
Over

$12 Million

!
More than $7 Million in Member's Savings in the last 12 months.
$
0
NSF & Courtesy Pay Savings1
$
0
Loan Refinancing Savings2
$
0
Loan Protection Savings3
1The difference is for member estimated savings since the lowering of NSF fees from $27.50 to $15 in September 2021. 2The total estimated amount saved in the first 12 months of payment for auto and mortgage loans. 3The amount paid to members for insurance claims on GAP, MBI & Debt Protection.
*APY = Annual Percentage Yield. Certificate= Certificate Account. APY will vary based on the daily balance maintained. Rates and offers are current as of May 19, 2023, and are subject to change without notice. Rates only available for 15 Month Certificate Accounts. 4.76% APY only available with balances equal to or greater than $100,000. 4.65% APY available for 15-Month Certificate on balances less than $100,000. Other terms and rates are available. After 15-month maturity, this Certificate converts and renews as a standard 12-Month Certificate rate and term. Minimum $1,000 deposit is required. A dividend penalty will be imposed for early withdrawal. Membership eligibility is required