Savings
We know you work hard for your money. Now make your money work hard for you!
"WEOKIE helped me save for a down payment to purchase a home. I am so glad I opened a savings account for this purpose!"
ALEX J.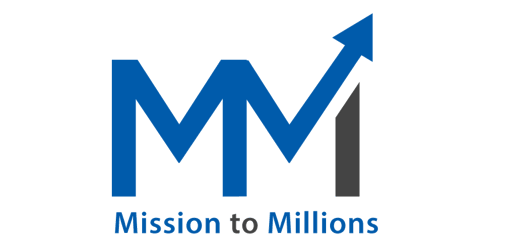 We Work to Help Our Members Save MILLIONS
Total Amount WEOKIE Members Have Saved Since January 1, 2021
$9,850,255
$
0
NSF & Courtesy Pay Savings1
$
0
Loan Refinancing Savings2
$
0
Loan Protection Savings3
1The difference is for member estimated savings since the lowering of NSF fees from $27.50 to $15 in September 2021. 2The total is for the estimated amount saved in the first 12 months of payment for auto and mortgage loans. 3The amount paid to members for insurance claims on GAP, MBI & Debt Protection.