Make your money work for you
A WEOKIE Money Market is a savings account that earns higher dividends than a regular savings plan and gives you limited check-writing ability.
Money Market
Money Market accounts offer higher dividends than traditional savings accounts, while still providing access to your funds. With higher dividends and flexibility, meeting your savings goals has never been easier.
Grow your earnings with competitive rates.
Earn more than a standard savings account.
Access your money with checks and via ATMs.
Earn dividends with a minimum balance of $2,500.
Deposits can be made at any time.
The minimum balance required for opening and maintaining this account is $2,500.
NCUA-insured up to $250,000.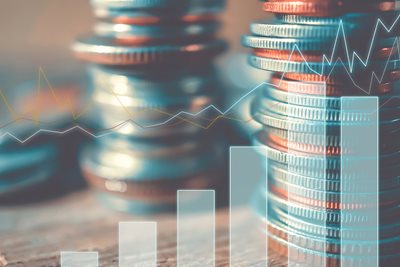 High Yield Money Market -

higher returns for higher balances
$25,000 minimum balance to open.

Tiered rates for higher balances to increase your earnings.
"Saving for college was a long-term goal for our family. Last year we dropped our son off at college thanks to WEOKIE's financial help!"
SARAH J.
Learn what a HELOC is and how it can help you.


Find out how a HELOC is different from a home equity loan or refinancing.


Ready to meet with a lender? Contact a WEOKIE advisor today.



Federally Insured by NCUA.