VISA® DEBIT CARDS
Your WEOKIE Debit Card is accepted for purchases anywhere you see the Visa logo and for instant cash at ATMs worldwide. All debit card transactions are free. Surcharges may apply at out-of-network ATMs.
Your WEOKIE Visa® Debit Card will give you surcharge-free access at more ATMs than even the largest U.S. banks.
Use at millions of locations around the world, anywhere Visa® Debit Cards are accepted
Shop online with any website that accepts Visa® Debit Cards
Compatible with Zelle, Apple Pay, Google Pay and Samsung Pay.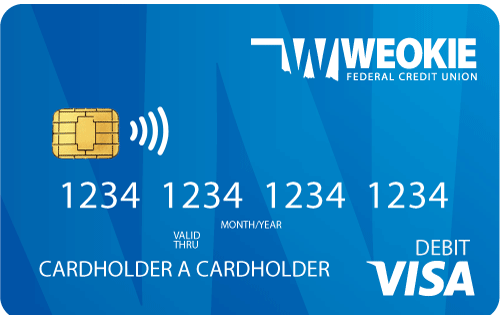 Lower Overdraft & NSF Fees
Here to Make a Difference, Not a Profit


To assist Oklahomans struggling with financial hardships, WEOKIE is the first financial institution in Oklahoma to announce the lowering of overdraft and NSF charges from $27.50 per occurrence to $15 per occurrence. The change applies to all accounts, including checking and savings.*

WEOKIE 's lowering of fees is a meaningful reduction for members and supports shifts designed to create more equitable banking for everyone. Our priority is doing what's in the best interest of our members.



"We believe this move is critical to achieving our vision of becoming our members' most trusted financial partner by providing financial well-being for all and delivering benefits of cooperative ownership."
Jeff Carpenter, President & CEO
DEBIT CARD ACTIVATION OR PIN CHANGE
REQUEST DEBIT CARD TO BE ISSUED
REPORT LOST AND STOLEN CARDS
If your WEOKIE Debit Card is lost, stolen, or missing, you should immediately report the missing card by calling 1-855-604-1631. Assistance is available 24 hours a day, 7 days a week.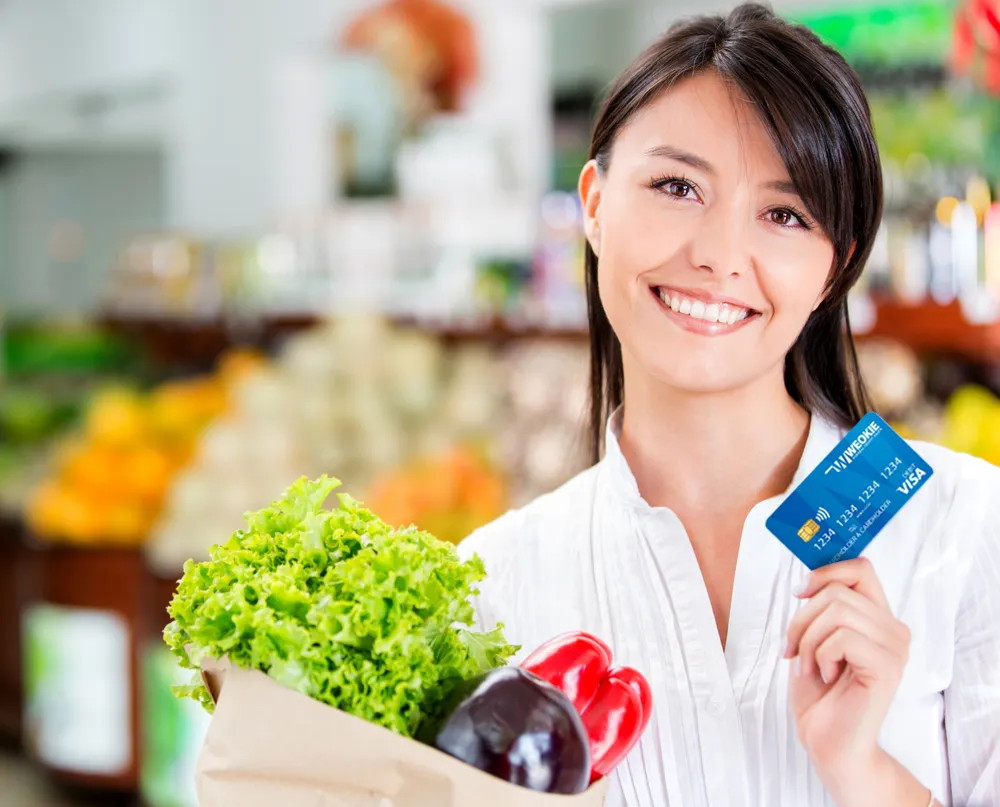 LET US KNOW WHERE YOU ARE GOING AND WHEN YOU WILL BE TRAVELING TO MAKE SURE YOU CAN ACCESS YOUR WEOKIE ACCOUNTS WITH NO PROBLEMS.
Call us at

405-235-3030

or

1-800-678-5363

to tell us of your plans – preferably at least one week before your trip.


Please note that we will need notice of all countries you will be visiting, as well as any countries where you may have a layover and might be making a purchase or accessing cash from your account.


Even if you're traveling within the U.S., please contact WEOKIE with the dates and cities, and states you will be traveling to.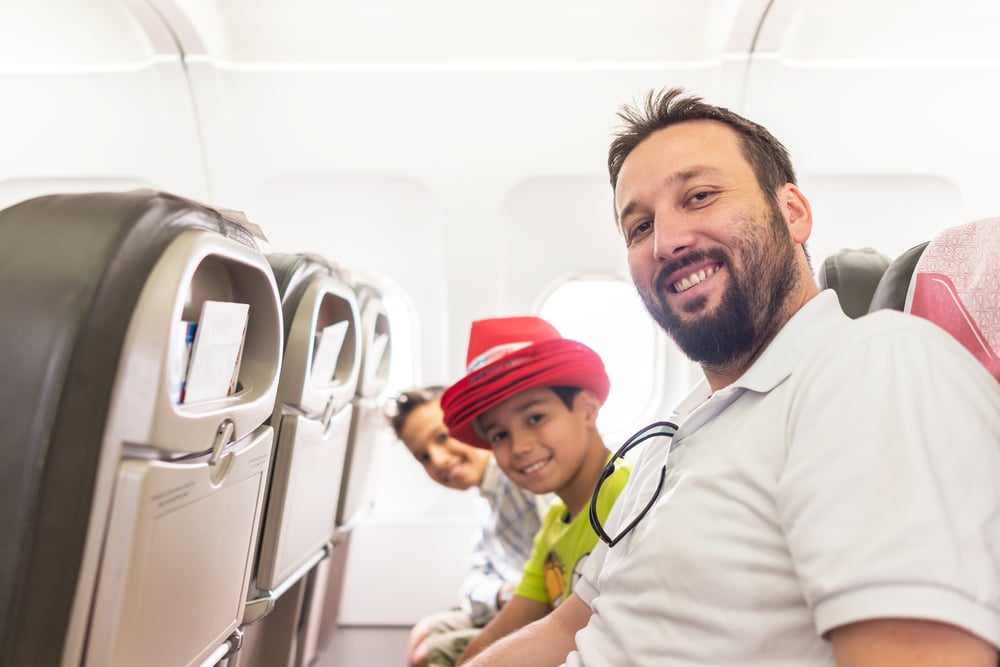 CardControl allows you to define when, where, and how your debit card(s) can be used.
Turn your debit card on or off

Schedule alerts for certain transaction types and amounts

Determine allowed locations and merchants for your card usage