Mission Statement
Empowering Oklahomans to build positive financial futures.
Vision Statement
Transforming lives to inspire generosity and ignite compassion through cooperative giving.
Core Principles
Impact Communities
Inspire Generosity
Ignite Compassion
$1,409,969
to worthy Charitable Organizations
$690,500
Scholarships to Graduating High School seniors
DONATE NOW
Donation Opportunities
We invite you to embrace The WEOKIE Foundation values to ignite compassion, inspire generosity, and impact communities. Please take a moment to consider donating to the WEOKIE Foundation's vision to be a positive force to improve our community through cooperative giving.
The WEOKIE Foundation is a 501(c)(3) public charity. The Foundation provides a formal avenue of charitable giving for WEOKIE Federal Credit Union. The Foundation works to assist our communities with safe housing and emergency relief assistance, as well as financial empowerment programs for Oklahoma City and surrounding communities. The Foundation is governed by an appointed volunteer Board of Directors. The Foundation's mission is to empower Oklahomans to build positive financial futures.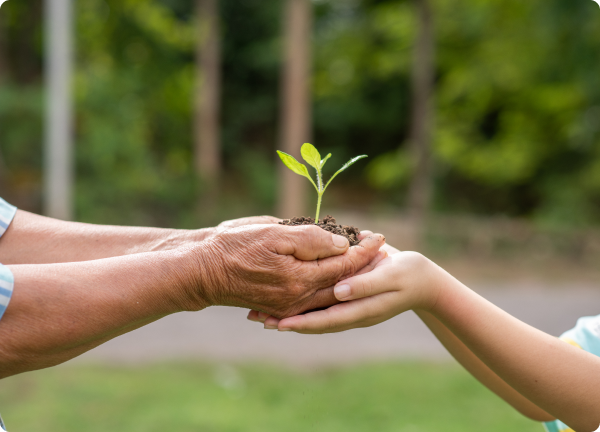 THANK YOU
to all those that joined us for our 17th WEOKIE Foundation Golf Classic!
SAVE THE DATE: June 10, 2024.
Join us for the 18th Annual WEOKIE Foundation Golf Classic on June 10, 2024 at The Greens Country Club. Support financial empowerment and community impact while enjoying a day of golf and lunch for a great cause. More info to come soon.
Programs
What We Offer
Safe Housing
Assist the A.L.I.C.E population. (Asset Limited, Income Constrained, Employed)
Support partner agencies with housing assistance programs.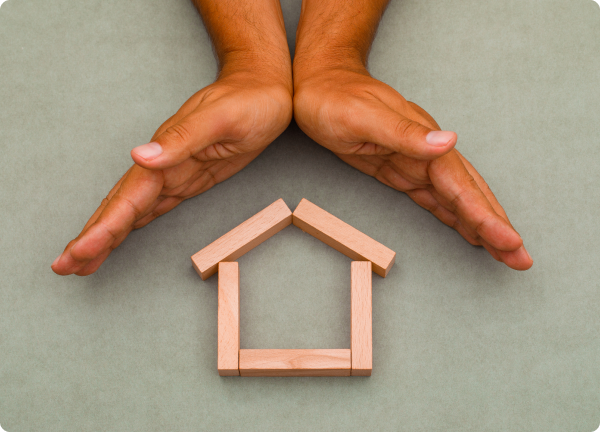 Emergency Relief & Community Impact
Assist families impacted by storms, catastrophic events, and food insecurities.
Collaborate and give back to local nonprofits assisting the community.
TESTIMONIALS
Hear from our community partners:
"Thank you for your generous gift to help children, seniors, and families thrive! We are thankful for your partnership."
Angie D. Sunbeam Family Services
"Thank you so much for all your hard work on WEOKIE's Food and Fund Drive! We appreciate everything WEOKIE has done and continues to do for the Regional Food Bank.."
Chan K. Regional Food Bank of Oklahoma
Financial Empowerment
High School Scholarships
The WEOKIE Foundation awards $50,000 in the form of $2,000 scholarships to 25 graduating high school seniors who plan to attend a college or vocational school of their choice.

Since inception (2007), the WEOKIE Foundation has awarded 401 scholarship winners totaling $690,500 in scholarships.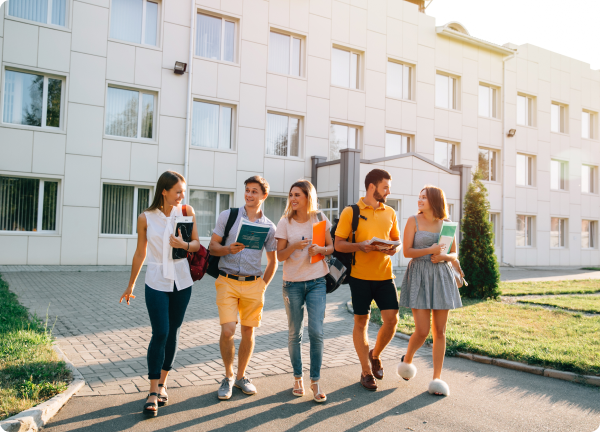 2023 Foundation Scholarship Winners:
First Name
Last Name
High School
Alexandra
T.
North Rock Creek High School
Avery
L.
Deer Creek High School
Benjamin
B.
Deer Creek High School
Elizabeth
S.
Choctaw High School
Emily
E.
Norman High School
Emma
C.
Jones High School
Holly
F.
Carl Albert High School
Jacey
B.
Dibble High School
Jack
R.
Oklahoma Christian School
Joanna
Z.
Yukon High School
Jolie
P.
Choctaw High School
Joseph
H.
Mulhall-Orlando High school
Yosh
J.
Edmond North High School
First Name
Last Name
High School
Kami
H.
Deer Creek High School
Kourtnee
D.
Yukon High School
Leah
G.
Deer Creek High School
Liam
S.
Edmond Memorial High School
Marisa
M.
Newcastle High School
Poojita
S.
Harding Charter Preparatory High School
Rily
M.
Blanchard High School
Samuel
M.
Oklahoma Christian School
Shania
M.
Mustang High School
Sydney
B.
Southmoore High School
Tatum
K.
Mulhall-Orlando High School
Tyler
L.
Yukon High School
TESTIMONIALS
Hear from our scholarship winners:
"This scholarship means I feel less alone with the stress of paying for my education. I thank God for the people behind this scholarship and know it will help me focus more on helping others with my degree than coming up with money to pay for it."
Jaxon H.
"I am so honored to be selected as one of the WEOKIE scholarship recipients. Your generosity will be greatly appreciated as I attend Oklahoma Christian University to study biology. After graduating, I plan to attend PA school."
Samantha T.
"I can't thank you enough for awarding me with your scholarship. I feel honored to be recognized and thankful for generous people like you that want to help kids like me be successful. Thank you for helping me further my education and chase my dreams."
Sydney B.
Financial Education Tools & Coaching
We're proud to partner with local nonprofits to provide you the best financial wellness resources available. Our commitment to community collaboration ensures that you have access to the most effective financial education tools and workshops possible. Join us in taking the first step towards financial freedom today!
Financial Education Tools & Coaching
The WEOKIE Foundation
Board of Directors
Directors
Dawn Simon
Chairman
Craig Eidson
Vice Chairman
Linda Hinson
Treasurer and Board Member
Gary Tarkington
Board Member
Dennis March
Board Member
Doug Schwarz
Board Member
Advisory Directors
Korey McMahon
Sarah Flanagan
Secretary