A Message From Our President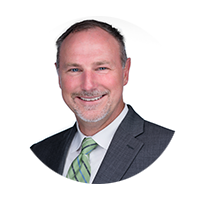 Welcome to WEOKIE Federal Credit Union. I am Jeff Carpenter, President and Chief Executive Officer.
As we look to the future, and our next stage of growth, it is important to remember what first inspired WEOKIE. Consumers who were "left behind" by traditional for-profit financial institutions created credit unions by pooling their resources with the goal of providing each other with credit for economical purposes and a safe place to save for the future. Credit unions thrived in the 1930's as the country rebounded from the Great Depression and the credit union movement was fueled when President Franklin D. Roosevelt signed the Federal Credit Union Act in 1934.
Over the years, credit unions grew around places of employment or organizations such as military bases and churches and membership was limited to those groups of people. In 1969, the employees of the Western Electric Plant in Oklahoma City pooled their resources to form their own not-for-profit cooperative and named it WEOKIE (WE = Western Electric, OKIE = Oklahoma). WEOKIE later began to serve the financial needs of many additional companies and their employees.
In 2001, our credit union expanded to serve anyone in the greater Oklahoma City and surrounding counties that was interested in cooperatively pooling their financial resources to help their fellow Oklahomans through a strong financial cooperative. Today, WEOKIE has grown to become one of the largest financial institutions in Oklahoma with over $1.2 billion in assets. WEOKIE provides a full range of financial products and services to help all members plan and build a secure financial future. WEOKIE offers lower loan rates, higher savings rates, and fewer service fees. We are always eager to assist you in your personal financial journey and our leadership in the industry is directly attributable to our dedication to helping you build a better financial future for you and your family.
With growth and expansion, member ownership is the one key ingredient to the credit union business model that has remained the same. Thanks for being a member of WEOKIE Federal Credit Union. Also, because every member is an owner, please don't hesitate to reach out to me if I can ever assist you. If you are not a member yet, I invite you take the next step and join today. We look forward to serving you and we will remain focused on a path of continuous improvement!
Sincerely,
Jeff Carpenter, President & CEO
WEOKIE Federal Credit Union
WEOKIE Federal Credit Union
In 1969, the employees of Western Electric of Oklahoma pooled their resources to form a not-for-profit federal credit union to secure the individual financial interests of the community and workplace members. They named it WEOKIE (WE = Western Electric, OKIE = Oklahoma) and today, WEOKIE has grown to become one of the largest financial institutions in Oklahoma. We provide a full range of financial products and services to help members plan and build a secure financial future through better rates, less service fees, and member involvement.
---
Not For Profit
Despite growth and expansion, member ownership remains the key ingredient of an effective credit union. WEOKIE was started by people just like you to serve as a financial institution operated by like-minded individuals who are looking out for each other's best interests. Our not for profit business model allows us to offer all of our members the lower loan rates, higher savings rates, and fewer service fees they deserve. Being a not for profit institution allows us to focus on helping our members secure their financial future rather than using their money to secure profits for outside shareholders like private institutions.
---
For Oklahomans
WEOKIE is one of the first financial institutions that was founded by Oklahomans to protect the economic interests of their family, friends, and neighbors. To this day, we strive to protect our fellow Oklahomans and their financial futures by offering them better loan and savings rates. If you live in Oklahoma, WEOKIE is the financial institution for you.
---
Better Loan Rates
In 1969 WEOKIE was founded as a community cooperative to provide fair interest rates to the members, a benefit they can still appreciate to this day. We provide our members with the lowest interest rates for their auto, home, and commercial loans.
---
Federally Insured
Every deposit with WEOKIE Federal Credit Union is federally insured for up to $250,000 through the National Credit Union Association. The NCUA was founded in 1970 and serves as the primary deposit insurance agency for federal credit unions like WEOKIE.
---
Member Elected Board
As a member owned federal credit union, WEOKIE's Board of Directors is 100% member elected because we believe you should have a say in what happens to your money. Private banking institutions are run by a board of directors that only care about securing profits for their shareholders. At WEOKIE, you are a shareholder and your say and interests matter most.

Open Your WEOKIE Account Online
Are you tired of high interest rates, service fees, and low savings rates? When you become a member at WEOKIE you become part of a financial institution that cares about your financial future and gives you the tools you need to make the best financial decisions. As a WEOKIE member, you'll be instantly rewarded with great rates, exclusive discounts, financial education resources, premier online banking services, and more! Contact us today, stop by a branch, or become a member online.
Open an Account = Become a WEOKIE Member
---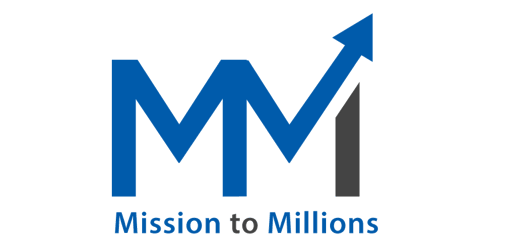 We Work to Help Our Members Save MILLIONS
Total Amount WEOKIE Members Have Saved Since January 1, 2021
$9,850,255
$
0
NSF & Courtesy Pay Savings1
$
0
Loan Refinancing Savings2
$
0
Loan Protection Savings3
1The difference is for member estimated savings since the lowering of NSF fees from $27.50 to $15 in September 2021. 2The total is for the estimated amount saved in the first 12 months of payment for auto and mortgage loans. 3The amount paid to members for insurance claims on GAP, MBI & Debt Protection.
Board of Directors
Our cooperative is under the direction of a volunteer Board of Directors. The Board represents the members, and each Board member is elected to a three-year term.
Warren Pybas - Chairman
Warren Pybas retired from Hertz after 31 years of service. In 1980, Warren worked to incorporate WEOKIE as the credit union service provider for OKC Hertz employees. Warren has previously provided volunteer service to several community organizations, including the Boys and Girls Club of Oklahoma City and the Oklahoma City Contact Crisis Helpline.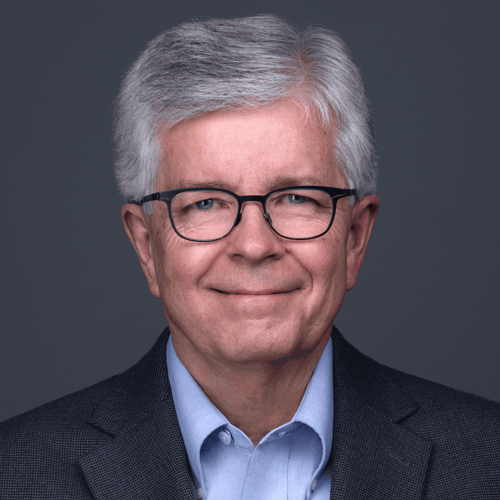 Gary Tarkington - Vice Chairman
Gary Tarkington retired from Lucent Technologies as a Supply Chain Manager with more than 33 years of service. Gary has been a member of WEOKIE Federal Credit Union for more than 30 years and has served on both the Credit Committee and Supervisory Committee during that time.
Leonard Wells - Board Member
Leonard Wells retired from Celestica after working in the accounting and auditing departments of both AT&T and Lucent. Leonard currently serves as a WEOKIE Board Member and has also served on WEOKIE's Supervisory Committee and on WEOKIE's Credit Committee from 1978 to 1985.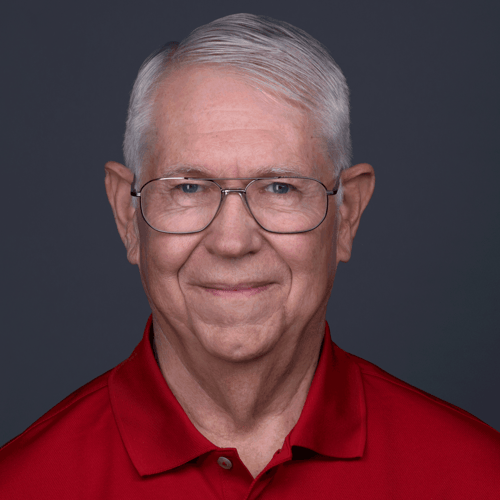 Tony Carl - Board Member
Tony Carl is currently employed with American Fidelity as a Customer Engagement Manager and previously held the position of Manager of Quality & Communications for the Hertz Corporation. Tony served on WEOKIE's Supervisory Committee and as an Associate Director prior to being elected to WEOKIE's Board of Directors.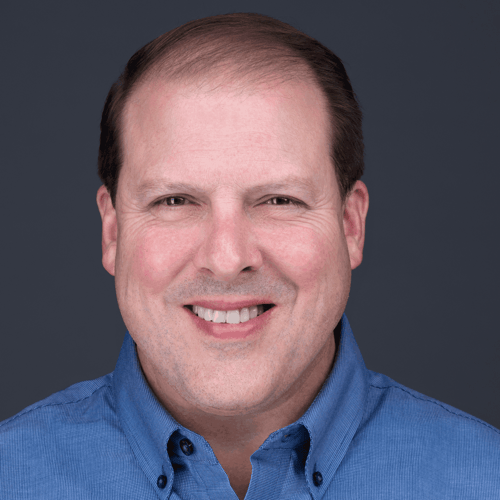 Dennis March - Board Member
Dennis March retired from the United States Air Force with 21 years of active duty service as a Security Forces Police Officer. Currently, he is at Tinker Air Force Base as a Department of Defense employee. Dennis served on the WEOKIE Supervisory Committee prior to his appointment to the Board of Directors.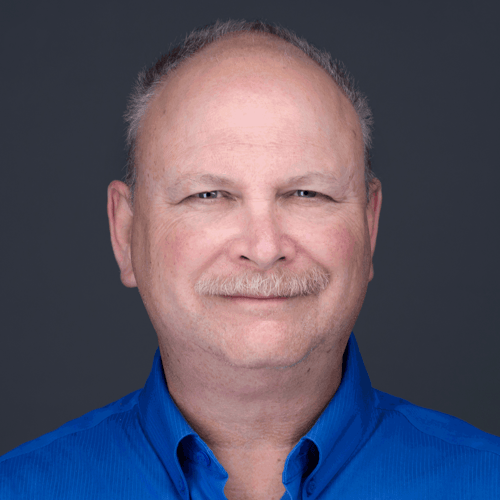 Craig Eidson - Board Member
Craig Eidson is the Lead Pastor of Freedom Church in Piedmont Oklahoma. Freedom Church is the church Craig and his wife founded in 1999. Previously he served on the WEOKIE Supervisory Committee before he was elected to the Board of Directors.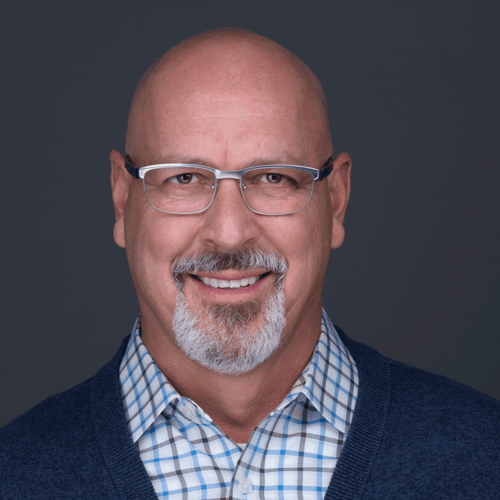 Lee Liles - Board Member
Lee Liles retired after a successful 43 year career with Diebold Incorporated. Customer satisfaction was his first priority while managing a field service organization across a nine state area. Lee then spent 20 years as a Sales Account Manager. Lee now serves on the Board for WEOKIE.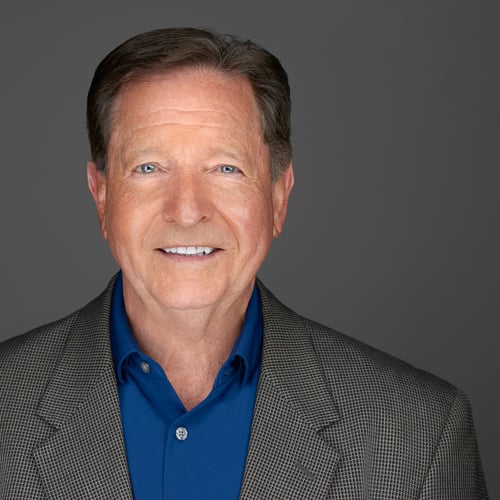 Mike Klobier - Ambassador Director
Mike Klobier retired from Tinker Federal Credit Union after 25 years as acting President/CEO, and 43 years of total financial industry experience. Mike is also the current Chair of the Hispanic Chamber of Commerce and is actively involved across Oklahoma City.
Mike will provide important professional and industry expertise, and provide input and assistance to the board and management as needed for the benefit of all members.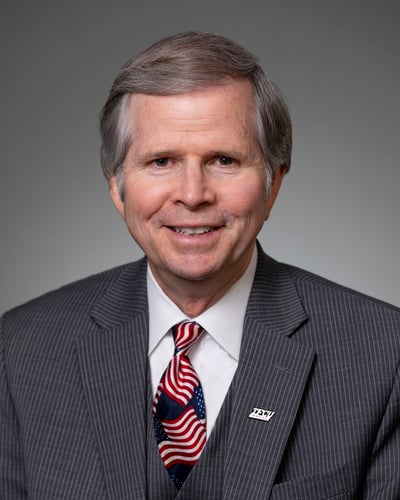 Supervisory Committee
The Board also appoints a Supervisory Committee that ensures the Board and WEOKIE management abide by WEOKIE's written policy and that WEOKIE's financial records are accurate.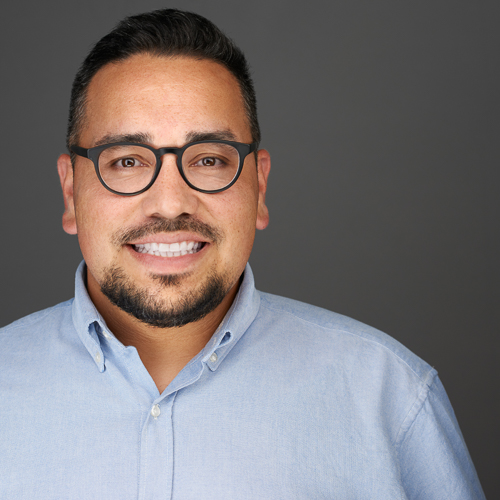 Rocky Chavez - Chair
Rocky Chavez works at ONE Gas, a natural gas distribution subsidiaries in Oklahoma, Texas, and Kansas. He is part of the strategic planning team in the commercial department. Rocky serves on multiple boards across Oklahoma City.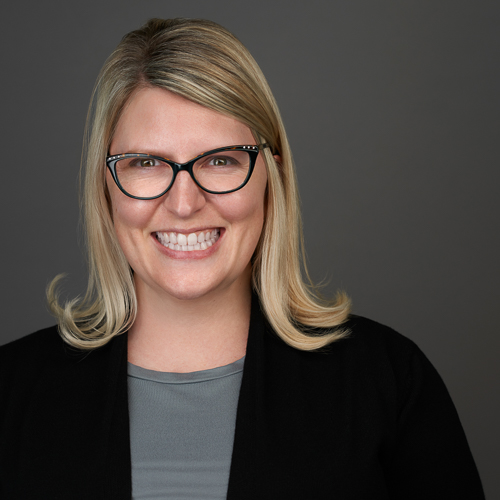 Lori Yearwood - Committee Member
Lori Yearwood started her career as an audit intern at Grant Thornton LLP in 2005. She was hired full time in 2006. Fast forward to 2021 and Lori is now running her own Accounting Solutions firm that assists small businesses to manage.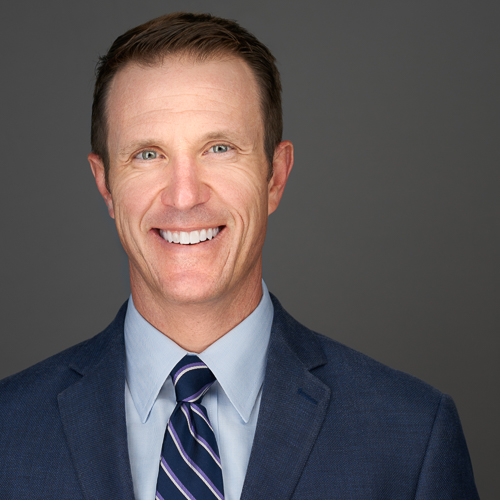 Blu Hulsey - Committee Member
Blu Hulsey has been with Continental Resources for over 11 years. Since July 2018, Blu has serves as Senior Vice President HSE, Government and Regulatory Affairs in the Oklahoma City area.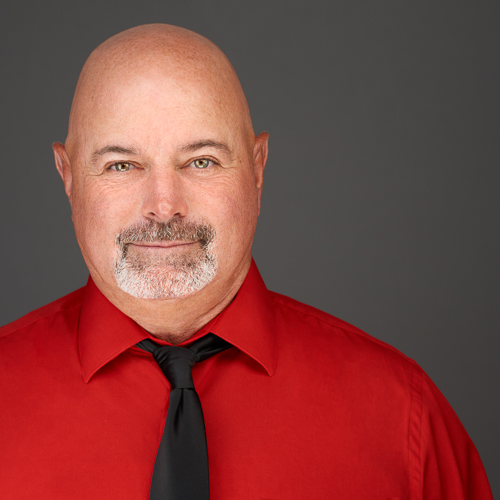 Merle L. Norman - Committee Member
Merle Norman is the Information Security Program Manager for the 72d Air Base Wing at Tinker Air Force Base in Oklahoma City. He collaborates with Personnel, Information, and Industrial Security specialists to provide leadership and risk mitigation.