Low Rate Auto Loan
Whether you're interested in buying new, used, or refinancing your current car loan, WEOKIE can help!
WE Are Experts On Affordable Auto Rates
Can WEOKIE Save You Money?
Use the quick auto loan calculator and compare...




NEED HELP OR ADVICE?
Complete
THIS FORM
and a WEOKIE rep will contact you
Bad Credit? No Credit?
No Problem
Our Smart Path Loan Program Will Show You The Way To Car Ownership -

With a Great Low Rate of
9.99% APR.*

For people with less-than-perfect credit or no credit at all, we have developed our Smart Path Auto Loan Program. It is an awesome solution to make sure you still have access to a reliable car at a reasonable interest rate of 9.99% APR*. Because we believe that you deserve the chance to cruise around in a good car with a realistic payment, regardless of your credit history.
*Certain restrictions apply. See link for details.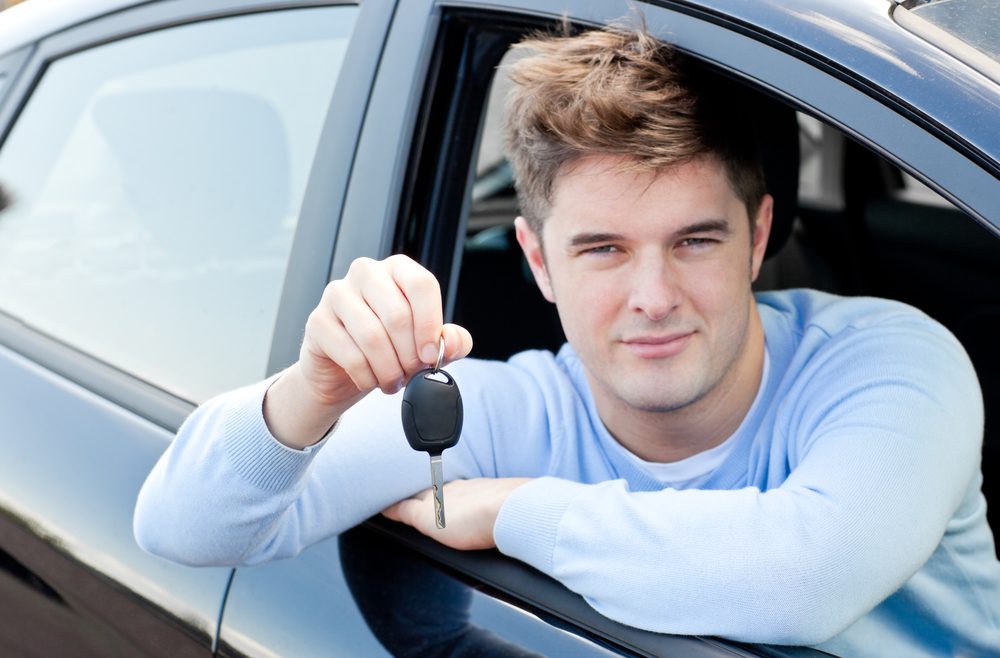 "WEOKIE made the loan process painless. We were happy to be approved for a low rate. I'm thankful that we didn't have to mess with trying to get approved at the dealership. To top it off, the rate was much lower!"
Jeffrey & Christian
Auto loan rates as low as

1.99%

*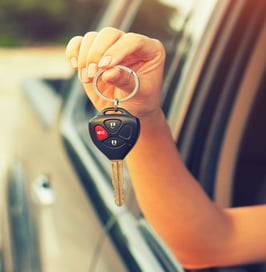 If you are interested in a vehicle loan or have a loan at another lender, take a minute to calculate your possible WEOKIE auto loan payment. Maybe we can save you money!
Older Vehicle?
No Problem!
Contact us today for a custom rate!
Interest Rate
Monthly Payment
Great News!
You qualify for $100 CASH back!
Apply Now
The loan calculator is intended for standard autos. The rates quoted do not apply to vehicles designated as heavy duty. For First Rate Autos, Smart Path loans, heavy duty vehicles, RVs, boats, motorcycles or vehicles over 10 years, vehicles in excess of 100,000 miles, - please contact a WEOKIE representative. The results provided by the calculator are intended for illustrative purposes only and accuracy is not guaranteed.
WEOKIE is proud to provide you with convenient car buying services through our trusted partners. It's WIN-WIN whomever you choose!
Plus, getting the financing you need is easier than you think. You can get on-the-spot WEOKIE financing within minutes at any of our dealer partners.
Purchasing from a dealer?
Search for your next vehicle online with AutoSMART and get on-the-spot WEOKIE financing at the dealership.
With WEOKIE's online car-buying resource center - AutoSMART™, we make finding your next vehicle easy and fast. We have partnered with dealers you know and trust so that we can offer you a vast and diverse inventory to shop your next vehicle. We are a part of the CUDL (Credit Union Direct Lending) AutoSMART system, which allows our partner dealers to handle your WEOKIE transaction from start to finish. You can stop in and get preapproved at any of WEOKIE's convenient locations, by applying online, or apply right at any AutoSMART dealership. Just let your salesman know that you will be financing with WEOKIE.

Private Party Sale?
Obtain an auto loan by applying online or by contacting WEOKIE's Call Center at 405-235-3030 or 800-678-LEND to reach us. Signing documents can be accomplished electronically.
Browse Our Auto Programs
We have a wealth of smart resources and services to save you money whether you're looking to purchase your first car or refinance an existing loan.