Student Loan Refinancing
Save thousands by refinancing your student loans to a lower interest rate and payment to fit your budget.
STUDENT LOAN REFINANCING
Refinancing your federal and private student loans can help reduce your monthly payments or even help pay off your loans faster.
We've partnered with LendKey to make repaying your student loan debt easier!
Maybe your current student loan rate is a little higher than you would like it to be. We now offer Student Loan Refinancing through LendKey. Today might be a perfect time to lower your student loan interest rate, start saving money and stop stressing. Click here to use a student loan refinance calculator to see if a Student Loan Refinance is the right option for you!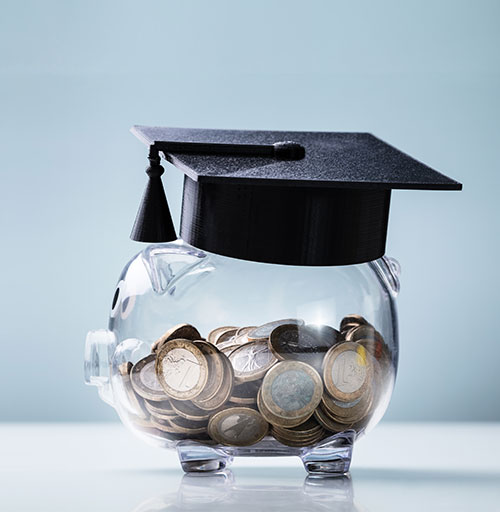 Student Loans Aren't Fun
Watching Them Shrink is!
Refinance your existing student loans with WEOKIE to lower your monthly payment and reduce the interest rate!*
LendKey Student Loan Refinancing Features and Benefits:
Low fixed and variable rate options

Choose from a 5, 7, 10, and year 15 term*

Apply in less than 15 minutes

No origination fees or prepayment penalties

Available for private and federal, undergraduate, and grad school student loans

Interest Rate Reduction with automatic payments

Co-signer Release Available for creditworthy borrowers after 12 consecutive on-time payments
WEOKIE is there every step of the way, providing the expertise to help you choose the student loan or refinancing option that best suits your needs.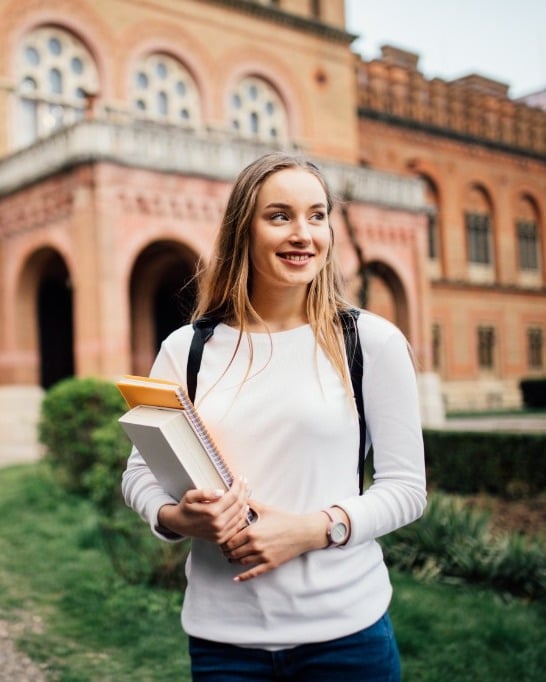 WE CAN HELP!
Are you a college graduate with high-interest rates on your student loans?
WEOKIE can help you save money!
Your term
With terms of 5, 7, 10 or 15 years, you control your repayment plan. A shorter term means bigger savings but bigger monthly payments.
Your interest rate
Pick a fixed rate for stable payments or choose a variable rate if you expect your income to grow or need a lower payment now.
Your payment
Refinance numerous federal or private loans into one payment with one lender, and get 0.25% off your rate when you set up automatic payments.
PLAN, SAVE AND SUCCEED
WEOKIE's College Planning Center
Visit the College Planning Center and view all of the resources available such as calculators, scholarship information, and various educational articles.
PROJECT YOUR FUTURE COLLEGE SAVINGS
Determine how much you are on track to save and estimate how much more you need to save to pay for college.
RECEIVE GRADE-SPECIFIC STEP-BY-STEP GUIDANCE
No more sifting through pages and pages of content!
DISCOVER COLLEGES AND SCHOLARSHIPS
Find colleges and scholarships that best fit students' interests and academic profiles.