Benefits of WEOKIE Home Equity Loans
Access Up to 100%
You can borrow up to 100% of your equity and use the funds for home improvements and more.
Choose Your Term
Select the loan repayment term to suit your budget and goals, with 5, 7, or 10-year options available.
Fixed Rates
Steady payments make budgeting simple so you can plan your projects on an affordable schedule.
Key Details About Home Equity Loans in Oklahoma
When a fixed-rate, lump sum payment sounds like the right loan for you, we're here to help. See how you can tap into your home equity to get a jumpstart on reaching your financial goals.
Borrow up to 100% of your current home equity.
Choose a loan term of 5, 7, or 10 years to suit your budget and goals.
Get a competitive, fixed APR so your payments remain steady and affordable.
Use the funds to pay for:

Home improvements
Other real estate
Major purchases
Dream vacations
College expenses
Debt consolidation
And much more!
Plus, enjoy local servicing and expert guidance when you choose WEOKIE!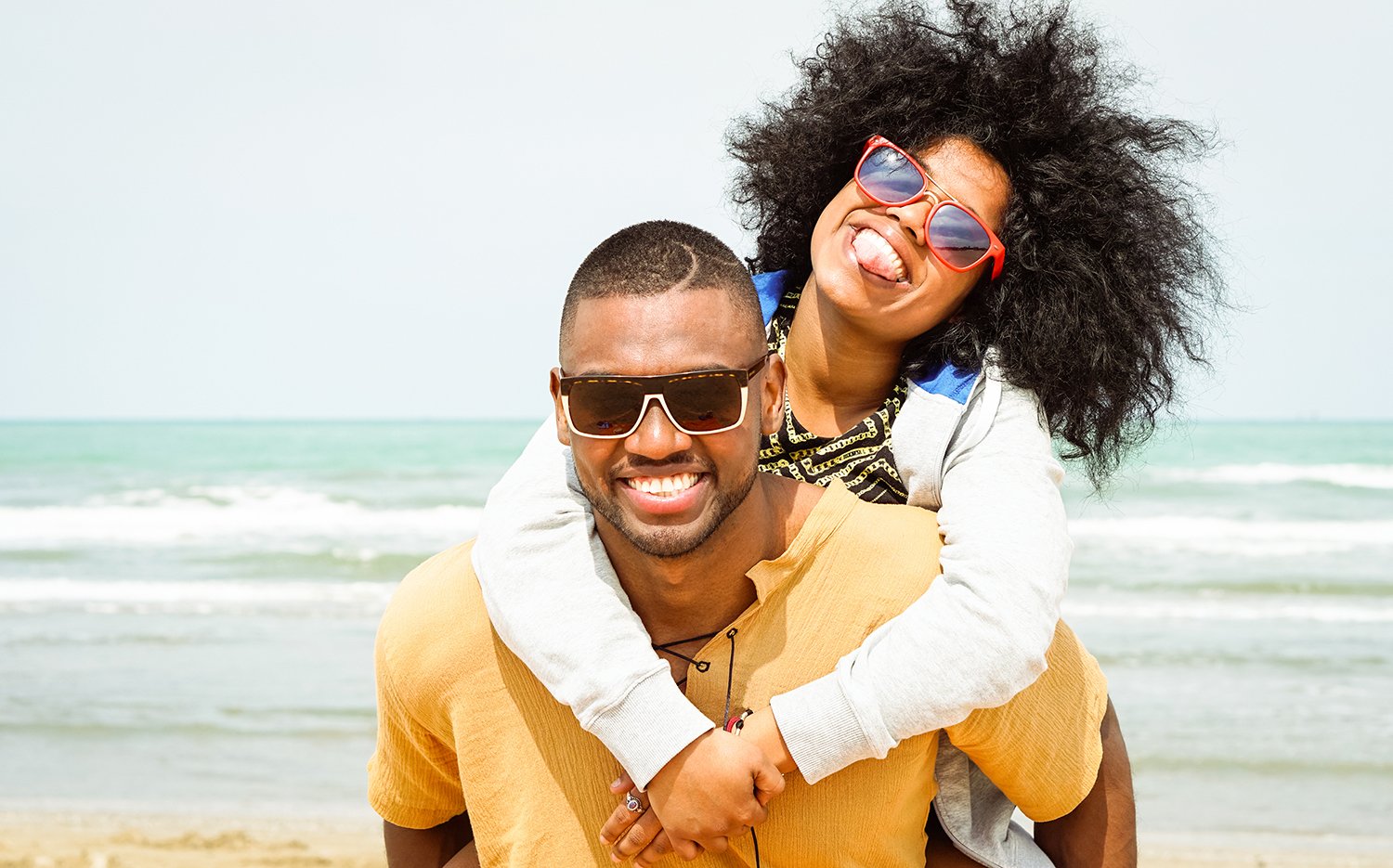 Home Equity Loan Rates, OK
| Loan Type | Rate | APR* | Points |
| --- | --- | --- | --- |
| 5-Year Fixed-Rate Home Equity Loan | 7.000% | 8.051% | 0 |
| 7-Year Fixed-Rate Home Equity Loan | 8.000% | 8.787% | 0 |
| 10-Year Fixed-Rate Home Equity Loan | 9.000% | 9.591% | 0 |
Applying for a Home Equity Loan Is Easier Because You Have a Mortgage
Step

1

Apply Online

Provide your personal and financial information, plus details about your home and existing mortgage.
Step

3

Receive Funds

After we finalize your loan, we'll deposit the funds into your checking or savings account.
"I've had nothing but a wonderful experience banking with WEOKIE. I recommend to anyone who is looking for great interest rates on loans/accounts and excellent customer service!"
Bailey C., Oklahoma City, OK
We are here to help.
If you can't find what you're looking for, let us know. We're ready to help in person, online or on the phone.
Let WEOKIE help you find a great mortgage rate!
One of the hardest parts of buying a property is choosing the right lender. When you approach WEOKIE for a home loan, our experts are with you every step of the way so you can pick the perfect mortgage that fits your budget. We offer a variety of programs to help you find the right property, finance and close a loan, and insure your new home so you don't have to worry.
At WEOKIE, we're dedicated to providing the best Oklahoma home loan experience possible. That's why we consistently offer lower rates and fees than competitors, award-winning service, and expert support when you need it. As a local lender, WE are here for you, so you can rest easy knowing that you can call when you need and receive quick, personalized, and local Oklahoma-standard service.

Need help or advice? Talk with a specialist
Complete THIS FORM and a rep will contact you
- OR -
Call us at 405-235-3030 or 1-800-678-5363
M-F: 8am - 5:30pm (CT) | Sat: 8am - 1pm (CT)
WEOKIE is proud to provide services through our trusted partners.
More Simple Financing Options