Fixed-Rate Mortgages
A WEOKIE Fixed-Rate Mortgage means you'll always know what's coming and can focus on enjoying your new home.
Benefits of a Fixed-Rate Mortgage
Lock in Your Rate
Enjoy the same competitive rate for your whole loan term.
Choose Your Term
Select a loan term and get the right payment based on your budget and goals.
Simple Process
Once your mortgage is approved, you can buy a home with ease.
Refinance Option
You can likely refinance your mortgage if your situation changes.
Key Details of Fixed-Rate Mortgages in Oklahoma
Lock in a competitive rate and then enjoy your new home knowing your payments will stay steady no matter what.
Check rates with our loan consultant

feature.

Choose a loan term of 15, 20, or 30 years.

Shorter terms get lower rates.

Longer terms get lower payments.

First-time home buyer loans

are available.

Use our easy application process.

Our origination fee is only $750.

Up to 100% home purchase and 95% cash-out financing are available to our best-qualified borrowers.
Plus, you can enjoy local servicing and expert guidance when you choose WEOKIE as your lender!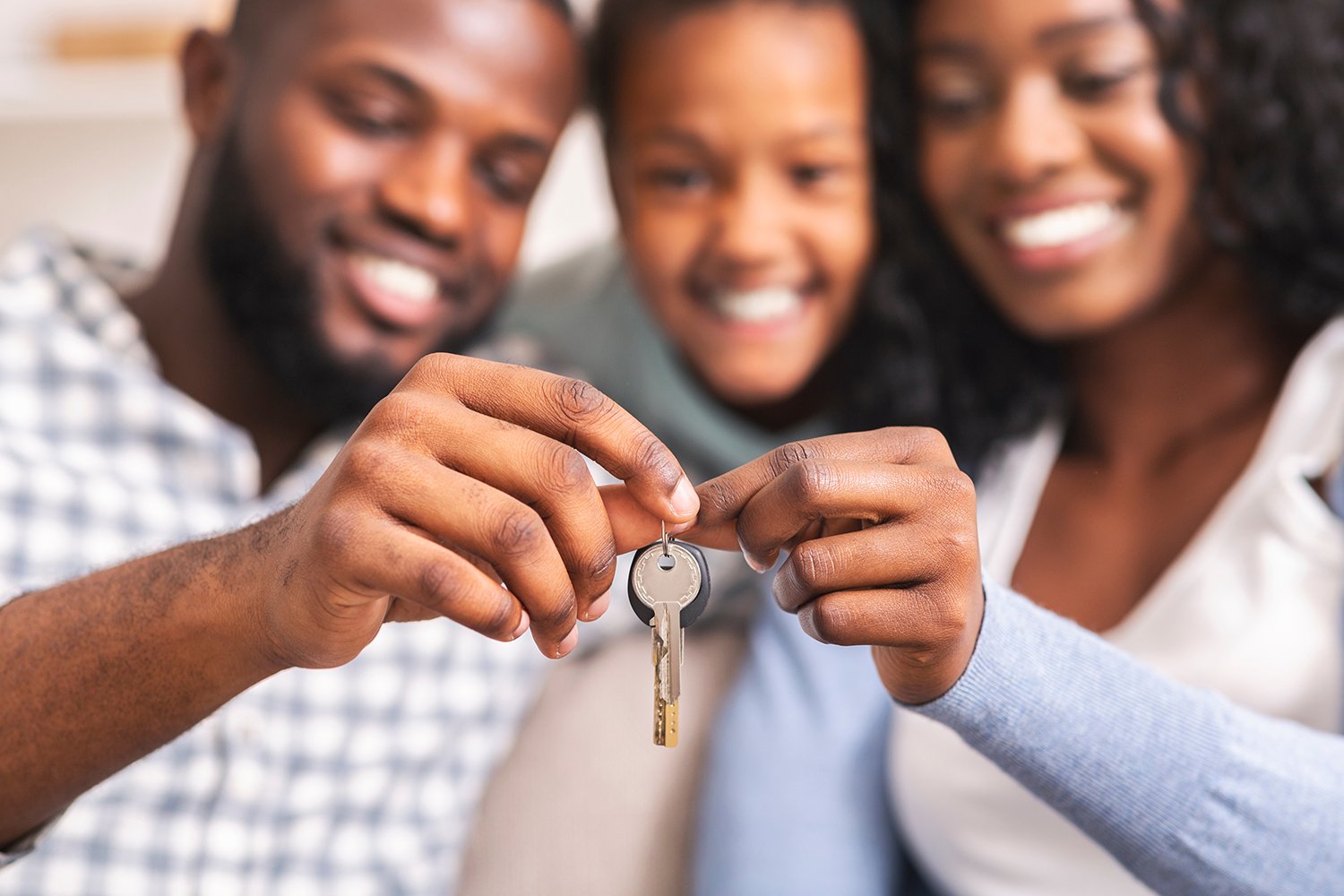 Rates for a Fixed-Rate Mortgage, OK
| Loan Type | Term | APR* |
| --- | --- | --- |
| Fixed-Rate Mortgage | 10 Years | 7.572% |
| | 15 Years | 7.535% |
| | 20 Years | 7.582% |
| | 30 Years | 7.633% |
Follow These Easy Fixed-Rate Mortgage Application Steps
Step

1

Apply Online

Gather your information and documents, then use our simple and secure portal to get started.
Step

3

Find a Home!

Go house hunting with your financing ready, then we'll help you close and start payments!
"I had really good communication and was able to save a lot of money in interest! Jaeden was really easy to talk to and got my loan done with no problems at all!!!"
Kelby L., Midwest City, OK
FAQ About Fixed-Rate Mortgages in Oklahoma
We are here to help.
If you can't find what you're looking for, let us know. We're ready to help in person, online or on the phone.
Let WEOKIE help you find a great mortgage rate!
One of the hardest parts of buying a property is choosing the right lender. When you approach WEOKIE for a home loan, our experts are with you every step of the way so you can pick the perfect mortgage that fits your budget. We offer a variety of programs to help you find the right property, finance and close a loan, and insure your new home so you don't have to worry.
At WEOKIE, we're dedicated to providing the best Oklahoma home loan experience possible. That's why we consistently offer lower rates and fees than competitors, award-winning service, and expert support when you need it. As a local lender, WE are here for you, so you can rest easy knowing that you can call when you need and receive quick, personalized, and local Oklahoma-standard service.

Need help or advice? Talk with a specialist
Complete THIS FORM and a rep will contact you
- OR -
Call us at 405-235-3030 or 1-800-678-5363
M-F: 8am - 5:30pm (CT) | Sat: 8am - 1pm (CT)
WEOKIE is proud to provide services through our trusted partners.
More Quality WEOKIE Home Financing Tools
*APR = Annual Percentage Rate. Normal lending policies apply. Some restrictions apply. Rates posted are indications only, not guaranteed and are subject to change without notice. Rates quoted above are for our best qualified applicants. Your actual rate, points, costs and amount borrowed may be different as many factors go into providing you with a mortgage loan. Other products are available that are not listed here. ARM rates are subject to change after loan closing. Insurance and tax escrows are required on all first mortgage loans where the loan to value ratio exceeds 80%. Existing WEOKIE mortgage loans may not be available for promotional benefits. Contact a mortgage loan officer for questions and details. Visit https://mortgage.weokie.org/rates.asp for current APRs and payment samples. Rates and terms are accurate as of September 9, 2022, and are subject to change without notice.