See How You Can Benefit From a Mortgage Refinance
Change Your Term
You can shorten your term to build equity and get debt-free faster or extend it for lower payments.
Switch Your Loan
Change your mortgage type to save money, whether you have a fixed-rate loan or ARM.
Access Your Equity
If your home has gained value, you can likely tap into your equity to pay for improvements and more.
Reduce Your Rate
You may qualify for a lower rate if your finances have improved or market rates have dropped.
Home Equity Loans & Lines of Credit
Refinancing your mortgage means you get a whole new mortgage to replace your old one. Here are a few pointers to help you decide if a mortgage refinance is right for you:
You might qualify for a lower rate, lowering your mortgage payment so you pay less total interest.

You can shorten or lengthen your loan to suit your current budget and goals.

You can likely switch from an adjustable-rate mortgage (ARM) to fixed-rate or vice versa if market activity favors one type over another.

If you've built up equity, you might be able to do a cash-out refinance to pay for renovations, debt consolidation, and more.

You'll need to pay closing costs, like for your original mortgage, so make sure the gains outweigh the expense.
Plus, you can enjoy local servicing and expert guidance when you choose WEOKIE as your new lender!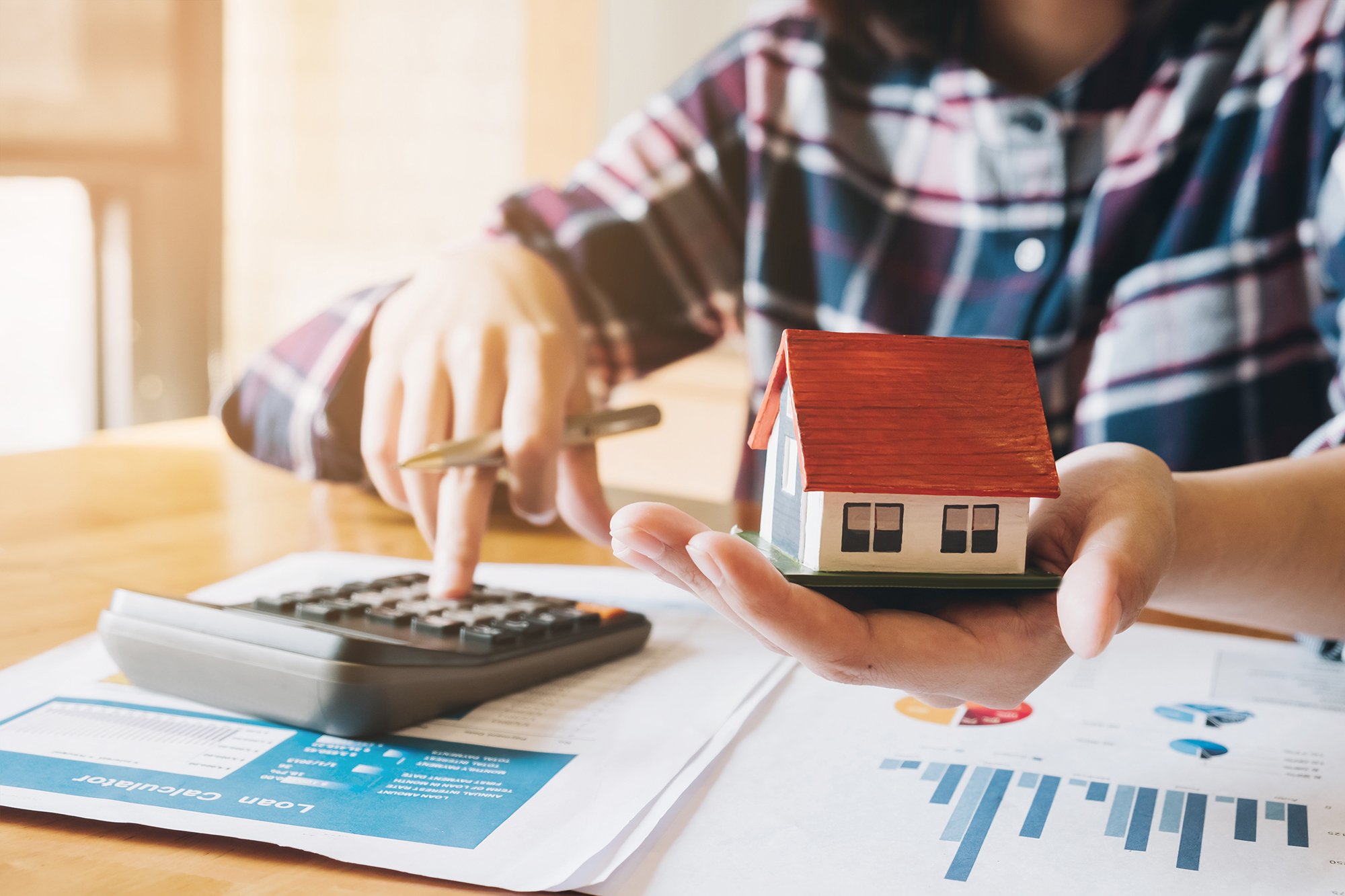 Mortgage Refinance Rates, OK
Loan Type
Rate
APR*
Points
10-Year Fixed-Rate
7%
0
15-Year Fixed-Rate
7.125%
0
20-Year Fixed-Rate
7.25%
0
30-Year Fixed-Rate
7.375%
0
10-Year 5/5 ARM
6.75%
0
15-Year 5/5 ARM
6.75%
0
20-Year 5/5 ARM
6.75%
0
30-Year 5/5 ARM
6.75%
0
20-Year 10/10 ARM
6.875%
0
30 Year 15/15 ARM
7%
0
Follow These Steps to Apply for Your Mortgage Refinance
Step

1

Apply Online

Gather your personal and property documents then use our simple, secure portal to get started.
Step

3

Start Fresh!

We'll pay off your old home loan and you'll start saving money with your brand new mortgage!
"The best decision I ever made was to move my accounts to WEOKIE. I saved so much money when I refinanced my car at WEOKIE that I also refinanced my home! I saved over $500 a month!"
TAMARA S.
We are here to help.
If you can't find what you're looking for, let us know. We're ready to help in person, online or on the phone.
Let WEOKIE help you find a great mortgage rate!
One of the hardest parts of buying a property is choosing the right lender. When you approach WEOKIE for a home loan, our experts are with you every step of the way so you can pick the perfect mortgage that fits your budget. We offer a variety of programs to help you find the right property, finance and close a loan, and insure your new home so you don't have to worry.
At WEOKIE, we're dedicated to providing the best Oklahoma home loan experience possible. That's why we consistently offer lower rates and fees than competitors, award-winning service, and expert support when you need it. As a local lender, WE are here for you, so you can rest easy knowing that you can call when you need and receive quick, personalized, and local Oklahoma-standard service.

Need help or advice? Talk with a specialist
Complete THIS FORM and a rep will contact you
- OR -
Call us at 405-235-3030 or 1-800-678-5363
M-F: 8am - 5:30pm (CT) | Sat: 8am - 1pm (CT)
WEOKIE is proud to provide services through our trusted partners.
More Home Financing Options