Direct Deposit
It's your money! Why not get it sooner?
Time is money. R
eceive your funds up to FOUR DAYS EARLY.
Direct Deposit with
WEOKIE saves you time while making sure your deposits are handled in a secure environment.
Deposits may be credited to your account

up to

4 days earlier

than they would be at other institutions.*
Direct Deposit
You have the opportunity to receive your funds up to FOUR DAYS EARLY.
WEOKIE makes your direct deposited funds available as soon as it is received, which in many cases can be up to four days before your scheduled deposit. Employers and government agencies control the timing of providing their funds to WEOKIE. Early deposit of your payroll is not guaranteed.
Available for:
Payroll
Recurring Government payments
Pension
Retirement
Social Security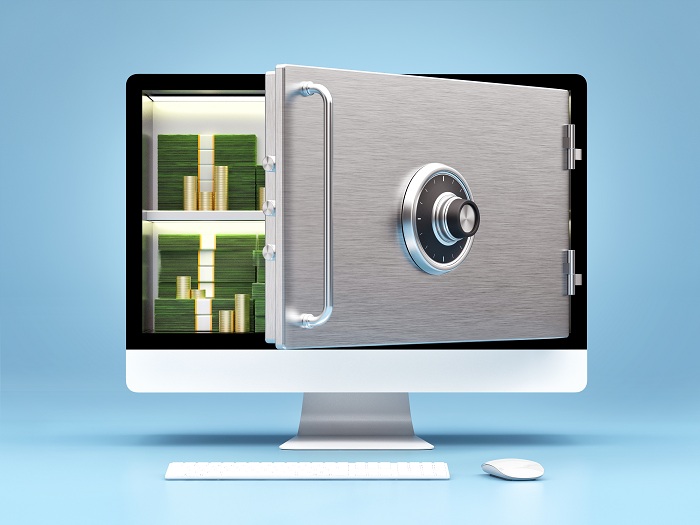 Payroll, Pension, Retirement, etc. Deposits
When setting up a direct deposit, start by visiting your employer's Human Resources or Benefits department. They will provide the necessary form for you to complete.
You may also use this convenient
Direct Deposit Authorization Form
to assist you with the information that will be required for your employer to process your request.
Government Deposits
It's easy to receive your federal benefit payments via Direct Deposit. You can sign up online at Go Direct®, by completeting the US Treasury Department's Direct Deposit Form, or by calling 1-800-333-1795.
Required Information
Routing Number: WEOKIE's routing is 303085638. You can always find this at the bottom of any page at www.weokie.org.
Account Number: You may find your WEOKIE account on your account statement or e-statement via Online Banking. Please see the example below of where to find this number.

*Early deposit is not guaranteed. Early deposit is available for members that set up direct deposit with their employer or other payer to receive electronic deposits of regular periodic payments (such as salary, pension, or government benefits). Certain non-payroll and tax payments are not eligible for early deposit. Early direct deposits may be available to you up to 4 days earlier, however, we are dependent on the timing of your payer's payment instructions and therefore you may not always see your direct deposits arrive early.
Learn what a HELOC is and how it can help you.


Find out how a HELOC is different from a home equity loan or refinancing.


Ready to meet with a lender? Contact a WEOKIE advisor today.



Federally Insured by NCUA.