Affordable, Responsible Financing Options for ITIN Homebuyers
Owning a home is part of the American Dream. As mortgage lenders, we are motivated to do everything possible to make sure Oklahomans of all ethnic, educational, and professional backgrounds can qualify for a mortgage.
WEOKIE Federal Credit Union wants everyone in our community to have access to quality financial products, including mortgages. That's why we're excited to be able to offer a home loan solution to our members who have Individual Taxpayer Identification Numbers (ITINs) instead of Social Security Numbers.
This program allows members who live and work in our community to enjoy the homeownership dream. We will work with you and walk you through the financing process, so you won't have any surprises. And, as part of the application, we help first-time homebuyers build their knowledge of the home-buying process.


ITIN Mortgage Loan Program Highlights
Purchases and refinances
10% minimum down payment required
Fixed rates with terms of 30, 20, and 15 years available
Purchases: borrow up to 90% loan-to-value (LTV)
Refinances: borrow up to 80% loan-to-value (LTV)
Quick closing
Gift funds allowed
Borrowers with no credit are eligible
Spanish-speaking mortgage professionals are available to guide you through the process from start to finish!
ITIN Mortgage Loan Program Requirements
2 years of tax returns using your ITIN number (ITIN number must be on all tax returns)
30 days most recent paystub
Primary residence only
Proof of ITIN & photo ID

The home

must be in average condition and move-in

ready

Cash-out refinances are not available
Must be a member or qualify for a WEOKIE membership.

Learn more on how to become a WEOKIE Member.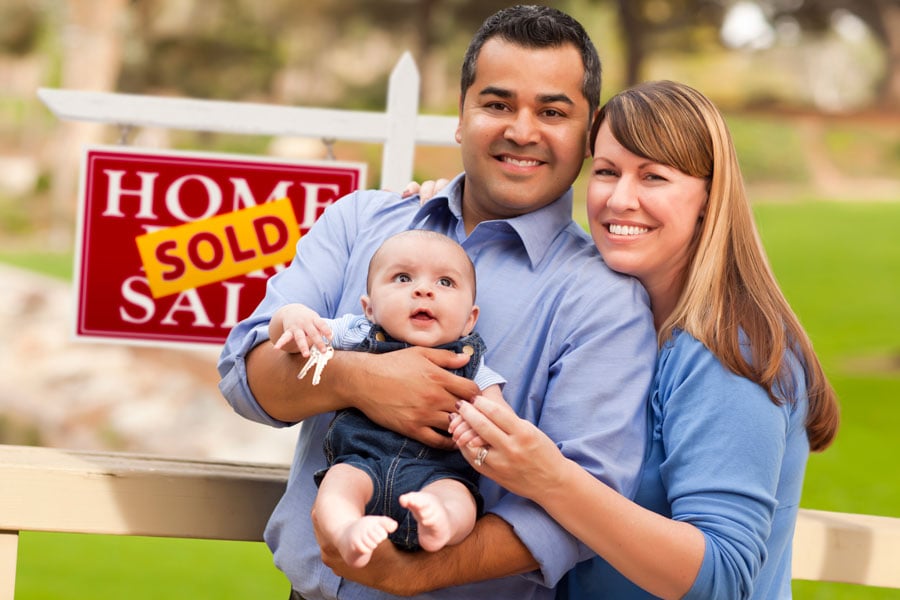 Let WEOKIE help you with a great mortgage rate!
Nicole Buell
MORTGAGE SALES MANAGER NMLS #1461467
8100 West Reno, Oklahoma City, OK 73127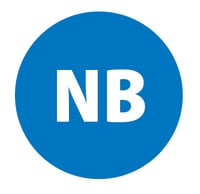 *

Disclosures:
APR = Annual Percentage Rate. Information, rate, terms, and conditions are subject to change without notice and not guaranteed. Normal lending policies apply. Actual APR and term will depend on factors the Credit Union may lawfully consider such as points, loan-to-value ratio and credit history. Specific disclosures will be provided on the application. All loans are subject to underwriting and approval of mortgage insurance, appraisal, providing adequate proof of income, verification of ownership, loan to value, and proof of homeowner's insurance, and flood insurance if required. Tax and insurance escrows may be required. Receipt of application does not represent an approval for financing or interest rate guarantee. Additional restrictions may apply. We do business in accordance with the Federal Fair Housing Law and the Equal Credit Opportunity Act. NMLS# 442689. Please contact a WEOKIE mortgage professional for more info.