No PMI Mortgages
When interest rates are high, WEOKIE offers another way to save money each month.
Benefits of a WEOKIE Mortgage With No PMI
Save Money Each Month
Your monthly payment will be lower when you don't have to pay private mortgage insurance (PMI).
Affordable Down Payments
You can buy a home sooner with a down payment of just 10%.
Competitive Rates for ARM Loans
Our adjustable-rate mortgages offer a lower starting rate and you can lock it in while you shop.
Friendly, Local Servicing
We won't sell your mortgage to a third party so you'll always know who you're dealing with.
Key Features of Our No PMI Mortgages
Typical lenders require private mortgage insurance (PMI) if your down payment is less than 20%. However, we're not your usual lender. With a down payment of just 10%, we'll waive your PMI and help save you money each month. This will make it easier for you to afford the home you need.
Pay no private mortgage insurance (PMI) with a down payment as low as 10%.
An adjustable-rate mortgage (ARM) offers a lower rate at the start of your loan.
This means your initial payments are also lower.
The 5/5 ARM 30-Year Loan is fixed for five years and then adjusts every five years.
A 10/10 ARM 20-Year Loan is fixed for 10 years and then adjusts once in your 20-year term.
A 15/15 ARM 30-Year Loan is fixed for 15 years and then adjusts once in your 30-year term.
Get your mortgage pre-approved and find out your likely loan amount and rate.
Lock in a rate while you shop for a home.
Plus, you can enjoy local servicing and expert guidance when you choose WEOKIE as your homebuying partner!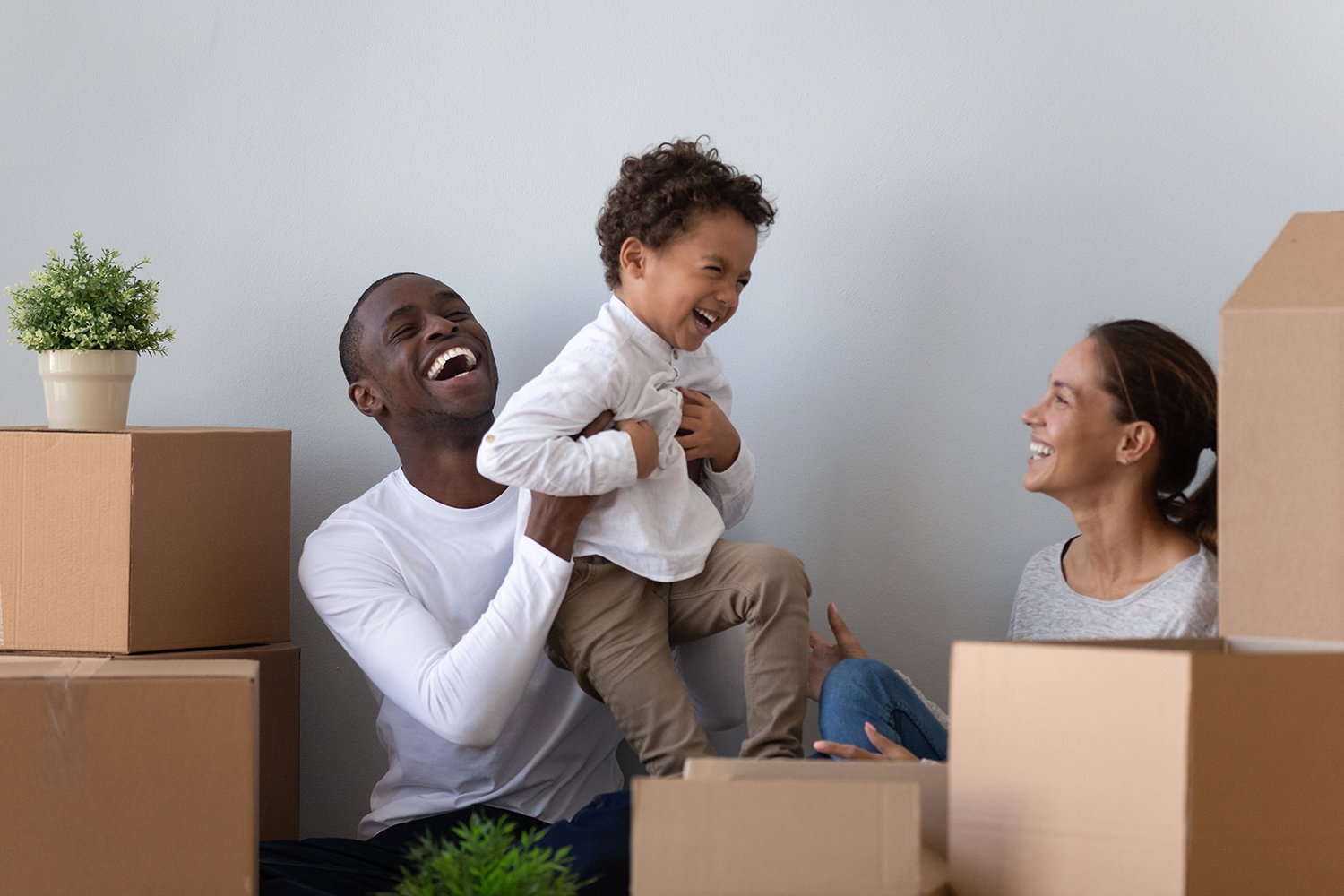 Here's How To Apply for Our No PMI Mortgage
Step

1

Apply Online

Gather all your documents and information and enter your details into our secure portal.
Step

3

Find a Home!

With your financing ready, you can go house hunting with confidence and we'll help you close.
"I had really good communication and was able to save a lot of money in interest! Jaeden was really easy to talk to and got my loan done with no problems at all!!"
Kelby L.
We are here to help.
If you can't find what you're looking for, let us know. We're ready to help in person, online or on the phone.
Let WEOKIE help you find a great mortgage rate!
One of the hardest parts of buying a property is choosing the right lender. When you approach WEOKIE for a home loan, our experts are with you every step of the way so you can pick the perfect mortgage that fits your budget. We offer a variety of programs to help you find the right property, finance and close a loan, and insure your new home so you don't have to worry.
At WEOKIE, we're dedicated to providing the best Oklahoma home loan experience possible. That's why we consistently offer lower rates and fees than competitors, award-winning service, and expert support when you need it. As a local lender, WE are here for you, so you can rest easy knowing that you can call when you need and receive quick, personalized, and local Oklahoma-standard service.

Need help or advice? Talk with a specialist
Complete THIS FORM and a rep will contact you
- OR -
Call us at 405-235-3030 or 1-800-678-5363
M-F: 8am - 5:30pm (CT) | Sat: 8am - 1pm (CT)
WEOKIE is proud to provide services through our trusted partners.
More Handy WEOKIE Home Financing Tools
Disclosures: Information, rate, terms, and conditions are subject to change without notice and not guaranteed. Some restrictions may apply. Please contact a WEOKIE mortgage professional for more information. All loans are subject to underwriting. Rate and term based on credit score. We do business in accordance with the Federal Fair Housing Law and the Equal Credit Opportunity Act. FEDERALLY INSURED BY NCUA. NMLS# 442689
*APR = Annual Percentage Rate. Normal lending policies apply. Some restrictions apply. See https://mortgage.weokie.org/ for complete details.