| Terms | APR (2020 & Newer Models) | APR (2017 - 2019 Models) |
| --- | --- | --- |
| 0-60 Months | 6.99% - 12.99% | 7.24% - 13.49% |
| 61-72 Months | 7.24% - 13.99% | 7.49% - 14.49% |
| 73-84 Months | 7.99% - 15.99% | 8.24% - 16.49% |
APR = Annual Percentage Rate. Your actual APR will be determined at the time of disbursement and will be based on your application and credit information. Not all applicants will qualify for the lowest rate. Payment Example: A $10,000.00 loan for 48 months financed at 6.99% is $239.41 for each payment
| Terms | APR (2013 to 2016) |
| --- | --- |
| 0-48 Months | 7.49% - 14.49% |
| 49-60 Months | 7.99% - 15.49% |
APR = Annual Percentage Rate. Your actual APR will be determined at the time of disbursement and will be based on your application and credit information. Not all applicants will qualify for the lowest rate. Payment Example: A $10,000.00 loan for 48 months financing at 7.49% would amount to a monthly payment of approximately $241.74 each.
See Your Affordable Car Payment
Have Questions?
We're always here to help.
WEOKIE is proud to provide services through our trusted partners.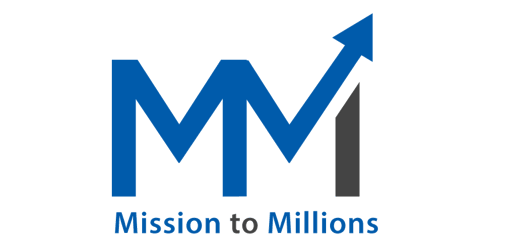 We Work to Help Our Members Save MILLIONS
Total Amount WEOKIE Members Have Saved Since January 1, 2021
$12,937,281
$
0
NSF & Courtesy Pay Savings1
$
0
Loan Refinancing Savings2
$
0
Loan Protection Savings3