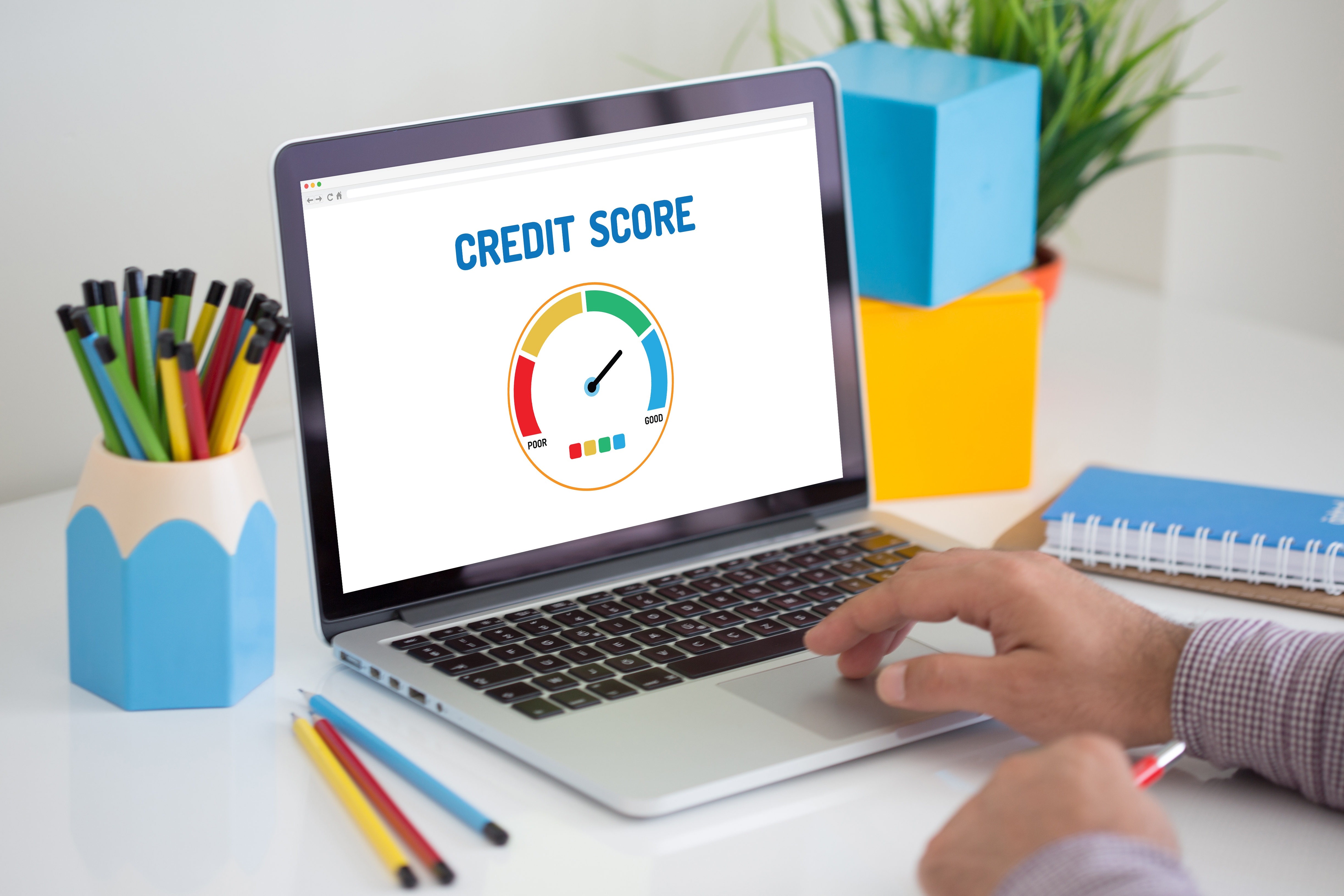 When you head to the credit union to get pre-approved for your auto loan, you should feel pretty good. You've done your homework, know what car you are going to get and how much you're going to spend. Your credit looks good, and you are ready to start signing paperwork. However, keep in mind your credit is going to be affected.
Take a deep breath and relax. Credit dips after getting an auto loan are normal, and you will recover, sometimes faster than you expect. Here is how getting a car loan with a credit union affects your credit score.
Why Does a Car Loan Lower Your Credit?
Taking on a new loan, even an auto loan, will lower your credit. If you keep your credit history in good standing you should get a great deal on your loan.
1. Hard Inquiry Into Your Credit History
In order to get a new loan, your lender will need to take a look at your credit history. They will want to know about their prospective borrower.
Your credit history can tell a lot about you. Most importantly, it tells your lender how reliable you are with paying back a loan. If you have never taken out a loan, you are still eligible to get a loan, it may just have a higher interest rate or a shorter term.
Any good reports on your credit affect the score for 10 years. Did you pay off a large loan in that time frame? Great! Your score will positively reflect your ability to pay back a loan. If you have any negative points on your credit score, those only last seven years before they fall off. Just be prepared to explain those items to your lender.
When working with WEOKIE, we can help personalize your loan in a way that best suits your needs. Good credit history, bad credit history, or even no credit history at all, we can help!
2. Lowers the Average Age of Your Credit
The overall age of your credit history is a factor in your score; around 15% of it in fact. If you have a credit card that you have been using for 15 or 20 years, this helps your credit history. If you're just starting out with this whole credit history thing, you will need an account open and active that is at least 6 months old before credit starts to count.
Adding a new loan to your credit history lowers the overall age of the report, and you will see a decrease in your score. However, that is not a bad thing. This shows future lenders, especially in the very near future, that you recently took out another line of credit and added an account to your history. Give it time; you will see a benefit.
3. Raises Your Total Credit Utilization
Credit utilization is how much money lenders have entrusted to you to pay back. If you have a credit card with a limit of $10,000, and you use $2,000 each billing cycle, you are using 20% of your total credit. Keeping a low utilization rate will keep your score steady and strong.
The Benefits You'll See in the Long Run
Getting a new loan can have some downsides in the short term. But in the grand scheme of things, you will benefit from the process.
1. Adding Another Alternate Line of Credit
After some time, creditors will see that you have a wide variety of credit options to your name. Multiple entities have decided that you are trustworthy enough to loan significant amounts of money to and that you can reliably pay it back.
When you go to replace your car in a few years, you will have the history of previously having an auto loan, which is going to drive down future rates and terms.
2. Make Payments On Time
If you continue to make your payments on time, your credit utilization will stabilize. This is a massive factor in determining your credit score. The less debt you have, the better you will look to future lenders.
Additionally, having a positive note that you pay your debts on time each month is great. Miss a payment without working with your lender, and you could see a hit that lasts seven years.
If you come across a situation where you may not be able to make a payment entirely, talk to your lender and see if there is anything you can do. It's not unheard of for them to reduce or postpone a payment to a later date. Just expect to pay the interest on the amount at the very least.
3. Paying It off in Full
When you pay off your loan, celebrate! There is a great relief that comes with finishing off the last payment. Be warned, this will lower your credit score for a bit. This is to be expected and is entirely normal. It will normalize after a few months, and it should increase after the loan is taken care of.
Paying off the loan will boost confidence, not only for yourself but in how lenders will see you. In the long run, paying off the loan is a great way to increase your credit score. To discuss your loan options with a lending officer, give us a call at (405) 235-3030 or 1(800) 678-5363.
Download our free guide that outlines strategies to start boosting your score today.
Federally Insured by NCUA