WE are here to help!
Check out WEOKIE's

Volunteer Opportunities.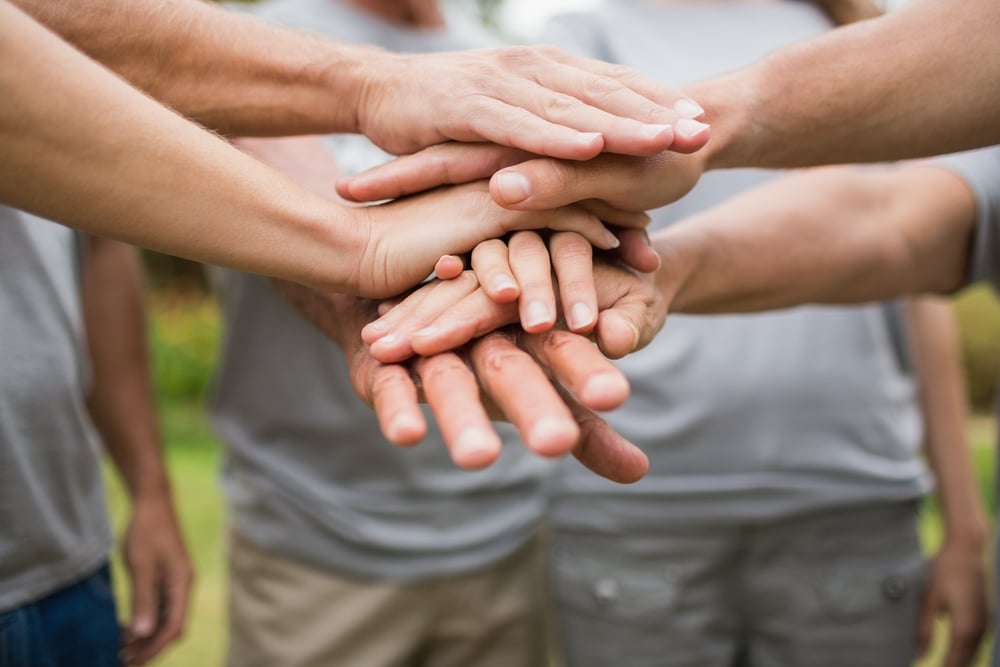 Plant the Plaza
5/7/2022
8:30 - 11:30 a.m.

Plaza District. Meet at Neon Coffee
(1742 NW 16th Street)
Details:
Help clean up planter beds, pick up litter, and more! Free coffee and pizza provided to volunteers
---

Regional Food Bank of Oklahoma
5/14/2022
10:30am-6:00pm
Location To Be Determined
Details:
The Regional Food Bank is excited to partner with the United States Postal Service and the National Association of Letter Carriers for the annual Stamp Out Hunger Food Drive on Saturday, May 14th. This event is the nation's largest single-day food drive in the country, where letter carriers collect non-perishable food donations along their mail routes. The food donated through this drive benefits the Regional Food Bank and its network of partner agencies.
---

Edwards Park Community Cleanup
5/14/2022
9:00 - 11:00 a.m.
Edwards Park (2917 NE 14th Street)
Details:
Join other community volunteers in a clean up event in Edwards Park. All ages are welcome! Supplies are provided. This is a great opportunity to fulfill service hours and give back to your community!
---
Red Cross: In-Home Fire Safety Visits
5/21/2022
8:00 a.m. - 1:00 p.m.
Oklahoma City Metro Area
Details:
Home fires claim seven lives every day, but you can help change that. Join the American Red Cross during a local Sound the Alarm event this May as part of our national efforts to install 50,000 free smoke alarms in more than 50 at-risk communities. No prior experience is necessary; we'll provide all the training you'll need. Please note that you may participate in Red Cross events if you are not vaccinated against COVID-19 so long as you wear a mask, and that you wear a mask at the request of a client regardless of your vaccination status. Masks will be provided at each event. This event will be held rain or shine.