Benefits of WEOKIE Commercial Real Estate Loans
Competitive Interest Rates
We'll work with you to secure the best rate possible and reduce your total borrowing costs.
Wide Range of Loan Terms
We offer amortizations up to 30 years to free up cash flow and give you an affordable payment.
Borrow up to 80% Loan-to-Value
With a down payment as low as 20%, you can buy the property you need to make your vision a reality.
Why Choose WEOKIE for Your Commercial Real Estate Loan?
WEOKIE is your direct source for long-term, permanent commercial real estate financing in Oklahoma.
We offer loans for owner-occupied and non-owner-occupied property types such as office, retail, industrial, mini-storage, multi-family and mixed-use.
Loans for purchase and refinance, including cash-out
Competitive rates
Flexible amoritizations up to 30 years
Up to 80% LTV on all improved property
Down payments start at 20%
Easy and quick application process
Plus, we offer local Oklahoma servicing and expert guidance so you can get the right commercial real estate loan to achieve your goals.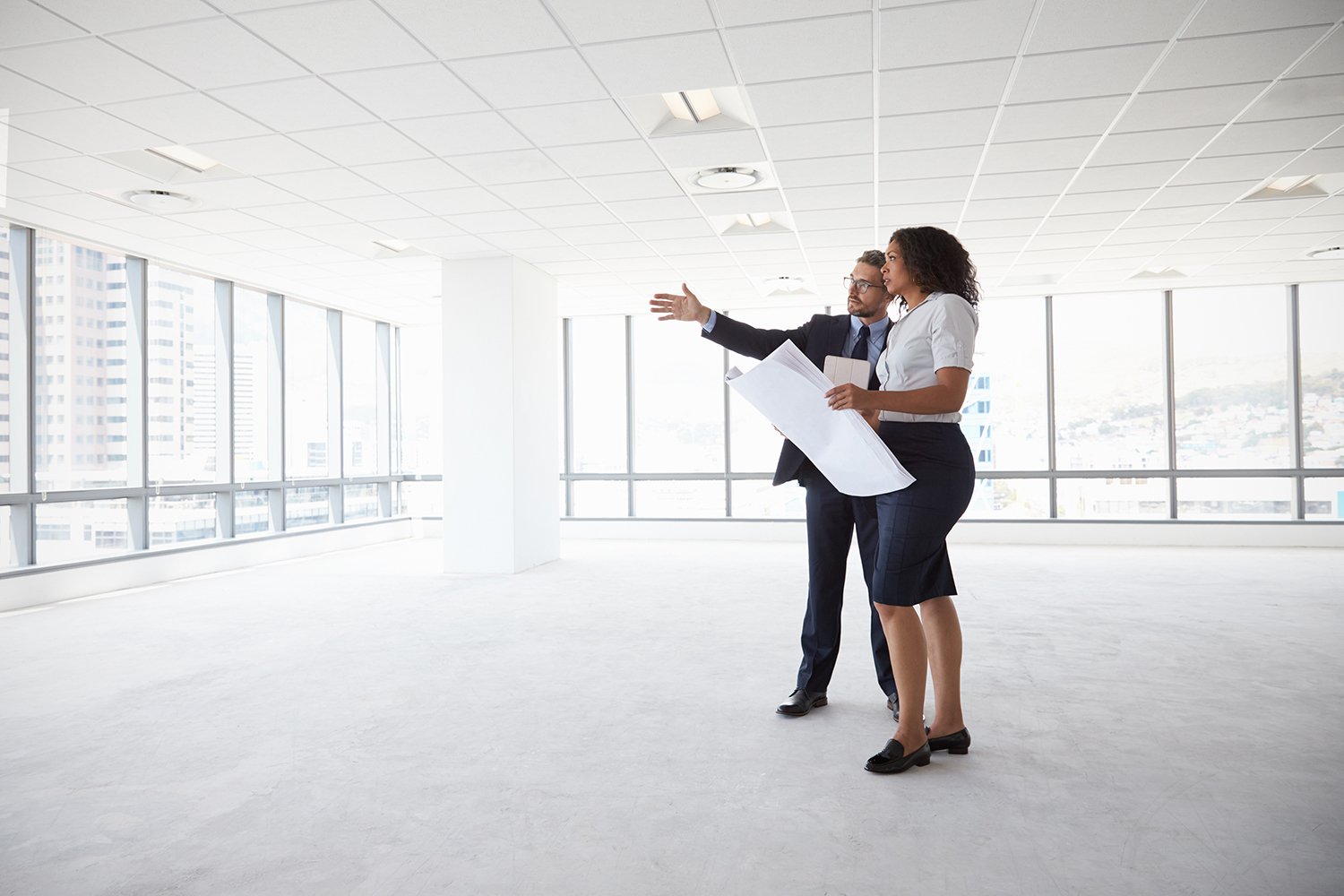 Ready to take the next step?
Let's grow your real estate portfolio.
Contact our Commercial Loan Department to discuss your options.
"Weokie does an excellent job at taking care of me. They will always be my #1 place to do business with."
Victor C., Oklahoma City, OK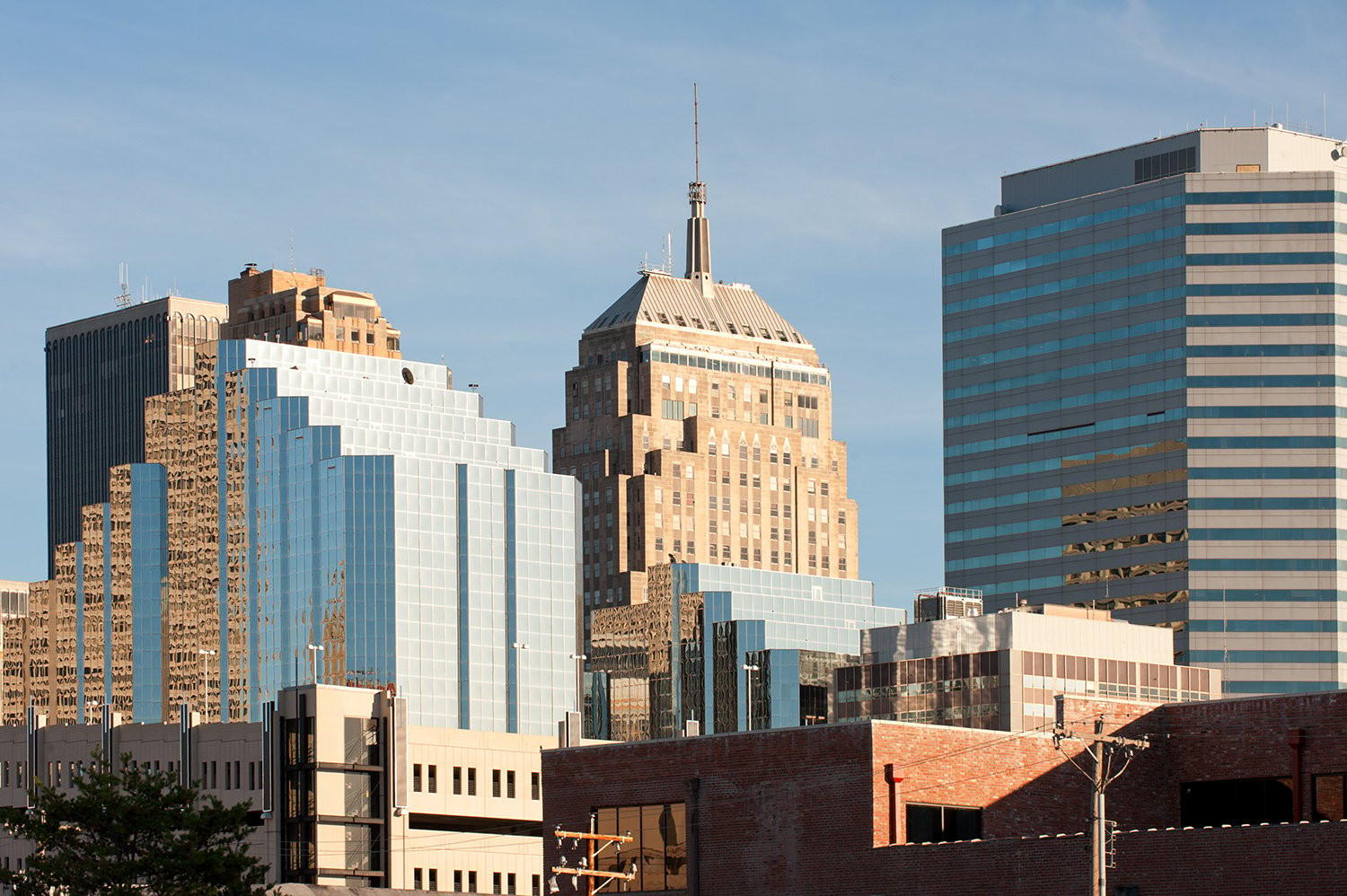 Local service for local members
When you join WEOKIE Federal Credit Union, you become a part-owner and join our community of more than 60,000 members in the Oklahoma City area. We've been serving our membership since 1969 and know what you need and want.
If you're looking for a commercial real estate loan, our experienced commercial loan department offers local, Oklahoma decision-making and in-house underwriting and servicing. Our loan process is streamlined for your convenience and we'll take the time to understand your unique needs.
LET WEOKIE KNOW WHEN YOU'RE READY TO BUY OR REFINANCE A COMMERCIAL PROPERTY.
We are here to help.
If you can't find what you're looking for, let us know. We're ready to help in person, online or on the phone.
Let WEOKIE help you find a great mortgage rate!
One of the hardest parts of buying a property is choosing the right lender. When you approach WEOKIE for a home loan, our experts are with you every step of the way so you can pick the perfect mortgage that fits your budget. We offer a variety of programs to help you find the right property, finance and close a loan, and insure your new home so you don't have to worry.
At WEOKIE, we're dedicated to providing the best Oklahoma home loan experience possible. That's why we consistently offer lower rates and fees than competitors, award-winning service, and expert support when you need it. As a local lender, WE are here for you, so you can rest easy knowing that you can call when you need and receive quick, personalized, and local Oklahoma-standard service.

Need help or advice? Talk with a specialist
Complete THIS FORM and a rep will contact you
- OR -
Call us at 405-235-3030 or 1-800-678-5363
M-F: 8am - 5:30pm (CT) | Sat: 8am - 1pm (CT)
Check Out WEOKIE Business Credit Cards*
Disclosures: Must meet membership and account criteria. Rate terms and conditions are subject to change. All loans are subject to credit approval and program guidelines. Lending terms vary by loan product and circumstances such as business ownership, annual revenue, collateral, etc.
* Elan Financial Services provides zero fraud liability for unauthorized transactions. Cardholders must notify Elan Financial Services promptly of any unauthorized use. Certain conditions and limitations may apply. The creditor and issuer of these cards are Elan Financial Services, pursuant to separate licenses from Visa U.S.A. Inc.