Put your money to work
Designed for individuals who want to earn higher interest rates, WEOKIE's Serious Savings account allows automatic monthly deposits, without having the minimum opening deposit.
Available Terms – 12, 24, 30, 36, 48, and 60 Months

Not Eligible for IRA Status

Minimum Monthly Deposit is $25

Maximum Monthly Deposit is $1,000
Interest is compounded monthly and credited to your account. Early principal withdrawal penalties may apply.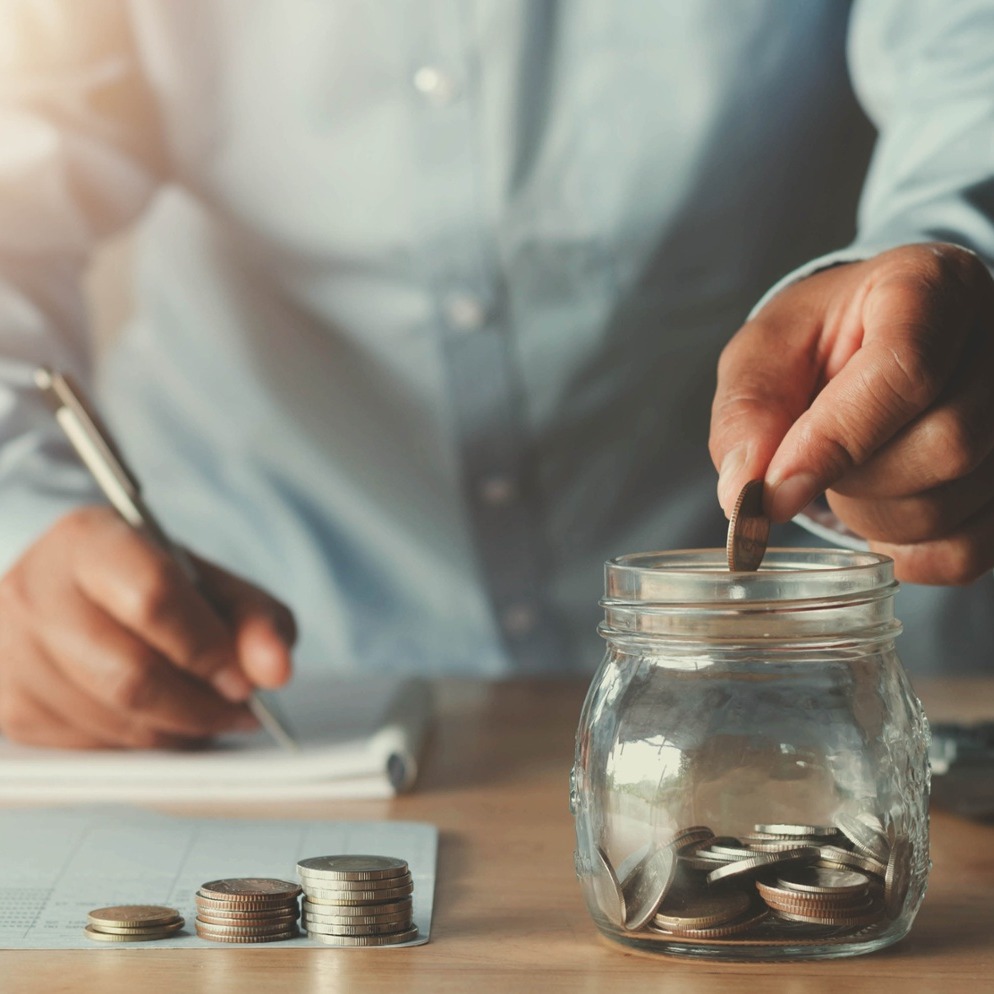 Learn what a HELOC is and how it can help you.


Find out how a HELOC is different from a home equity loan or refinancing.


Ready to meet with a lender? Contact a WEOKIE advisor today.



Federally Insured by NCUA.