Wire Transfers
A fast, secure way to send and receive money.
Sending and Receiving Wire Transfers
Wire transfers (or "wires") are a great way to move money from one account to another, quickly and securely.
For significant transactions – like buying a home – a wire transfer or a cashier's check might be your only option. Why? The short answer: The funds become available to the individual or organization receiving the wire transfer – the recipient – as soon as the money arrives in their account.
Wire Transfer Scams
Before wiring any money for a large transaction such as buying a home or car, always confirm the recipient's information and identity. You want to triple-check that your money will be sent to a legitimate person or organization, and not a scammer impersonating them. If you can't confirm the recipient's identity in person, call them using a number you verified independently.
Wire Transfer Requirements
WEOKIE Federal Credit Union requires available funds in the account in order to send a wire plus the additional wire fee. Verification of one's identity will be processed prior to asking for wire information for both in person and over the phone requests*.
*Extra verification might be initiated for over the phone requests.
A few guidelines to complete prior to requesting a wire transfer:
Confirm that you have the correct wiring instructions for your recipient
Ensure that you've received the wiring instructions from a trusted source
Confirm that you know the individual or company for whom you're requesting the transfer
Double check that your WEOKIE information is up to date and accurate
Verify funds are available prior to wire request
Important note: We do not process wires by mail or by fax. Sending a wire is like sending cash. After the transfer is submitted, the funds are guaranteed to the recipient, and financial institutions are rarely successful at recovering wire transfers that the sender made in error or as the victim of a scam. Because of this, you should only send wires to trusted, verified individuals or organizations.
Wire Transfer Instructions
To request a wire, call (405) 235-3030 or visit one of our full service WEOKIE locations during regular business hours. In order to send a domestic wire transfer from your WEOKIE account. The following will be needed:
Your WEOKIE account number.
The name and address of the receiving bank.
The receiving institution's ABA wire routing number (American Bankers Association number).
The recipient's name and street address.
The recipient's account number for the receiving financial institution
Any additional notes/comments to be placed on the wire for identity or verification
Important note: Please note that requesting wire information from the other institution is highly recommended: (1) Intermediary banks can be involved (2) Different ABA routing numbers for larger institutions (3) Some accounts do not accept wires.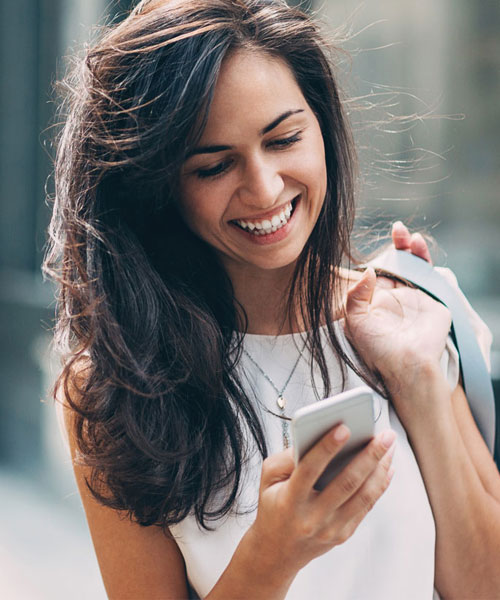 Wire Transfer Costs
WEOKIE charges $15 to send/receive a domestic wire transfer. Every wire sent will post as a separate transaction. Wire funds and fee will be debited from the account selected by the member.
Important note: The financial institution that processes the incoming wire may charge a fee for receiving.
| | |
| --- | --- |
| Outgoing wire transfer fee | $15 |
| Incoming wire transfer fee | $15 |
| *Immediate wire transfer fee | $10 |
*Immediate wire transfer fee is in addition to the outgoing wire transfer fee equaling $25.
Wire Transfer Times
WEOKIE's processing time for domestic wire transfers is at 11:00 a.m., 1:00 p.m., and 3:00 p.m. (CST).
At this time, we do not offer outgoing international wire transfers. However, we do still accept incoming international wire transfers.
| Time Of Member's Request | Processing Time |
| --- | --- |
| 9:00 am to 11:00 am, M-F | 11:00 am |
| 11:00 am to 1:00 pm, M-F | 1:00 pm |
| 1:00 pm to 3:00 pm, M-F | 3:00 pm |
| 3:00 pm to close, M-F | 11:00 am (next business day) |
| Saturday | 11:00 am (next business day) |
How long can a wire take to process?
Domestic wires sent by WEOKIE are often processed by the receiving financial institution the same day. However, it can take up to three business days for domestic wires transfers to be received and processed.
Who can receive wires?
You can send a wire transfer to any individual or business with a banking account that offers the ability to receive wires. WEOKIE is able to accept both domestic and international wires.
Important note: To confirm that your recipient can receive wires, have them obtain incoming wire instructions from their financial institution.
Are wire transfers secure?
Wire transfers are a secure method of currency transfer. However, like any transaction, the sender of the funds should do their due diligence prior to requesting the transfer.