THANK YOU!
Thank you for considering a WEOKIE Auto Loan. Your calculation results have been emailed to you!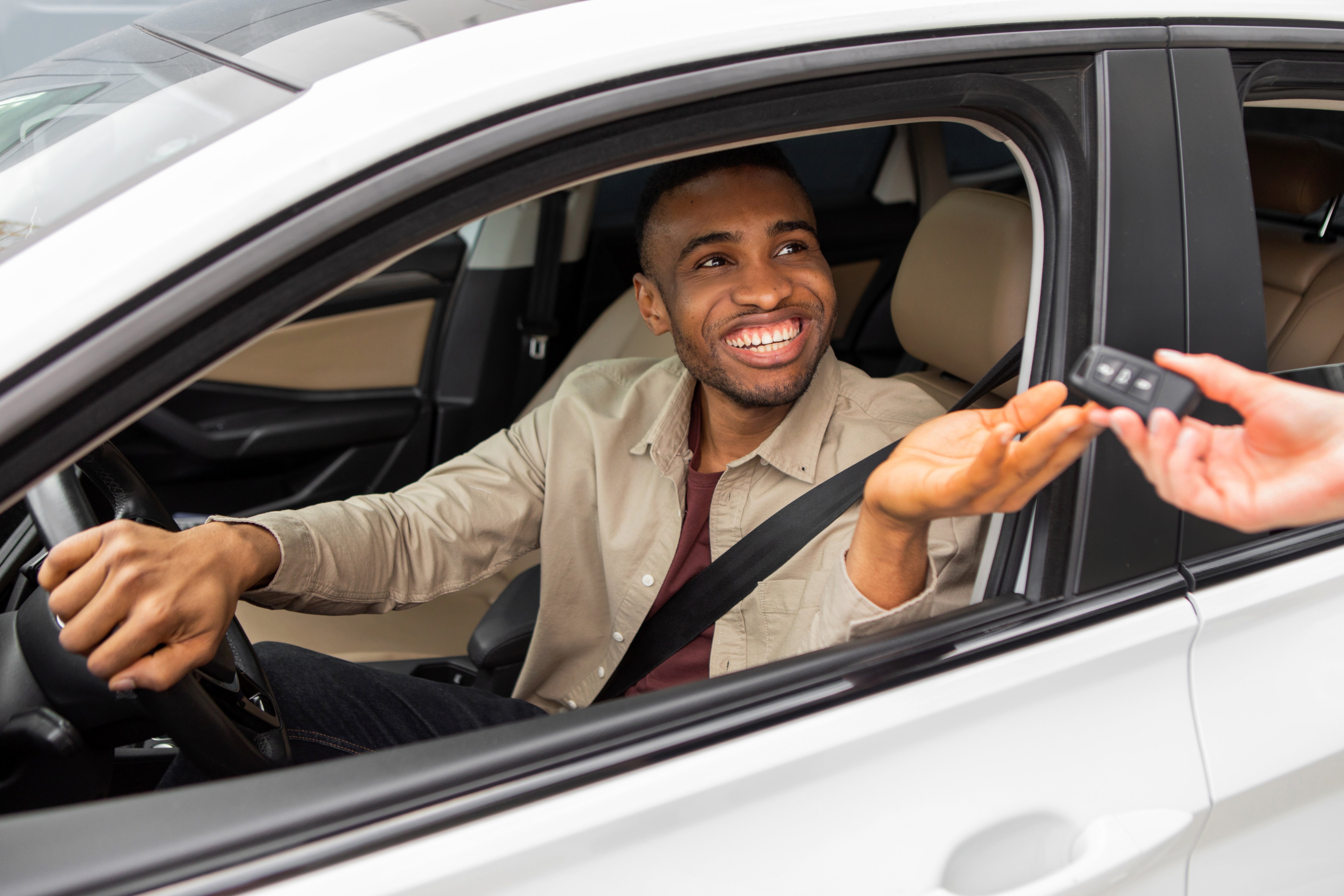 WE ARE AFFORDABLE AUTO LOAN EXPERTS
WEOKIE can help you get a loan payment that fits both, your needs & your budget.
We believe that access to transportation is important, and therefore strive to provide affordable auto loan options for all. When you get an auto loan with WEOKIE, you can expect:
Up to 130% financing available.
Terms up to 84 months.
Payments are deferred up to 60 days.
Protection options, including payment protection and mechanical repair coverage, are available.
Restrictions apply. Ask a WEOKIE rep for details.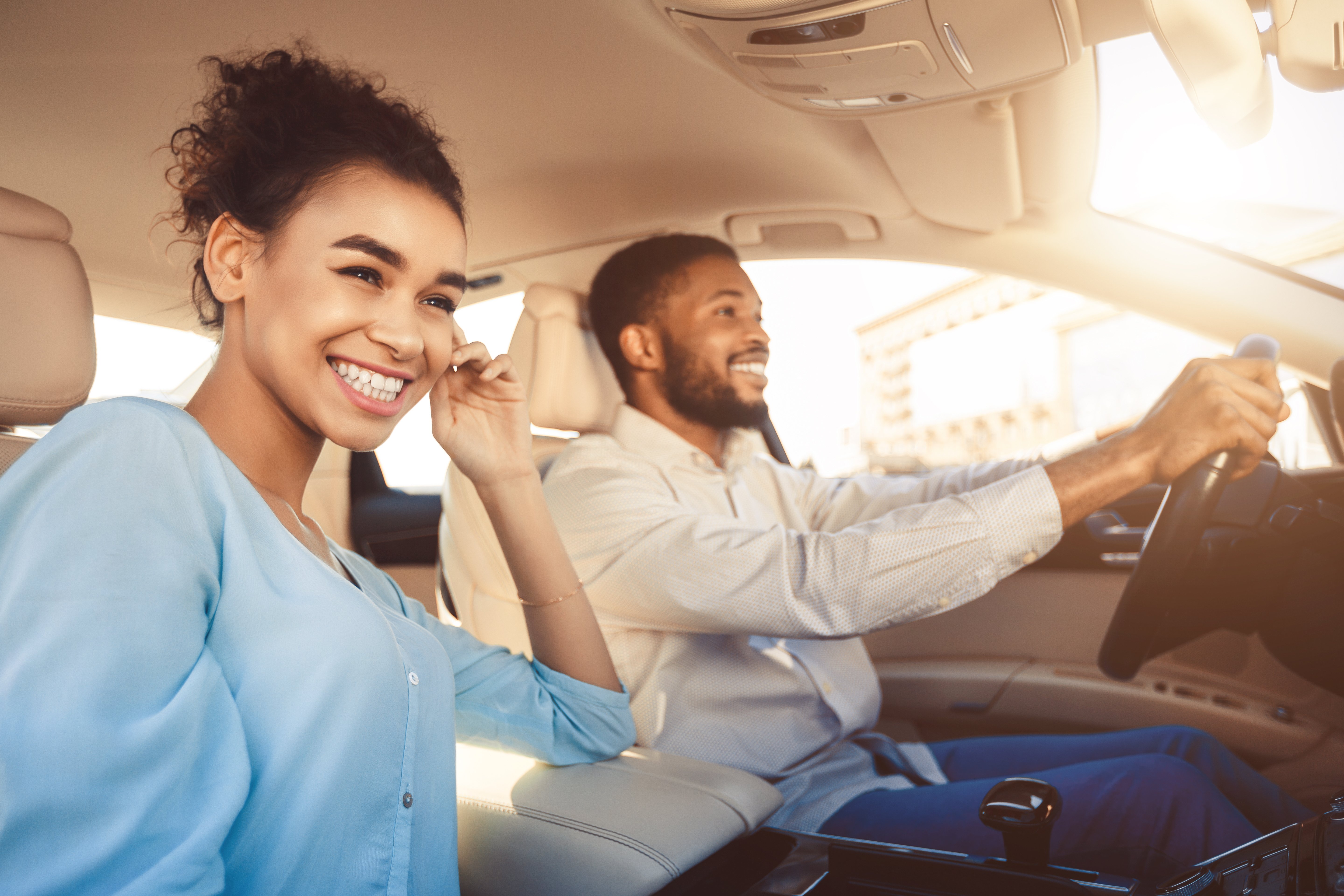 AT WEOKIE, WE LOOK BEYOND A CREDIT REPORT
Bad credit happens to good people, and we firmly believe everyone should have a chance to repair past credit problems.
WEOKIE works with members with less-than-perfect credit, that are in need of financing because you're more than a credit score.
We understand our members sometimes experience tough times, and we are here to guide you and provide assistance.
Have you been turned down for a car loan elsewhere? WEOKIE can help. Contact us today to see your auto loan options, regardless of your credit history.
WE'VE MADE IT EASY TO APPLY FOR AN AUTO LOAN.
A few minutes online will get the process well underway.