Protect Your Loan
WEOKIE offers a wide variety of loan protection coverage options.
Life is unpredictable. We can help you prepare.
Coverage options to protect you, your family, and your budget.
Loan Protection was designed with our members in mind. These programs can help ease the burden of unexpected hard times, accidents, or sudden unemployment throughout life. We want to provide you with a sense of financial security, no matter what life throws at you. Loan Protection options include:
Need to File a Claim?
Gap & MBI
Please call WEOKIE at 405-235-3030 or 1-800-331-3780.
Payment Protection
-OR-
If you prefer, call 1.800.621.6323 to begin the process and a CUNA Mutual Group Claims Specialist will guide you through the process.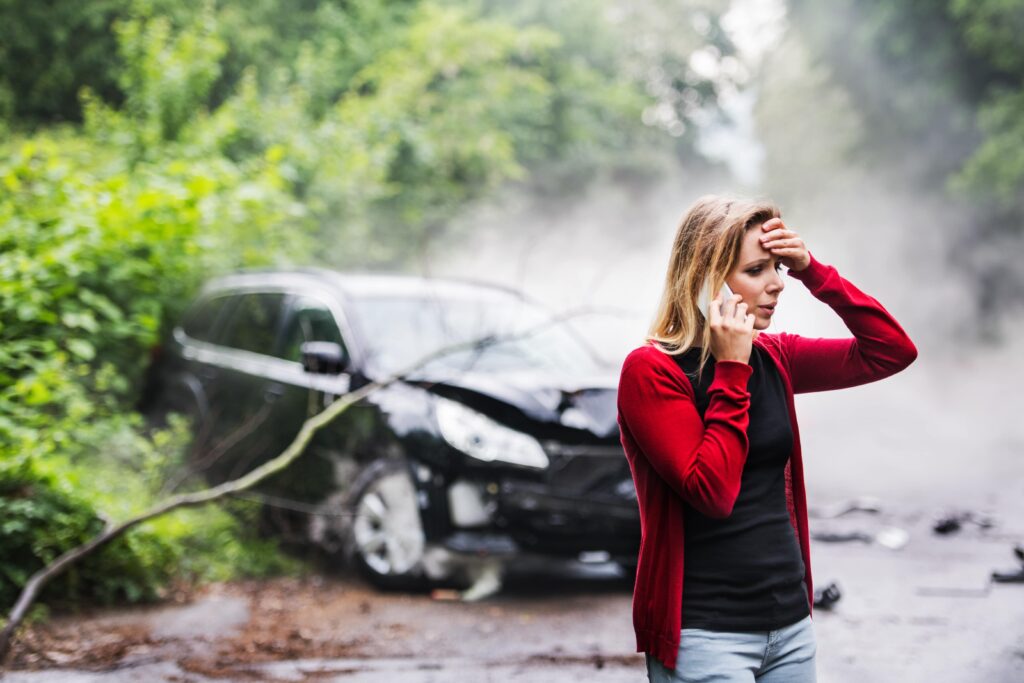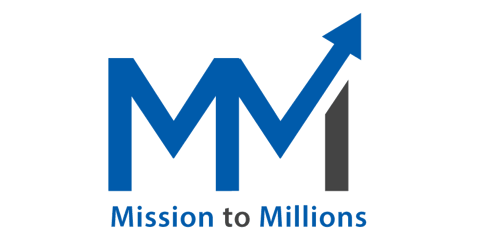 We Work to Help Our Members Save MILLIONS
Total Amount WEOKIE Members Have Saved Since January 1, 2021
Over

$17 Million

!
More than $7 Million in Member's Savings in the last 12 months.
$
0
NSF & Courtesy Pay Savings1
$
0
Loan Refinancing Savings2
$
0
Loan Protection Savings3
1The difference is for member estimated savings since the lowering of NSF fees from $27.50 to $15 in September 2021. 2The total is for the estimated amount saved in the first 12 months of payment for auto and mortgage loans. 3The amount paid to members for insurance claims on GAP, MBI & Debt Protection.
* This page highlights the benefits of WEOKIE's Protection Plans. Please refer to the service contract for coverages, exclusions, terms and conditions. Contact a WEOKIE representative for more details.