WEOKIE Federal Credit Union is dedicated to our members and communities by helping them achieve financial success.
How can

WE


make your day better?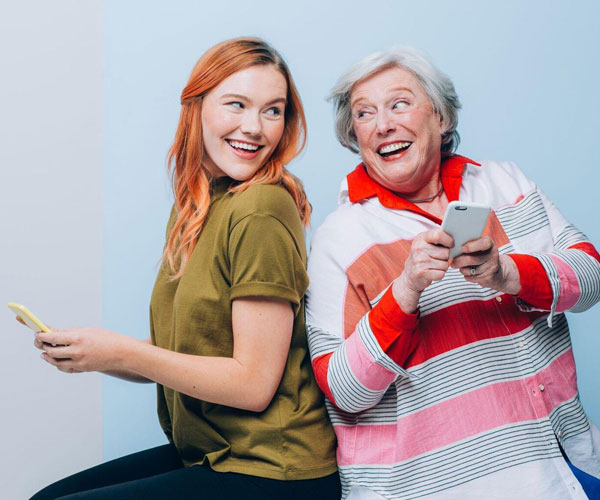 How did WE do? Please take a moment to let us know. We use your feedback to improve our operations for you and members like you.
Require immediate assistance?
CONTACT WEOKIE