Benefits of WEOKIE Commercial Vehicle Loans
Smooth Approval Process
Experience a hassle-free loan approval process, ensuring quick access to your funds.
Flexible Terms
Opt for a repayment period that suits your needs and spans up to 72 months.
Competitive Interest Rates
We offer lower rates so you can save money on interest and use it for other business needs.
Why Choose WEOKIE for Your Commercial Vehicle Loan?
Choose WEOKIE Credit Union as your trusted partner to finance your commercial vehicle in Oklahoma.
We've built a stellar reputation over the years for top-notch customer service and some of the best loan rates in the state.
We provide loans for a wide range of commercial vehicles, including those used in transportation, construction, delivery, and more.
When you get a commercial vehicle loan with WEOKIW you'll enjoy:
Competitive rates as low as 7.74% APR*
Flexible repayment terms of up to 72 months
Personalized customer service
Free car buying services through TrueCar and First Rate Autos.
Easy and quick application process
Our local team provides servicing and expert guidance, empowering you to secure the best commercial vehicle loan to achieve your business goals.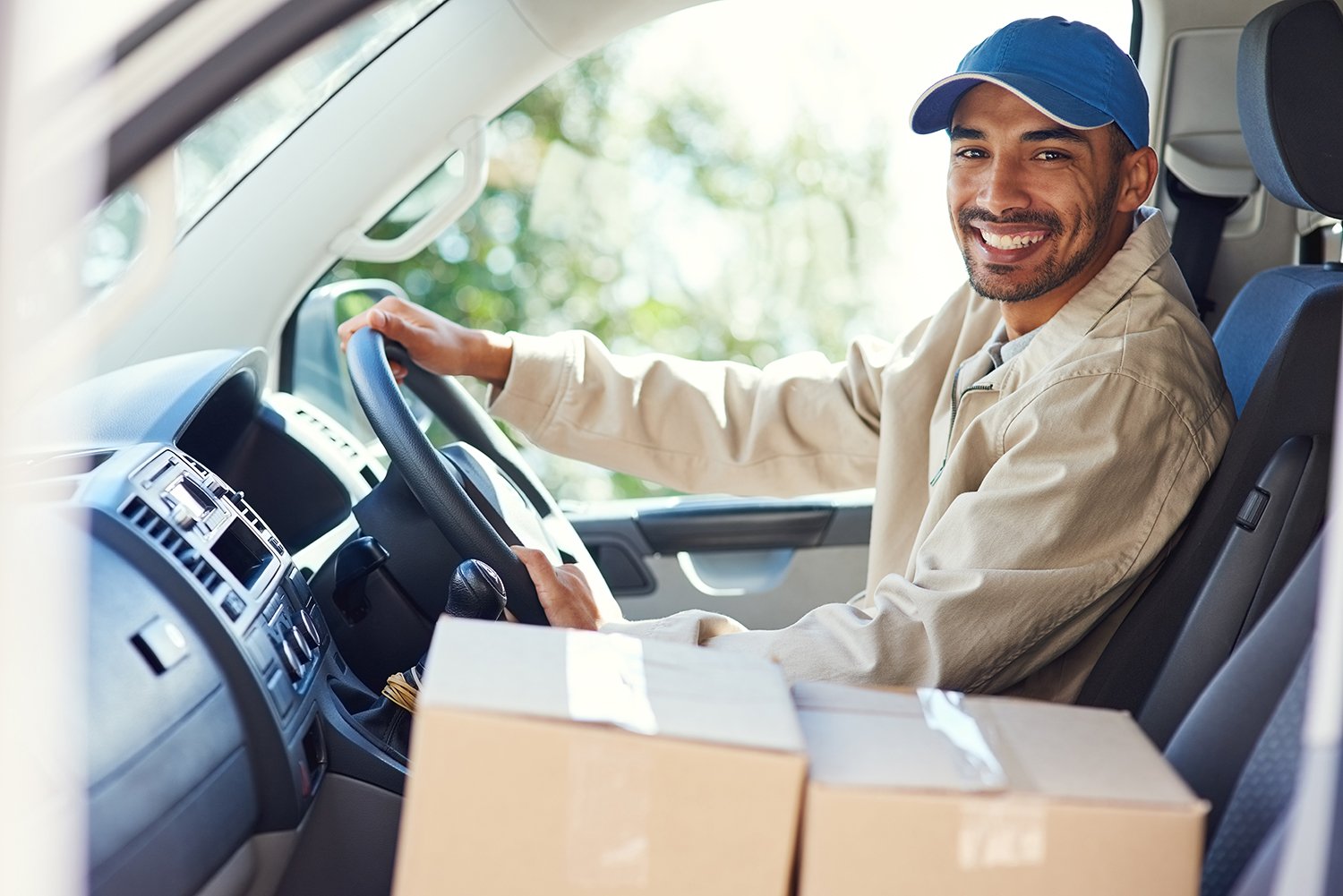 See Our Easy Application Process for a Commercial Vehicle Loan
Ready to take the next step?
Let's grow your real estate portfolio.
Contact our Commercial Loan Department to discuss your options.
"thank you so much to WFCU! my experience was great! I communicated with Shirley Hair via email & phone and she made my auto loan approval a breeze! once everything was ready I went to the North Penn location to pickup the check and it was a very quick and pleasant experience with the branch manager & the lovely employees!"
- Sharita S., Oklahoma Cit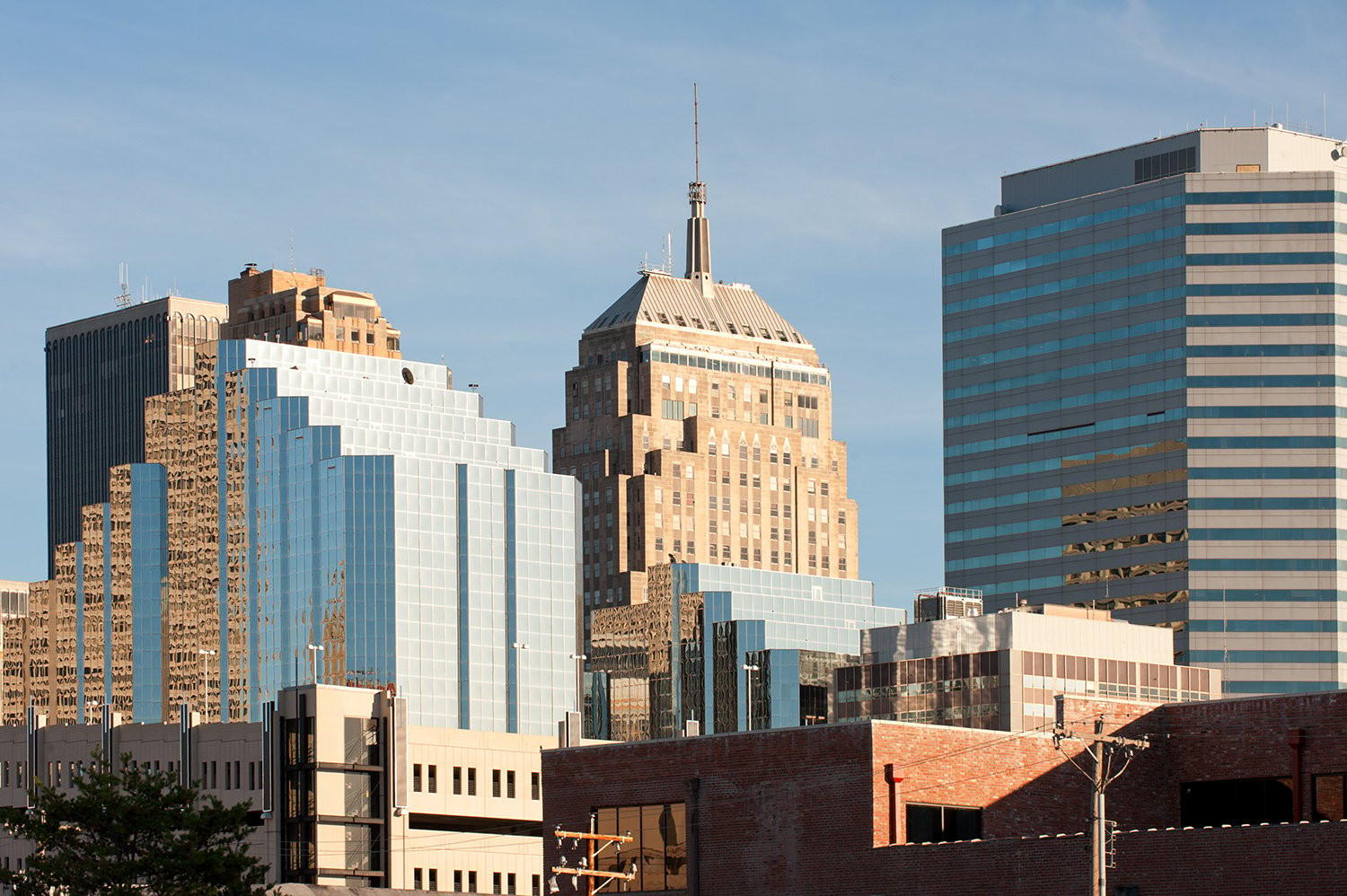 Personalized Service for Locals
Join WEOKIE and become part of our 60,000+ member family across the Oklahoma City area. Since 1969, we've provided our members with personalized service and exceptional financial solutions.
Do you need to finance a commercial vehicle? WEOKIE provides local decision-making knowledge with Oklahoma-based underwriting and servicing.
We've simplified the loan process and pledge to work closely with you to meet your business needs.
CONTACT WEOKIE WHEN YOU'RE READY TO BUY OR REFINANCE A COMMERCIAL VEHICLE.
Commercial Vehicle Loan Calculator
Use the calculator below to determine your monthly payments and find the right business car, van, or truck for your budget.


We are here to help.
If you can't find what you're looking for, let us know. We're ready to help in person, online or on the phone.
Let WEOKIE help you find a great mortgage rate!
One of the hardest parts of buying a property is choosing the right lender. When you approach WEOKIE for a home loan, our experts are with you every step of the way so you can pick the perfect mortgage that fits your budget. We offer a variety of programs to help you find the right property, finance and close a loan, and insure your new home so you don't have to worry.
At WEOKIE, we're dedicated to providing the best Oklahoma home loan experience possible. That's why we consistently offer lower rates and fees than competitors, award-winning service, and expert support when you need it. As a local lender, WE are here for you, so you can rest easy knowing that you can call when you need and receive quick, personalized, and local Oklahoma-standard service.

Need help or advice? Talk with a specialist
Complete THIS FORM and a rep will contact you
- OR -
Call us at 405-235-3030 or 1-800-678-5363
M-F: 8am - 5:30pm (CT) | Sat: 8am - 1pm (CT)
Elevate Your Business with Other Loans & Credit Cards
Disclosures: Must meet membership and account criteria. Rate terms and conditions are subject to change. All loans are subject to credit approval and program guidelines. Lending terms vary by loan product and circumstances such as business ownership, annual revenue, collateral, etc. View Disclosures and Schedules.
*APR = Annual Percentage Rate. Your actual APR will be determined at the time of disbursement and will be based on your application and credit information. Not all applicants will qualify for the lowest rate. Payment Example: A $10,000.00 loan for 48 months financing at 7.74% would amount to a monthly payment of approximately $242. 91each.
**Elan Financial Services provides zero fraud liability for unauthorized transactions. Cardholders must notify Elan Financial Services promptly of any unauthorized use. Certain conditions and limitations may apply. The creditor and issuer of these cards are Elan Financial Services, pursuant to separate licenses from Visa U.S.A. Inc.