Digital investing with a personal touch.
Now you have the freedom to invest your way - anytime, anywhere - with our guided wealth portfolio service. It combines the convenience of online investing with the guidance of a wealth advisor.
Invest for Your Future Today
Invest for your future with WEOKIE Financial Group's new online platform that combines the benefits of a personal financial advisor with sophisticated technology.
Through Guided Wealth Portfolios (GWP), you still get your advisor's experience and expertise, but with the added convenience and transparency of an automated investing solution through an online platform with 24-7 access to your accounts.
Start investing for your future today!
Intuitive, Intelligent technology
Our online platform is designed with the end users in mind. View your portfolio accounts, open new accounts and make updates, anytime you want.
Personalized Roadmap
Unlike many digital investing solutions, our guided wealth portfolios are fully supported by a team of personal financial advisors. If you have a question or need help, we're a quick call away.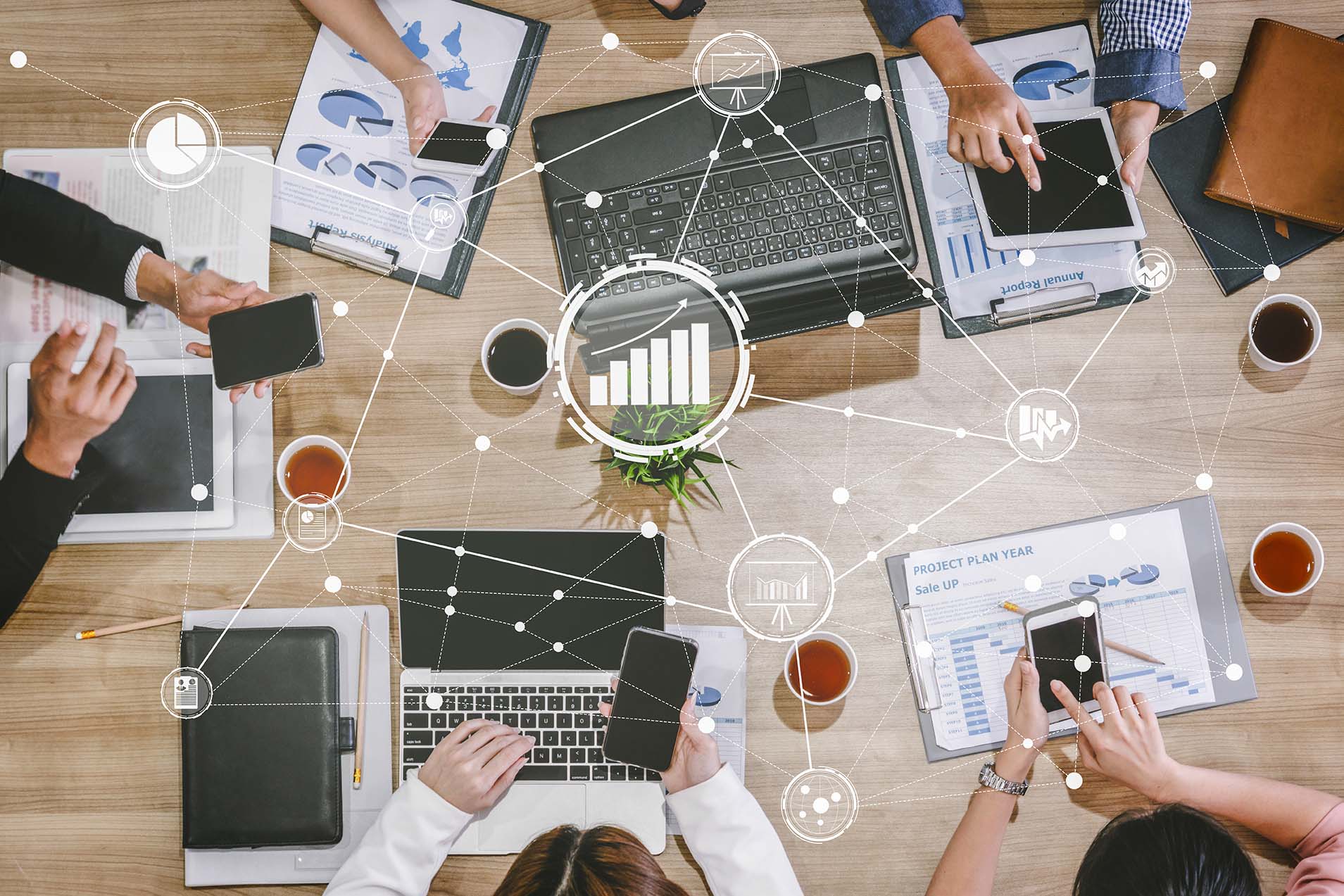 Personalized Roadmap
You'll receive an investment allocation and roadmap based on your goals, time horizon and risk preferences. Your portfolio is monitored and rebalanced as needed.
Cost Effective Wealth Management
You don't need to be wealthy to get started. Open your portfolio with as little as $5,000. Plus, enjoy low management costs, tax-efficient investing and tax-loss harvesting.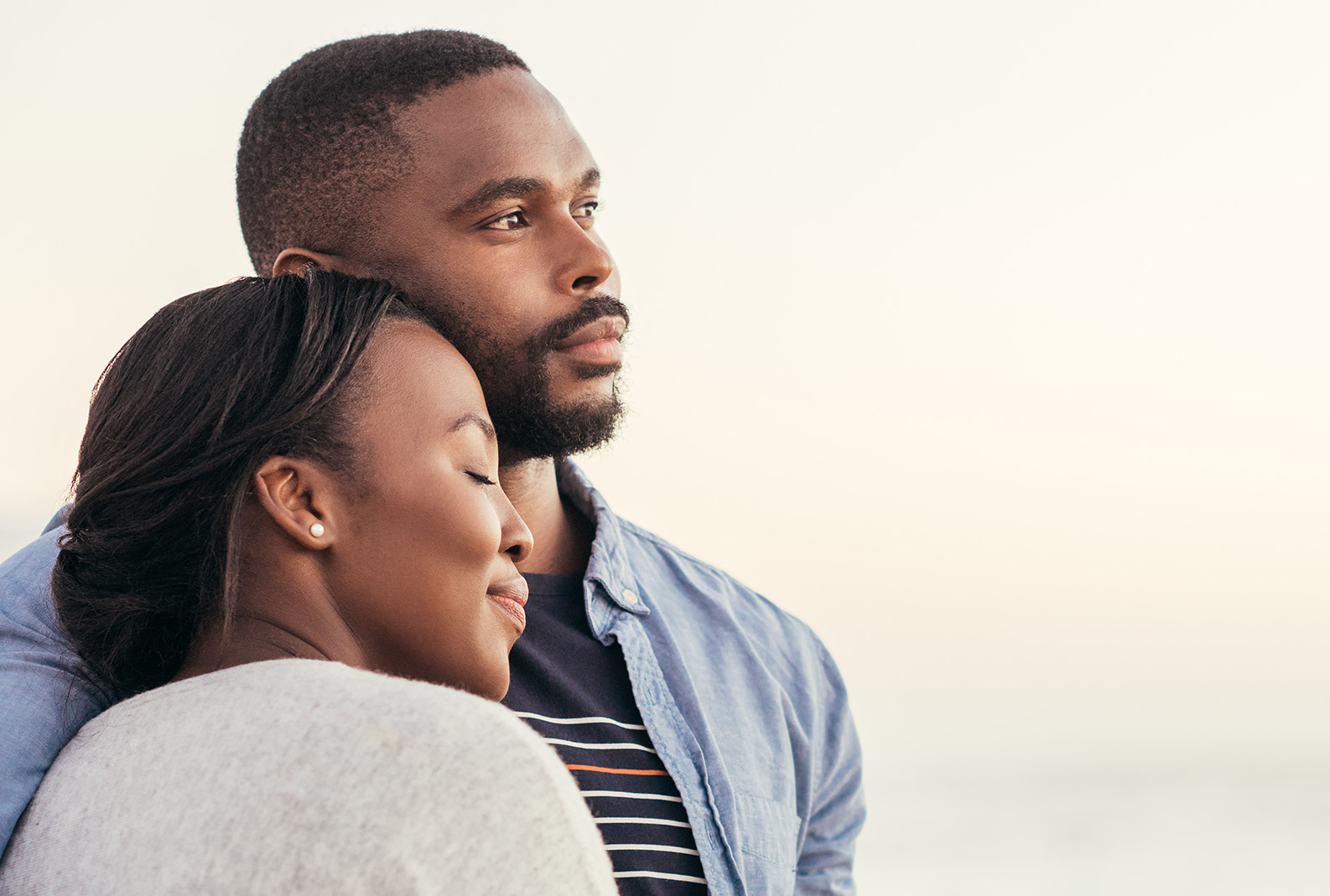 WEOKIE FINANCIAL GROUP
WEOKIE Financial Group is an alignment through LPL Financial (LPL), a registered investment advisor and broker-dealer (member FINRA/SIPC).
CLICK TO READ MORE about LPL Account Access
- or -
WATCH THIS VIDEO.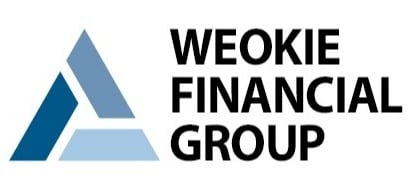 Plan for a brighter future today with WEOKIE Financial Group!
Whether you're saving for your children's education, planning for your retirement, or securing your family's financial future; the professionals at WEOKIE Financial Group can help you find strategies to address your long-term financial objectives.
Have Questions?
WEOKIE members are eligible for a no-cost, no-obligation financial consultation.
- or -
Check the background of investment professionals associated with this site on FINRA's BrokerCheck.
For a list of investment products and services offered by WEOKIE Financial Group, and their definitions, click here for a list of investment products and services.

Guided Wealth Portfolios (GWP) is an investment advisory program sponsored by LPL Financial LLC (LPL), an SEC registered investment adviser and member FINRA/SIPC, and subadvised by FutureAdvisor, an SEC registered investment adviser. GWP uses proprietary, automated, computer algorithms of FutureAdvisor to generate investment recommendations based upon model portfolios constructed by LPL. SEC registration does not constitute an endorsement of the firm by the SEC and does not imply a certain level of skill or training. Securities offered by LPL. FutureAdvisor and LPL are non-affiliated entities. If you are receiving advisory services in GWP from a separately registered investment advisor firm other than LPL or FutureAdvisor, LPL and FutureAdvisor are not affiliates of such advisor. Both LPL and FutureAdvisor are investment advisors registered with the U.S. Securities and Exchange Commission, and LPL is also a Member member FINRA/SIPC .

All investing involves risk including loss of principal. No strategy assures success or protects against loss. There is no guarantee that a diversified portfolio will enhance overall returns or outperform a non-diversified portfolio. Diversification does not protect against market risk. References to tax strategies that the GWP service investment management considers in managing accounts should not be confused with tax advice. LPL Financial does not provide tax advice. Clients should consult with their personal tax advisors regarding the tax consequences of investing.
Securities and advisory services are offered through LPL Financial (LPL), a registered investment advisor and broker-dealer (member FINRA/SIPC). Insurance products are offered through LPL or its licensed affiliates WEOKIE Federal Credit Union and WEOKIE Financial Group are not registered as a broker-dealer or investment advisor. Registered representatives of LPL offer products and services using WEOKIE Financial Group, and may also be employees of WEOKIE Federal Credit Union. These products and services are being offered through LPL or its affiliates, which are separate entities from, and not affiliates of WEOKIE Federal Credit Union and WEOKIE Financial Group. Securities and insurance offered through LPL or its affiliates are:

The LPL Financial registered representatives associated with this website may discuss and/or transact business only with residents of the states in which they are properly registered or licensed. No offers may be made or accepted from any resident of any other state.
WEOKIE Federal Credit Union ("Financial Institution") provides referrals to financial professionals of LPL Financial LLC ("LPL") pursuant to an agreement that allows LPL to pay the Financial Institution for these referrals. This creates an incentive for the Financial Institution to make these referrals, resulting in a conflict of interest. The Financial Institution is not a current client of LPL for brokerage or advisor services. Please visit http://www.lpl.com/disclosures/is-lpl-relationship-disclosure.html for more detailed information.
LPL advisors do not offer tax advice. Please consult a tax professional.