Ser propietario de una casa es parte del sueño Americano. Como prestamistas hipotecarios, estamos motivados para hacer todo lo posible para asegurarnos de que los de todos los orígenes étnicos, educativos y profesionales puedan calificar para una hipoteca.
WEOKIE Federal Credit Union quiere que todos en nuestra comunidad tengan acceso a productos financieros de calidad, incluyendo hipotecarios. Es por eso que estamos entusiasmados de poder ofrecer una solución de préstamo a nuestros miembros que tienen (ITIN) en lugar de Número Social.
Este programa permite a los miembros que viven y trabajan en nuestra comunidad disfrutar del sueño de ser. Trabajaremos con usted y lo guiaremos a través del proceso de financiamiento, para que no tenga sorpresas. Y, como parte.
¿LISTO PARA EMPEZAR?
Complete ESTE FORMULARIO y


ITIN Aspectos del programa hipotecarios
Compras, y refinanciaciones
Plazos con tasas de interes fijos de 30, 20, y 15 años.
Compras (LTV)
Refinanciaciones (LTV)
Cierre rápidos
Fondos de regalo permitidos
Compradores que no tienen son elegibles
Tenemos hipotecarios que hablan para ayudarlo en el proceso de principio a fin.
ITIN Requisitos del Programa de Préstamos Hipotecarios
2 años de impuestos federales usando su (ITIN) Número de Identificación (Número de ITIN debe estar en todas las declaraciones de impuestos)
Talones de cheque de trabajo de los ultimos 30 dias mas recientes.
Residencia primaria
Prueba del (ITIN) Licencia de conducir estatal, pasaporte o registro consular.

La Propiedad

debe estar en buenas condiciones y lista para mudarse

refinanciamento con desembolso de efectivo no están disponibles.
Debe ser miembro o calificar para una membresía con WEOKIE.

Obtenga más información sobre cómo convertirse en miembro de WEOKIE.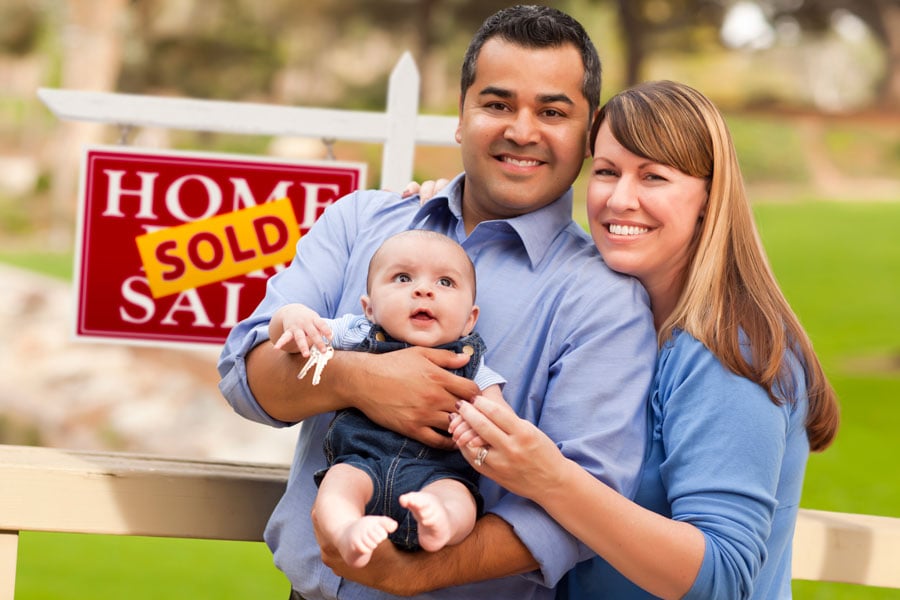 ¡Deje que WEOKIE lo ayude con una excelente tasa hipotecaria!
Nicole Buell
Gerente de Ventas Hipotecarias | NMLS #1461467
8100 West Reno, Oklahoma City, OK 73127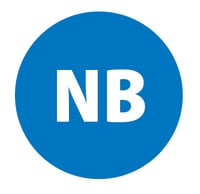 Hacemos negocios de acuerdo con la Ley Federal De Vivienda Justa y Ley De Igualdad De Oportunidades de Credito (ECOA)
La información publicada, los términos, condiciones y descripciones mostrados pueden estar sujetos a cambios sin previo aviso. Póngase en contacto con un profesional hipotecario de WEOKIE para obtener más detalles.
*
APR = Annual Percentage Rate.
Information, rate, terms, and conditions are subject to change without notice and not guaranteed.
Normal lending policies apply.
A
ctual APR and term will depend on factors the Credit Union may lawfully consider such as points, loan-to-value ratio and credit history. Specific disclosures will be provided on the application. All loans are subject to underwriting and approval of mortgage insurance, appraisal, providing adequate proof of income, verification of ownership, loan to value, and proof of homeowner's insurance, and flood insurance if required. Tax and insurance escrows may be required. Receipt of application does not represent an approval for financing or interest rate guarantee. Additional restrictions may apply.
We do business in accordance with the Federal Fair Housing Law and the Equal Credit Opportunity Act.
NMLS# 442689.
Please contact a WEOKIE mortgage professional for more info.