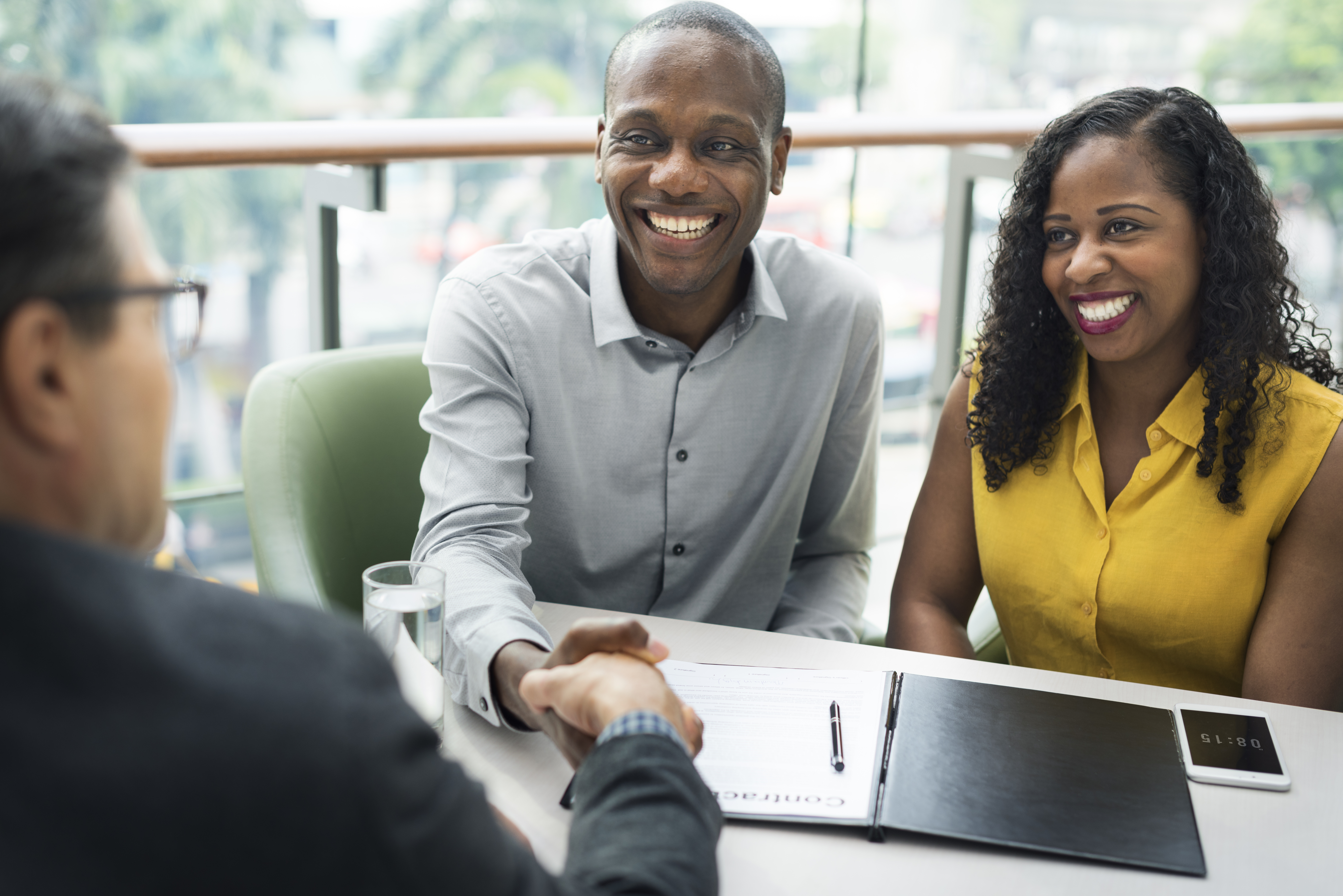 A certificate of account is an investment vehicle you can use to grow your money safely. Similar to a savings account, you earn interest on the money you deposit. However, you have to leave money in the account over a specific length of time.
Certificates are available in a variety of terms, ranging from six months to five years. Long-term certificates generally yield more than short-term, but there are some exceptions. Today, we'll discuss how to invest in a certificate account as well as strategies you can use to optimize your savings.
Certificates are widely popular because they're safe investments. If you are uncomfortable with the risk of losing money, you'll have more peace of mind with a certificate account than you would by playing the stock market.
(Reinvesting the profits from your CD into a new vehicle? Bring these 8 documents with you.)
Certificates are also great in situations where you don't plan on touching the money for a period of time. For example, let's say you're planning on buying a home in the next two or three years and building a down payment. Because you aren't spending that money in the immediate future, locking it away for a higher interest rate makes financial sense.
For long-term goals like retirement, that are more than 20 years away, certificates may or may not be the right investment. Instead, you may opt for an IRA or employer-offered 401(k). Because of this, it's helpful to spend time with our financial planners to discuss your long-term goals and the solutions to get there.
How Do I Invest in a CD?
It's time to address the million-dollar question, "How do I invest in a certificate?" To purchase a certificate, let your bank or credit union know the term you'd like to choose for the account and how much money to put into it. WEOKIE offers certificate accounts in various terms. You can set up one online or in-person at one of our branches with a minimum $1,000 deposit.
When your account matures, you'll receive a notice from your financial institution explaining your investment options. In most cases, you'll have the option to:
Renew the account, allowing it to roll into another certificate for another length of time.
Purchase a different certificate, maybe you want a different term.
Move the funds to a checking or savings account.
Or, withdraw the funds completely.
Certificate Investment Strategies
Here is where a certificate account can be as simple or as complex as you want it to be. Many people open a certificate account based on interest rates and the amount of time they're comfortable locking their money away. While there isn't anything wrong with this approach, there are various strategies you can use to optimize your investing. Here are the most common.
Laddering
This is the process of purchasing multiple certificates with different maturity dates. This keeps money available and allows you to avoid investing all your money in one place when interest rates fluctuate.
The Bullet
This strategy allows you to have all your money available when your "goal arrives." You'll yield more than you would with a traditional saving account and you have the ability to make a large purchase if the need should arise.
The Barbell
This approach uses a combination of short and long-term certificates to benefit from rising short-term yields and maintain a higher degree of liquidity in your portfolio.
3 Questions to Ask Before Investing in a Certificate Account
The right certificate term and management strategy will largely depend on your financial situation in relation to your short and long-term goals. With various savings vehicles available to you, it's important to weigh your options. If you're considering investing in a certificate, we recommend asking yourself these three questions and scheduling a chat with one of our financial planners.
How much cash do I need? A certificate account should serve as a middle ground between your long-term goals and liquidity you may need to handle an emergency.
What are my cash flow needs? In other words, what frequency would you like to see your certificate accounts revert to cash?
What liquidity risk am I willing to take? As mentioned, longer-term CDs provide more yield but come at the price of not having immediate access to the funds.
In Summary
Whether you're building your savings for a new home or simply stashing it away for the future, a certificate account is a great investment tool. Now that you understand how a certificate works and how to open one, you can consider it as you build your financial portfolio. To learn more or discuss your long-term savings goals, reach out to our team today at (405) 235-3030 or 1(800) 6780-5363.
Buying a New Car? Let Us Help.

Getting an auto loan can feel overwhelming. From choosing the right car to making sure you're getting a fair rate, there are various factors to consider. Before meeting with a lender, download our free checklist to ensure you're bringing all the paperwork you'll need with you! Click below to download it now.

*See a WEOKIE rep for details. Federally Insured by NCUA