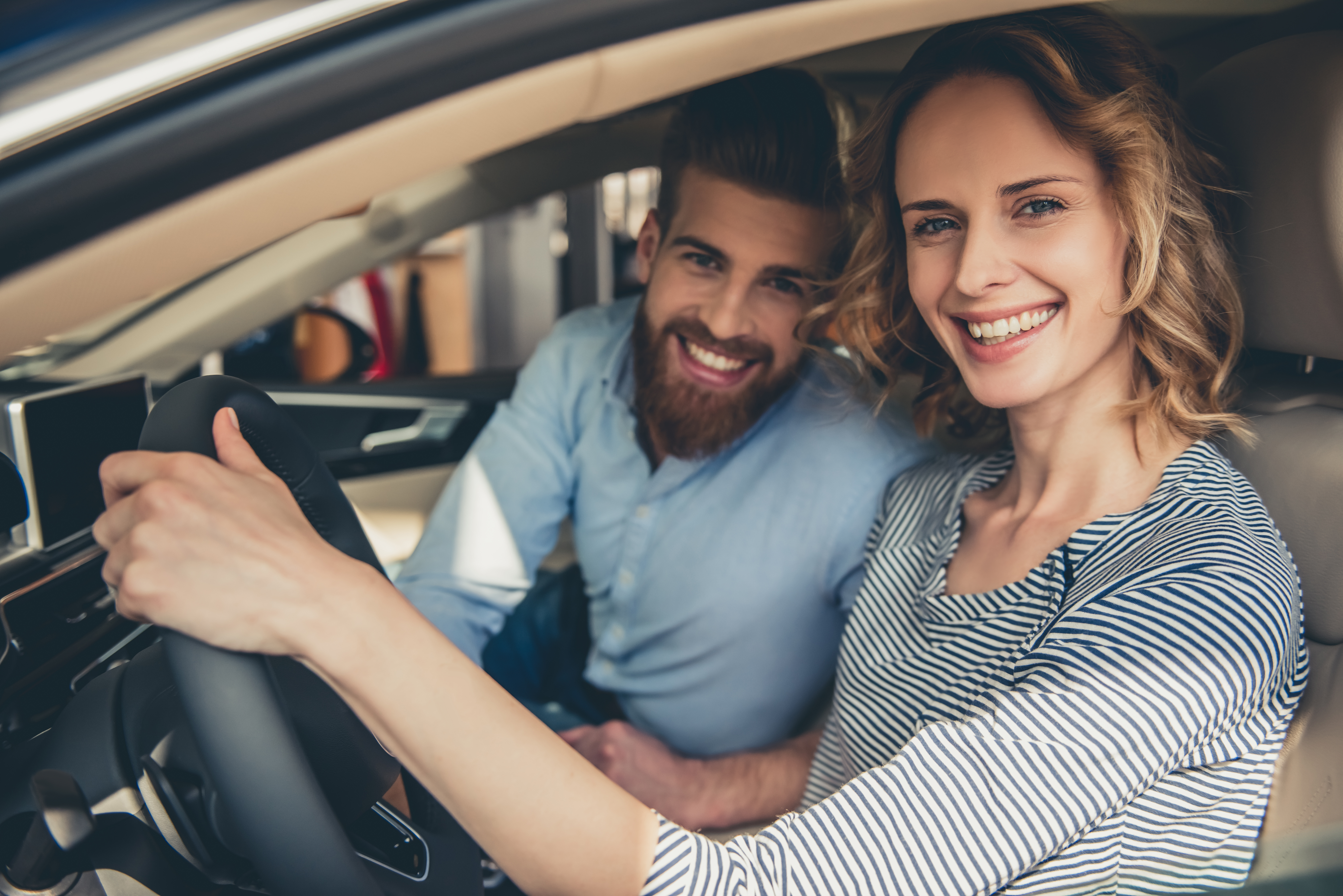 Did you know you can refinance your auto loan to possibly lower your rate and your payment? But first, it's important to understand how refinancing a loan works. In today's blog, we'll dive into the details and explain the process.
(Free download: The Financial Freedom Workbook)
What Do Lenders Look For?
Lenders will review how many payments you have left on your loan to determine if refinancing is worthwhile for both parties. Typically, you need a minimum of a few months to show on-time payments. But after that, the more recent your auto loan is, the more potential there is to save money over the life of the loan.
For most auto loans, the majority of the interest is paid at the beginning of your loan. To see what percentage of your payments are interest, check the amortization schedule of your loan. Once you have that rate, you should evaluate if the rate or terms meet your financial goals.
The Pre-Approval and Application Process
Before you dive into refinancing, shop around and ask lenders if they offer pre-approvals. You'll also need the following items for your applications:
Driver's license
Vehicle identification number
Paystubs or proof of employment
Social security number
When you apply to refinance, a lender will look at your credit as well as the make, model and mileage of your car to determine the rate. From there, lenders will evaluate the value of your car in relation to how much you owe on the vehicle. This is also known as the loan-to-value ratio.
The Process of Refinancing a Loan
Once you've selected a lender, there are additional documents you'll need in order to refinance the loan. Some of these include items like your insurance and registration cards. When approved, you'll be asked to complete a Power of Attorney (POA) form so your car title can be transferred from your previous lender to your new one. A POA shows that you've authorized the title transfer.
From there, your new lender will pay off the previous one. Once you receive confirmation that the refinance is complete, the new lender will be responsible for your loan moving forward. In other words, you'll make payments directly to them and contact them regarding any questions you have.
Depending on how fast you can submit your documents, most lenders will take anywhere between a few days to a few weeks to complete the refinancing process. Some financial institutions like WEOKIE Federal Credit Union allow you to expedite the process even further with online applications and quicker turnaround decisions.
Conclusion
Most refinancing opportunities involve taking advantage of a better interest rate. So if you find one lower than what you're paying on your current loan, it could be time to refinance your car loan. An easy way to keep an eye on interest rates is by checking out WEOKIE's online calculators, which can help you determine if refinancing is a good decision for you.
For more information on auto loans and refinancing, we invite you to reach out to our trusted team of lenders today at (405) 235-3030 or 1(800) 678-3272.
Looking to Make Financial Strides This Year?
It all begins with organization. In this free workbook, we'll help you establish your financial goals, tackle debts and set up a game plan to get your savings in order. Click below to access your free copy of the workbook now.
*See a WEOKIE rep for details. Federally Insured by NCUA