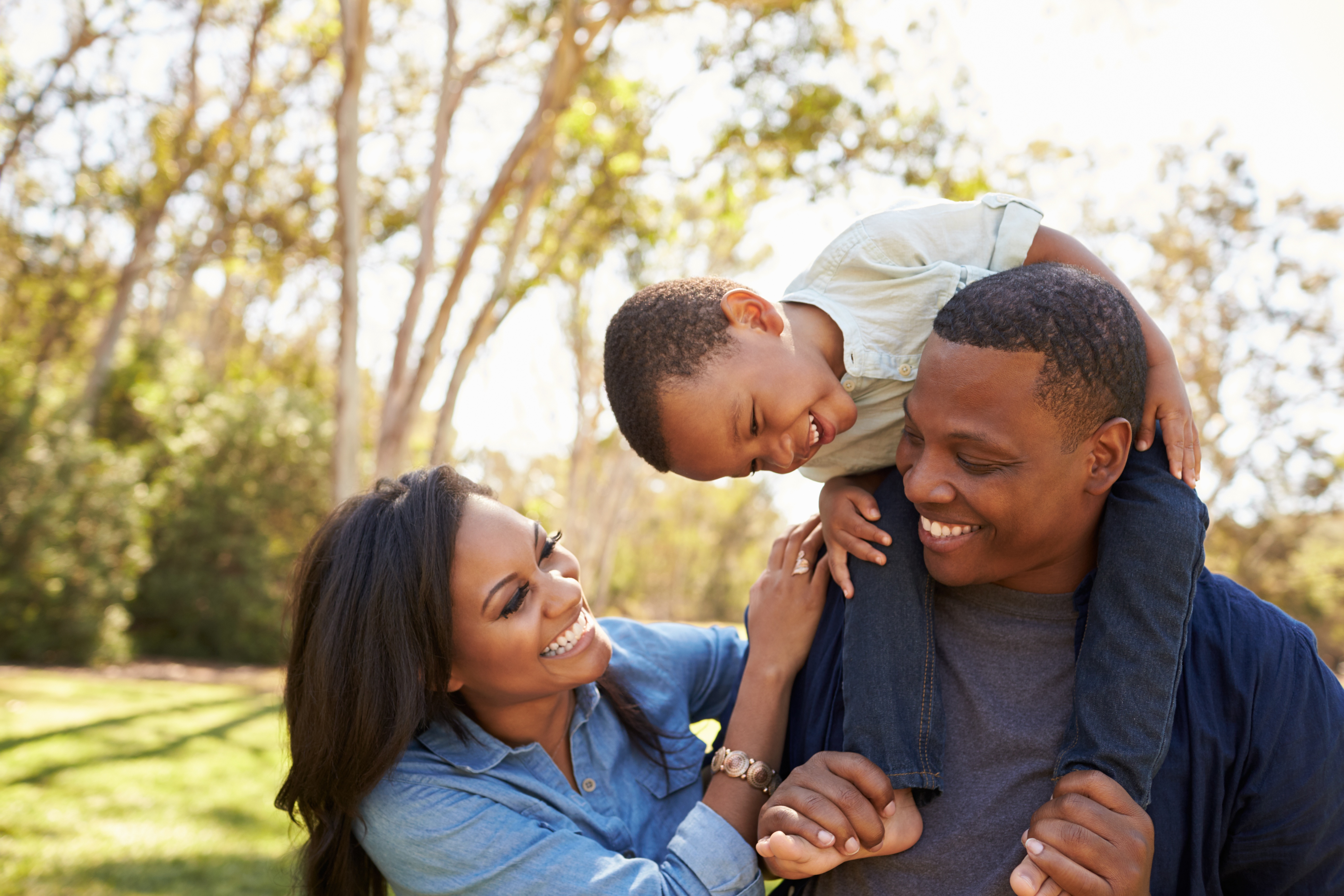 Whether you're single, married or raising a family, it's important to look toward the future. In addition to financial goals like getting a new car or saving for a vacation fund, it's wise to account for any unexpected expenses as well. Something as simple as a vehicle breakdown, broken household appliance or medical expense can put a wrench in your budget if you're not prepared.
Take a look at these five key strategies to boost your long-term savings along with the financial tools to get you there. We'll also be shedding light on how auto refinancing can save you money.
1. Eliminate Your Debts
It's difficult saving when you're living paycheck to paycheck. Most often, this happens because you have debt weighing you down. Start by creating a financial inventory, listing out your monthly income and reoccurring expenses. Assess items you can cut or minimize.
For example, you may require internet for work, but you can contact your local provider to negotiate a lower rate if you're a long-standing customer. However, expenses like Netflix and Spotify can take the back seat until your finances are in better standing.
We recommend downloading 8 Steps to Financial Freedom to help with debt reduction. In this bundle, you'll find our best budgeting strategies, free inventory worksheets and tools to help you identify your debt-to-income ratio.
2. Cut Your Expenses
We mentioned minimizing expenses and one of the ways to do so is with your vehicle. Regardless whether you obtained your loan through the dealership or a financial institution, you can refinance and possibly get a much better rate and lower payment.
When you partner with WEOKIE, you'll also have the opportunity to score additional savings. If you've never had a WEOKIE loan, you may be eligible for 50% off the rate you qualify for. You could also score a $50 Visa gift card or $20 gas card through our Auto Cash Offer. While these savings are great, the most impactful is refinancing.
3. Reward Financial Transactions
As you pay down your debt and cut back your expenses, start looking at ways to earn rewards on your day-to-day financial transactions. For example, WEOKIE offers free checking accounts with a non-minimum balance to maintain, unlimited check writing and free e-statements at no monthly charge.
Or, if you're really looking to boost your savings efforts, we recommend checking out our Ultimate Checking. This account offers a higher Annual Percentage Yield on balances up to $25k and comes with $750 overdraft protection.
Our KASASA Tunes Checking also has some fantastic benefits. You can earn refunds on iTunes®, Amazon.com® and Google Play™ simply by using your checking account. And, the best part? It's completely free to use.
4. Build Your Savings Vehicle
Now it's time to look at your savings strategies. With our Serious Savings account, you can make automatic monthly deposits into a higher interest rate term certificate account without having the minimum opening deposit. And with our Money Market account, you can earn higher dividends than a regular savings plan and enjoy check-writing abilities.
Term Deposit accounts are another option to consider. These certificate accounts are available in various terms and have a worry-free auto-renewal feature. One of the major benefits of these accounts is they're eligible for both traditional and Roth IRA status. If you're interested in learning more about IRA Savings, click here.
5. Invest for the Future
Once you've built up savings, it's wise to pursue your investment and long-term financial opportunities. Our WEOKIE Trust and Financial Group Program is offered through CUNA Brokerage Service, Inc. and helps credit union members invest in their future. Some of these areas include:
Trust Services
Insurance Planning
Retirement Planning
Investment Planning
Education Funding
Estate Planning
Business Planning
Mutual Funds
Stocks/Bonds
Instead of navigating the ups and downs of the stock market, working with a financial professional will help you identify revenue streams that make sense to you and bring you closer to reaching your financial goals.
While it's important to watch expenses and pay down debt, it's equally crucial to prepare yourself for the future. For more information about our checking and savings accounts, auto loan refinancing and investment services, we invite you to reach out to us today at (405) 235-3030 or 1 (800) 991-4961.
Want to know how you can save up to $10k annually?
That could be a mortgage payment, a semester of college or even a vacation to an exotic destination. In this free guide, we share how auto loan refinancing has changed the lives of three Oklahoma families. Click below to access it now!
Federally Insured by NCUA