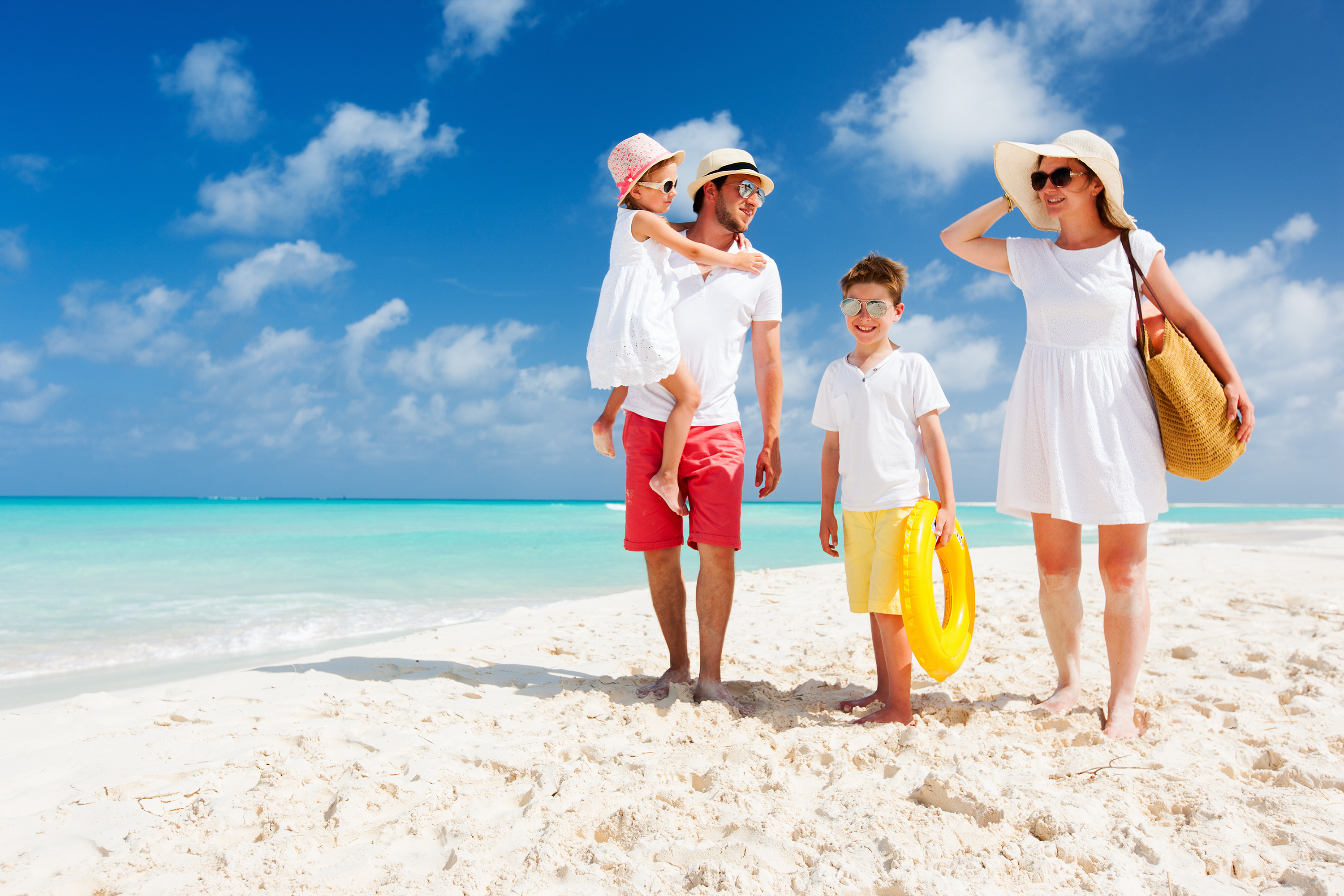 When you travel, you don't want to miss out on a great experience because you didn't plan your finances well. Traveling, especially abroad can become expensive quickly. And unfortunately, many of us give up opportunities to travel because of the financial burden it can cause.
Whether you're jetting off to Europe or mapping Route 66 for the ultimate road trip, there are strategies to help you travel for less. Here are our eight best tips for seeing the world without breaking the bank.
(Download our free guide, 8 Things You Need To Apply For An Auto Loan)
1. Set up a Travel Savings Account
Paying off your travel expenses before you leave for a vacation can remove a ton of financial stress. Set up a dedicated savings account with a high-interest rate that isn't accessible through an ATM. Not only does it yield more interest than a traditional debit account, but also helps you avoid impulse spending. Contribute to this account regularly or take advantage of automatic payments and watch your travel fund grow.
2. Use a Credit Card Wisely
Dedicate a specific credit card for booking flights, securing accommodations and arranging transportation. It's a great way to track what you've spent. It's also helpful to carry a second card during your trip for emergencies. This provides a backup and you won't be responsible for the charges if stolen.
Pro Tip: Get a no-foreign fee credit card. These cards are perfect for overseas spending. It's helpful to get one before booking your flights and hotel accomodations. Foreign fees also apply to purchases made through foreign-based companies (whether you're outside the U.S. or not).
3. Learn About Exchange Rates
If you're traveling outside of the U.S., the exchange rate of dollars to foreign currency might significantly affect your budget. Research the exchange rate beforehand to get a better idea of how far your dollars will stretch.
Though it's always wise to bring some cash, your credit cards offer some advantages as well. You often get a better exchange rate. And, if you have multiple cards, you can save more during your trip by using the one with the lowest foreign fees.
4. Add an International Phone Plan
How many texts do you send a day? How many times do you check your email or social media for updates? When you travel, you'll be connecting to cell towers of third-party providers. Meaning, your phone provider must pay an access or connection fee to that network – a cost that'll pass on to you (often at a markup).
You can avoid data disasters by adding an international roaming plan. Here are the best international phone plans from five major providers.
5. Set Up Auto-Pay
Just because you're on vacation doesn't mean you're off the hook for mortgage payments or utility bills. If you're going to be away for a while, make sure you've set up automatic payments to manage the bills while you're away.
This will help you avoid late fees or suspended services if a bill is due while you're out of town. Prior to leaving, run a quick accounting check of any direct deposits or automatic withdrawals to ensure your account doesn't go negative.
6. Contact Your Card Issuer
Another financial tip to follow is notifying your bank or credit union of the areas you'll be traveling as well as the dates you'll be abroad. If you don't, your financial institution may think the purchases are fraud and freeze your card. Make a quick call to your financial institutions before your trip. This is especially important for those traveling outside the United States.
7. Withdraw Cash Before Leaving
While cards have their advantages, it's also wise to keep some cash on you. Get enough to cover some expenses, but don't take out more than you feel comfortable carrying. To minimize the worry of finding an ATM as soon as you arrive, convert some cash at your local bank before leaving.
When doing so, be sure and compare bank exchange rates to get the best currency conversions. And, watch out for fees and extra charges before agreeing to the rate.
8. Protect Financial Transactions
Lastly, try not to check bank balances, make online payments or enter sensitive financial passwords while using public Wi-Fi. Sometimes it's unavoidable, but it's always a risk to consider. Even though the network security threat is low in establishments like hotels, it's helpful to have a thorough view of your finances before the trip so you won't need to check-in as much abroad.
Traveling, especially overseas, can be expensive. However, with careful planning and the discipline to minimize costs, you can see the world while staying within budget. By keeping your money top of mind, these eight tips will help you keep more money in your account as well.
For more information on savings accounts, traveling and finances, reach out to the WEOKIE team at (405) 235-3030 or 1(800) 678-5363.
Saving for a Car This Summer?
Before meeting with a lender, download our free checklist to make sure you bring all the right paperwork! Click below to access it now.
*See a WEOKIE rep for details. Federally Insured by NCUA