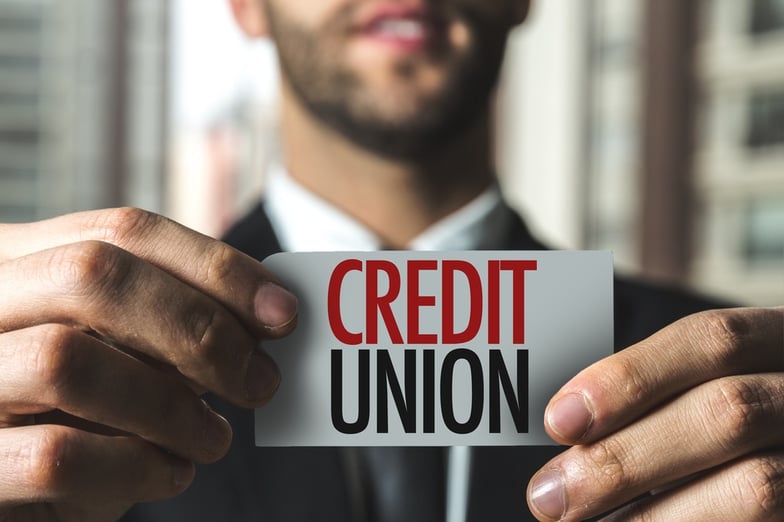 Are you thinking about buying a car, opening a new bank account or applying for a mortgage? Don't forget to talk to your local credit union. There are many great services most people don't know exist.
1. All the Services You can Find at a Bank (but better).
Credit unions and banks have a lot in common. Namely, they both offer financial products to consumers. If you walk into your local credit union, you can open a checking or savings account, apply for a loan or set up business accounts.
It's not uncommon for some to think a credit union doesn't offer the same services as a bank, but it does. Credit unions have a leg up compared to banks. They are not-for-profit institutions, so they usually can offer better loan rates and terms as well as better interest rates on savings and checking accounts.
2. High-Interest Savings Account
A fantastic feature of credit unions is their interest rates. Unlike banks, depositors own the credit union rather than shareholders. So instead of appeasing a for-profit board and providing large profits to investors, a credit union serves its account holders by providing high-interest rates saving accounts.
At WEOKIE we offer:
Serious Savings: allows you to make an automatic monthly deposit into a higher interest rate account.
IRA Savings: In a WEOKIE Traditional IRA, your money grows tax-deferred. The money is taxed only when it's withdrawn, which can begin when you are age 59 1/2.
Money Market Accounts: is a savings account that earns higher dividends than a regular savings plan, and gives you limited check-writing ability.
We also have traditional savings accounts and have products for the smart savers under 18.
3. Branch Sharing
Many credit unions will branch share with other credit unions giving you convenient access to make deposits or withdraw your funds.
At WEOKIE, we have ten branches in Oklahoma County. Whether you live in Edmond, Norman, Yukon or anywhere in between you have access to in-person banking services. Of course, you also have mobile banking options from anywhere.
4. Stellar Interest Rates on Loans of All Types
Ready to buy a car, a house, a boat or start a business? A credit union can offer competitive loan rates and terms. Since credit unions are not trying to turn massive profits like big banks, they have the chance to really give back to the community through affordable loans and fewer fees.
5. Credit Cards With Great Rewards
Are you thinking about applying for a new credit card? Don't overlook your local credit union. In addition to great rates, you can collect rewards to use for merchandise or travel. It's also nice to know you can visit your local credit union to ask any questions about your credit card. At national companies, you get stuck on hold and have to explain your issue or question to several different representatives before you ever get an answer.
6. Insurance for All Your Assets
Make your life easier by consolidating your banking and insurance requirements into one location. Ensure all of your assets are secured through any of the WEOKIE products including cars, motorcycles, rental properties, homes and recreational vehicles of all types.
We use MemberHaven, which is an independent insurance agency that is owned by multiple Oklahoma credit unions.
7. A Fresh Start Checking Account
Sometimes you just need a financial fresh start. When you're struggling to make up for past mistakes finding a good checking account is difficult, because everyone deserves a fresh start. The account is designed to provide opportunities to re-establish a good checking account history.
Want to learn more about the differences between banks and credit unions? Download our side-by-side comparison workbook.
Federally Insured by NCUA