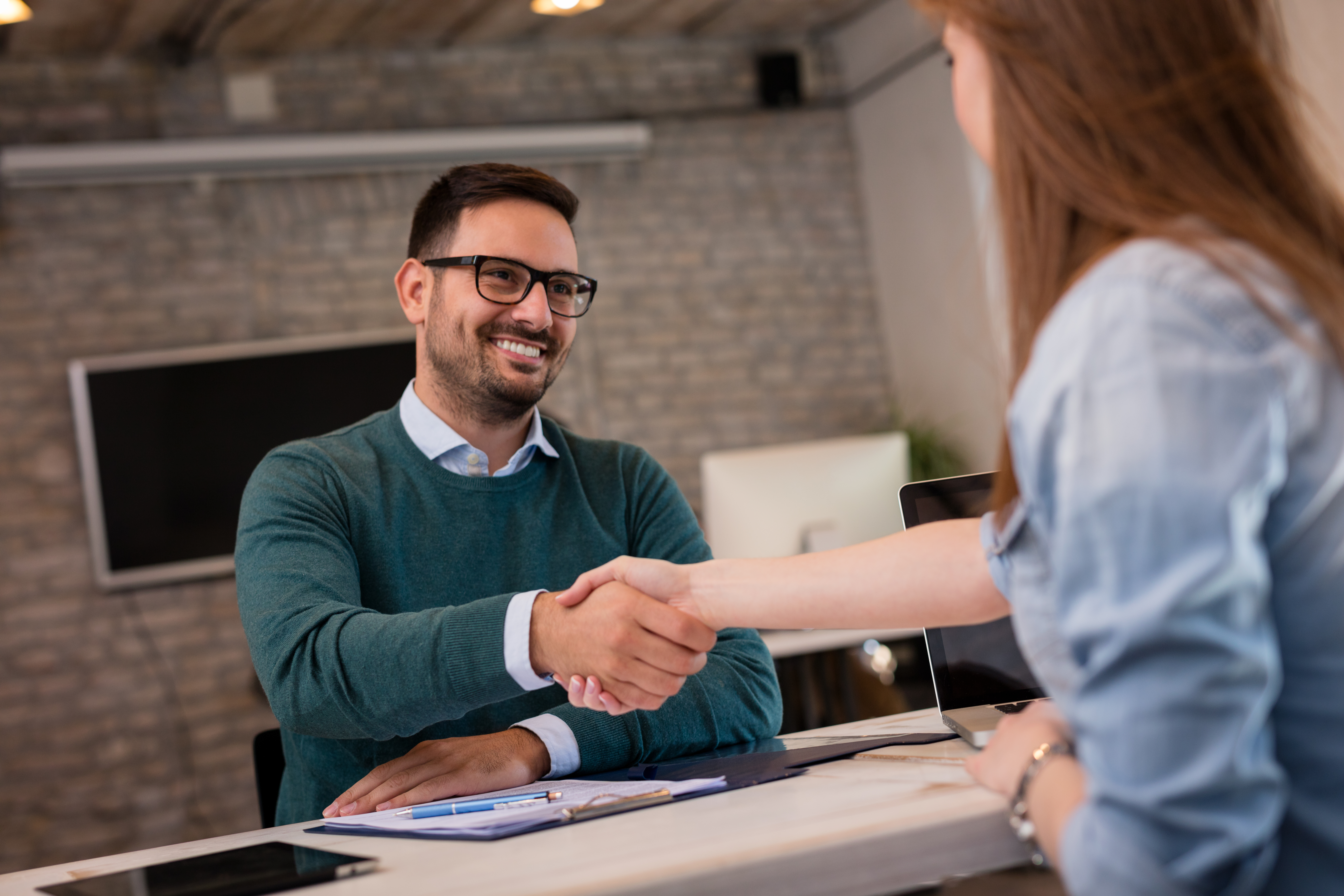 A certificate account is an insured savings account that has a fixed interest rate and date of withdrawal (known as the maturity date). A certificate differs from a traditional savings account in various ways.
Traditional savings accounts allow you to deposit and withdraw funds relatively freely. With a certificate account, you're agreeing to leave your money in the bank for a set period of time (known as the term length).
Term lengths range from as little as six months upwards to 10 years. As a general rule of thumb, the longer the term, the more interest you'll accumulate. Today, we'll be discussing the various types of certificates as well as the steps required to open an account.
(Reinvesting the profits from your CD into a new vehicle? Bring these 8 documents with you.)
Reasons for Investing in Certificate Accounts
Traditional savings accounts have their purpose. But if you're looking for ways to stretch your money further and aren't comfortable investing in stocks or bonds, a certificate account is a great option to consider.
With certificates, you'll enjoy peace of mind because they're safe investments. They're insured through the Federal Deposit Insurance Corporation (FDIC) for banks and the National Credit Union Administration (NCUA) for credit unions. And because you're locking in a rate for a fixed term, it's easy to project your future savings. Many people use the interest to pad an emergency fund, save for a house or supplement their retirement income.
The 5 Most Common Types of Certificates

Now that you have an overall understanding of certificates, let's take a look at the most common types of accounts. The type of certificate you choose will largely depend on your financial goals. A traditional certificate has a fixed term and interest, whereas the interest in a variable-rate certificate fluctuates up and down over time. Other common types of certificates include:
Liquid
The interest rate is typically lower than you'd receive with a traditional certificate. However, you can withdraw some of the funds without paying the penalty fee. This is great if you're concerned about accessing funds when an emergency arises.
Callable
The interest rate with a callable certificate is higher than traditional certificates, but the issuer has the power to shorten the term and cancel future payments. Once they pay the interest owned, that's the end of the agreement. This certificate holds a bit more risk than the others, but you still don't lose any money on the deposits and interest you've accrued thus far.
Bump-Up
Some certificates come with the option to request an interest rate adjustment if rates rise in the future. These are known as "bump-up" certificates. Keep in mind, you only have the power to request this a limited number of times. And if interest rates go down, an adjustable-rate certificate interest may also drop.
The Required Steps for Opening a Certificate

Now, we're getting to the good part. The process for opening a certificate is surprisingly simple, whereas your strategy for investing in the certificate can be as simple or complex as you wish. If you're considering opening a certificate account, here are the five required steps you'll follow.
1. Choose a certificate that meets your financial goals
A certificate account isn't a one-size-fits-all solution. With that being said, there are various types of certificates to choose from. Work with a financial advisor to determine the right account for you. Or, if you've decided the type of certificate you'd like to open, identify a credit union, bank or financial institution that offers it.
2. Choose a term that meets your budget.
As we mentioned in the beginning of this blog, one of the key factors that'll determine the type and strategy in which you use your certificate is term length. Generally, longer terms yield higher savings. However, this also means you'll be committed to keeping your money in the certificate longer.
3. Determine how often you want to collect the interest.
When it comes to payout, you have plenty of options to choose from. With some certificates, you're able to receive your interest as a monthly payment or once annually. With others, you have the option to reinvest the savings back into the certificate and earn compounding returns. But in most cases, once your term length ends, you receive your initial deposit alongside your final interest payment.
4. Create your certificate account.
You'll need to create a new account with the issuing bank or credit union in order to open a certificate account. You'll be required to share personal information like your name, address, contact information as well as your social security or tax identification number. As we mentioned, the process of opening a certificate itself is fairly straightforward.
5. Fund the certificate account.
Last but certainly not least; you'll need to choose a funding source for your certificate account. You can deposit money into the certificate in person, online or over the phone. Some financial institutions such as WEOKIE offer an auto-renewal feature to streamline your savings strategy. It's important to note that some certificates require a minimum deposit (or funding) requirement upon opening.
Getting Started With Certificates

While there's a level of risk involved with any investment, a certificate account is certainly the safest way to grow and optimize your savings. Whether you're building your savings for a short-term goal or interested in exponentially increasing your income, a certificate can get you there.

To learn more about the certificate accounts we offer at WEOKIE, reach out to our team today at (405) 235-3030 or 1(800) 678-5363. We'd love to tailor a solution that meets your financial goals.
Saving Up for a New Car?
A short-term certificate is a great way to save for a new car. If you've already saved up enough for a down payment, though, it may be time to speak with a lender. Download our free guide to learn the eight documents you'll need to bring!
*See a WEOKIE rep for details. Federally Insured by NCUA