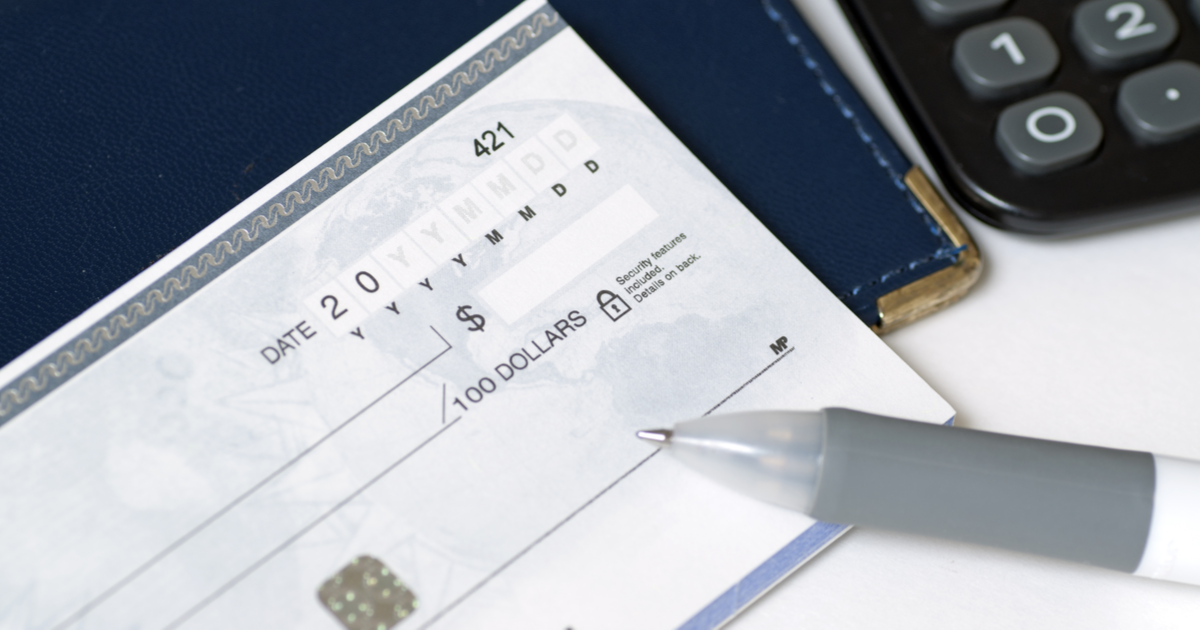 With the holidays upon us, there is always the unexpected arrival of family, the need for extra food, and of course, presents for kids, family and friends. So, how do you manage it all?
We suggest one of our five great checking account options to help you save money this holiday season. Being financially secure during the holidays can be a challenge, but with a WEOKIE checking account, we know it's possible. Most checking accounts have a low $20 minimum to get started.
(Don't forget to download your free guide to car buying!)
Ultimate Checking
Our Ultimate Checking can best be described as a cross between a savings account and a checking account. Balances of $25,000 and higher will earn an impressive 1.51% APY.
If you want to save during the holidays, this is the account to use. With the return on the money you have stored, you will see continual growth. This account requires a minimum of 10 debit card transactions each month, a $250 monthly direct deposit and you will receive your statement electronically.
Free Checking
If you need a checking account to get you started this holiday season, our Free Checking option is a tough one to pass up. This account does not have a minimum balance or service charge.
During the holidays, there is typically a lot of account activity, one miscommunication with your spouse or a miscalculation on your balance could result in overdraft fees. However, the peace of mind that comes with overdraft protection on this checking account is invaluable during shopping trips.
Fresh Start Checking
Everyone deserves a redo, and that's why we offer our Fresh Start Checking. If you've struggled with financial issues before and didn't know how to get back on the right track, this option is for you. There is a low monthly fee to apply, but you get up to $300 in overdraft protection, and no minimum balance to maintain with unlimited check writing. It only takes $50 to get started.
If you are going to be buying anything this holiday season, or you have bills that need to be paid, this is a great option for a checking account. This account is also perfect for setting a New Year's goal.
KASASA Tunes Checking
If you buy anything on iTunes, Google Play, or Amazon, you know that ease and convenience are paramount. But what if we told you there was a way to be rewarded for spending money where you already shop? With this account you can earn monthly reward refunds for purchases at one of these three places.
This account offers ATM fee refunds, up to $7 per month if you are out of network, up to $750 in overdraft protection and all of the features you want in a premium checking account, but with the added bonus of cash back to use on your favorite services.
You get the added bonus of a $30 gift card to iTunes, Google Play, or Amazon just for signing up. Give it as a gift to a family or friend or you can splurge on yourself, we won't tell anyone.
Commercial Checking
If you run your own business, a WEOKIE Commercial Checking account is a perfect fit. With up to .4% APY and a low interest to start your money will work for you when you sleep. Plus, you can use your checking account to direct deposit your employees' paychecks, saving you time and ink.
This account will help keep the wheels of your company turning. During the holiday seasons, you want reliability to make sure the checks clear and the bills are paid. Once the worry is taken care of, not only will this account help you save, it will help you earn money too.
WEOKIE has all sorts of options for people, families and businesses to save their money. That's why we have a range of options for people needing a checking account.
Do you want to know how WEOKIE can help you save with one of our checking accounts? If you have any questions, feel free to schedule a time to and speak with one of our WEOKIE Advisors by calling us at 405-235-3030 or 1-800-678-5363.
If you are looking to buy a new car, you need to know what to look for and how to look for it. Our guide to new car shopping has comparisons for everything you need to consider to make the big purchase.
Federally Insured by NCUA