Enter To Win A
$5K Backyard Makeover
Win the backyard of your dreams courtesy of WEOKIE and Precure Nursery & Garden Center. *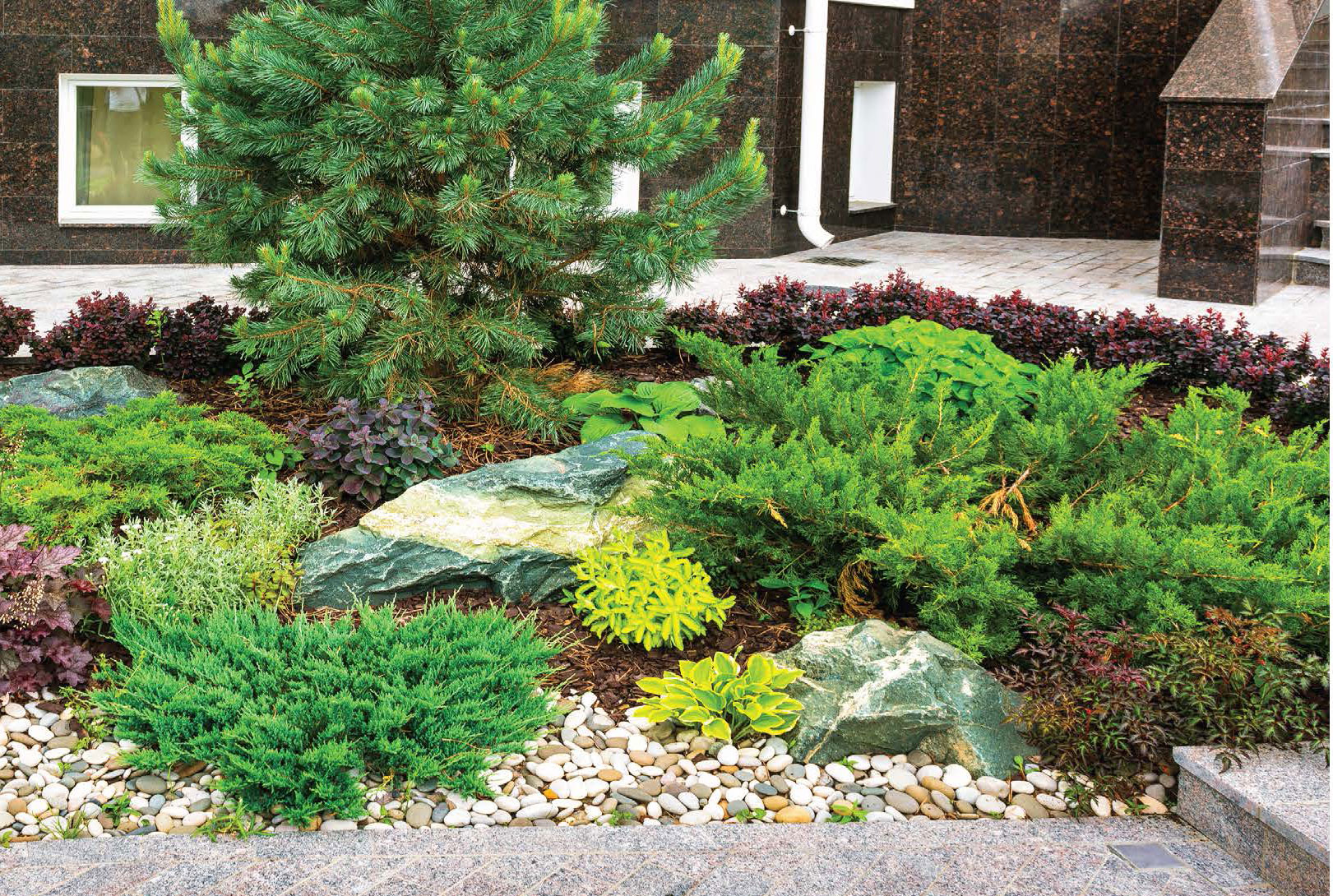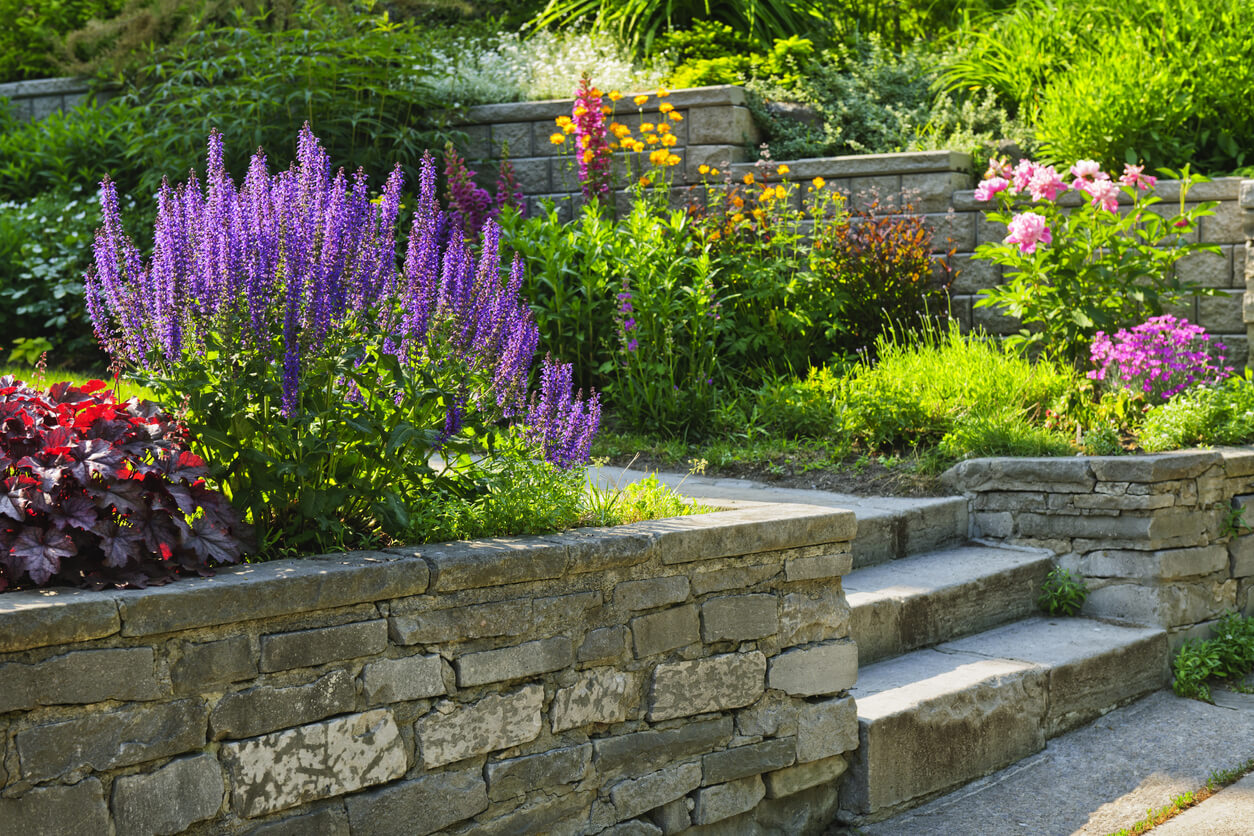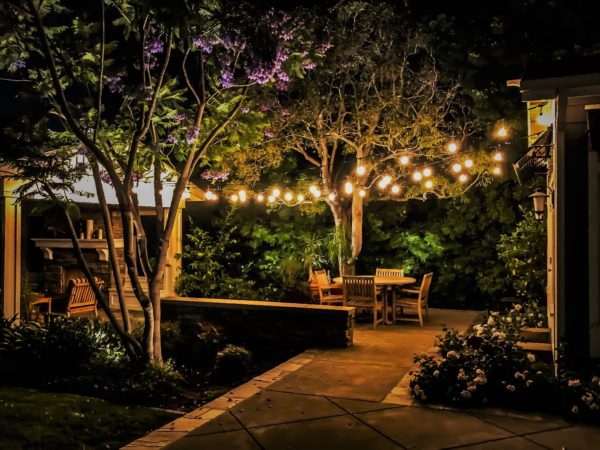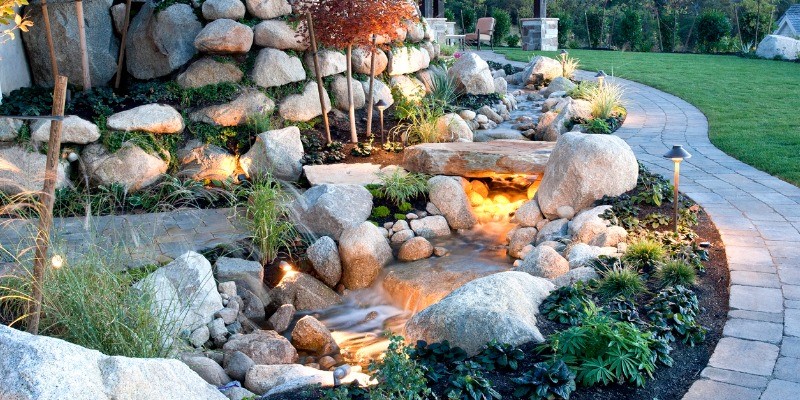 The contest has ended!
Congratulations, Shawn!
* No purchase is necessary to participate. Must be 18 years of age or older to participate. Applicants are not required to be a WEOKIE Federal Credit Union member. WEOKIE employees and volunteers are ineligible. All mortgage loans closed between July 1, 2021, and September 30, 2021, will be automatically entered to win. Participants may enter in person via an entry form at Precure Nursery and Lawn Center (8125 W Reno Ave, Oklahoma City, OK 73127) or by completing WEOKIE's online entry available at weokie.org/backyard. One (1) individual will be selected from among all eligible entries received during the sweepstakes period to win a $5,000 gift certificate towards a backyard makeover from Precure Nursery and Lawn Center. The gift certificate can be redeemed for the following: One (1) yard makeover (no acreages) including consultation/design, labor, and materials (plants, hardscapes, and smaller water features). All labor and elements of the prize package must be approved of and completed on a date mutually agreed to in advance between the winner and Precure (depending on availability and not prior to October 30, 2021). Any additional expenditure in excess of the certificate amount awarded will be the sole responsibility of the winner. No plumbing or electrical work or permits are included in this prize. No substitution, transfer, or cash equivalent for prize. The gift certificate is subject to the terms and conditions of Precure. The winner will be notified by phone, mail, or e-mail on or around October 4, 2021. The winner of the sweepstakes will be selected in a random drawing from all eligible entries received. Such random drawing shall be conducted by the administrator. The administrator's decisions are final and binding in all respects. By participating, entrants agree to release, discharge, indemnify and hold harmless WEOKIE Federal Credit Union, Precure Nursery and Lawn Center, and each of their respective officers, directors, employees, representatives, and agents from and against any claims made by winners, entrants, or any other third parties, related in any way to the operation of this sweepstake as well as any other claims, damages or liability due to any injuries, damages or losses to any person or property of any kind resulting in whole or in part, directly or indirectly, from acceptance, possession, misuse or use of any prize or participation in any sweepstakes-related activity or participation in this sweepstakes. No prize or any portion thereof is transferable or redeemable for cash. Any portion of the prize that is not used is forfeited. No substitutions for the prize. Open and offered only to legal residents of Oklahoma. In addition, a participant must be a homeowner at the time of entry in order to enter or win.